5 Creative Ways to Make Money From Photography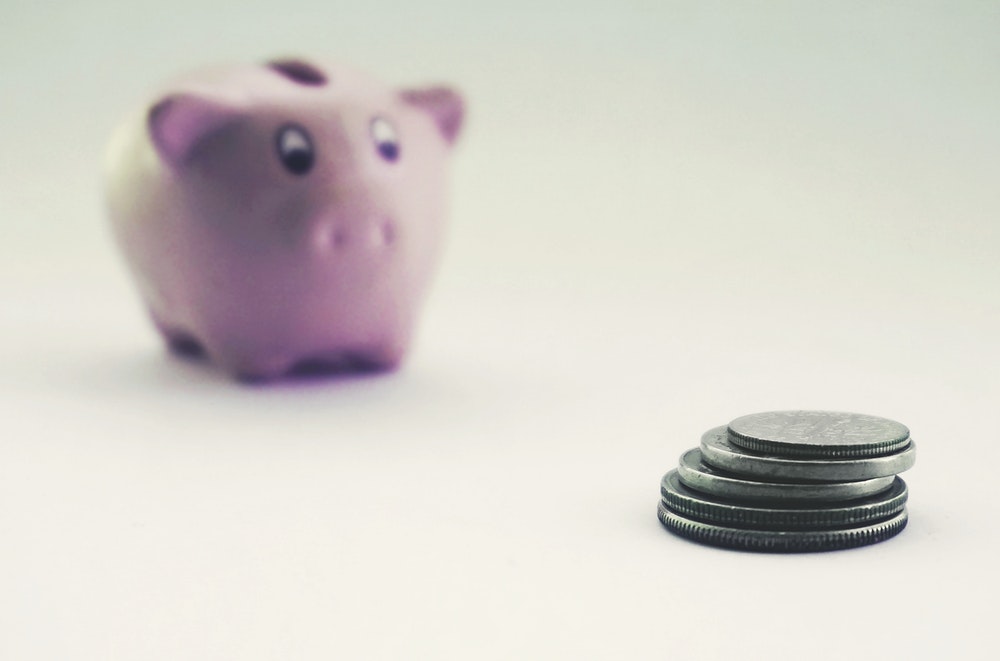 Photography has become one of the popular professions nowadays. If you are one such person who finds this stream to be good enough, there are several ways to make money from photography. The internet has provided us with several ways that make the process to earn money an easy one. 
When someone talks about ways to make money from photography, everyone starts looking at the conventional methods. But there are several other methods as well that don't get much attention. In this article, we are going to talk about some of the ways of that kind.
Take a look at the ways mentioned below to earn money from photography whether you are pursuing it as a full-time or a part-time job. 
Sell the photos in the form of artworks
This is the easiest way to start with. And you don't have to do something new for it. All you have to do is to gather some of the best photos that you have captured so far. Make sure that those photos are suitable for this category. Once you have found them, you get them printed and start selling. 
There are several ways to start selling them. You can sell them through the stores that involve the sales of artworks and other such pieces. There are several means to sell these photos online as well.
You can either use your website or websites like PhotoShelter, SmugMug, Society6, etc. are the great ones for this purpose. 
With the help of a website, you can reduce the investment cost needed for this purpose. As people will choose your photo by seeing the sample. Once you get the order, get the photos printed in time and then go on with the shipping process. 
There are several ways to sell your printed photos. Have you ever noticed that things like calendars, greeting cards, postcards, etc. use thematic photos?
If you have a specific way of shooting photos, you can use them. You can also use notebooks, journals, and t-shirts to print your photos.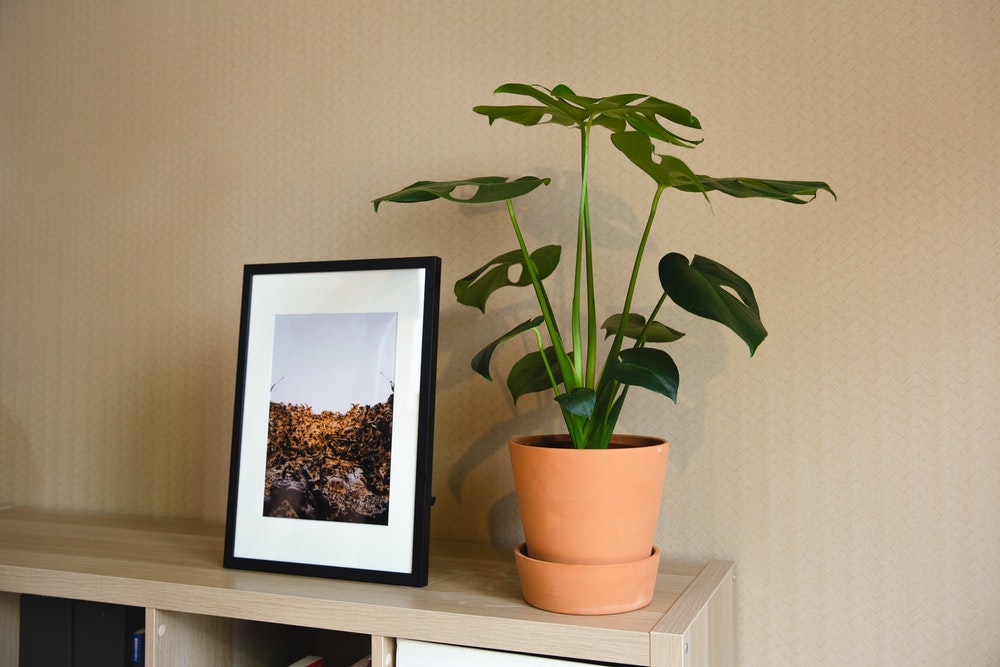 Sell your stock photos
Many people think that the availability of stock photos has decreased the demand for stock photos on the internet, but they are wrong. The demand for good quality stock photos is not going to decrease any time soon in the future.
We have a very attractive photographer contributor program, you should take a look at.
Here are some essential tips to help you in this process. Please keep these points in mind before you decide to sell the stock photos through these websites. 
Get rid of all the product logos and brands present in your photos
Any photo that has a brand name or logo in it is simply considered as the intellectual property of the manufacturer. It means that the manufacturers have their share in the commercial use of those photographs.
If you have shot a photo of this kind, you can't use them for commercial purposes. Better not put yourself in such trouble and remove such things from the photograph. 
Use proper and specific terms to describe your photos
These are the points where most people miss out. The sale of any photo depends a lot on the keywords used to describe that photograph. This is because every website uses algorithms to give the results when people search about something.
And all those algorithms use the keywords to give the right results. So, the photos that have proper keywords, have more chances of being sold out. 
Make sure that you are including a keyword that is relevant to your photos. 
Try to sell your photos to magazines
Many photographers think it to be the hardest way to make money from photography but it is not the case. You can succeed in this category using the right approach. In fact, this is a field that offers a large number of categories.
So, the chances of succeeding here are enormous. Here are some tips that you should keep in mind while trying to sell your photos to magazine companies. 
Create a unique genre for yourself
This is the most important thing that you should consider here. As the magazine companies have very precise standards when it comes to choosing the photos for their magazines.
Interior or food photography is usually a good start. So, your photos will have a few chances of being selected if you don't have a strong portfolio. 
Start by selling your photos to the local and regional magazines
The world has become really competitive nowadays. So, you should start this journey very carefully. You should first approach the local magazines of your area if you want to make it one of your ways to make money from photography. 
You will not get the rewards immediately in this case. But the recognition that you get here will be very helpful for your career ahead.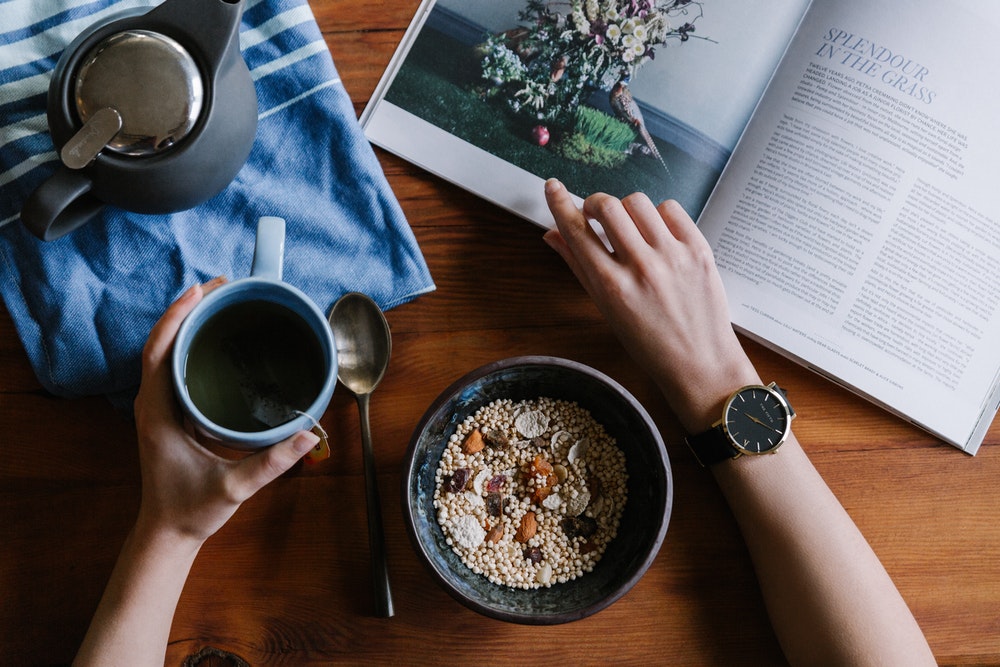 Don't miss out on local events
Local events like festival celebrations, community projects, social parties, local fairs, or something like that are great places to capture some nice shots. Go to those events and try to look for some nice candid shots. These are the best places if you want to get candid shots. 
As you already know that a great photo is one that can tell a story. In this case, your photo will be able to tell a lot. This is one of the best ways to start your career if you are looking for ways to make money from photography. 
Collaborate with other creatives
Another important aspect that you should consider is working with other creatives on some form of joint venture. Think about Instagram influencers or the blogging industry. Every good blogger is looking for high-quality photos.
Great photos are the things that complement a blog. Working with other creatives will give you immense opportunities to widen your audience, and sell your photos. 
Final thoughts
We hope this article was helpful in describing some important ways to make money from photography. Apply these techniques and see which ones work best for you.
---
About the Author
Emma Taylor is an Australian blogger and photographer, who lives in Melbourne with her two cats, where she frequents live theatre and wine bars.