How to Photograph Food: 9 Awesome Tips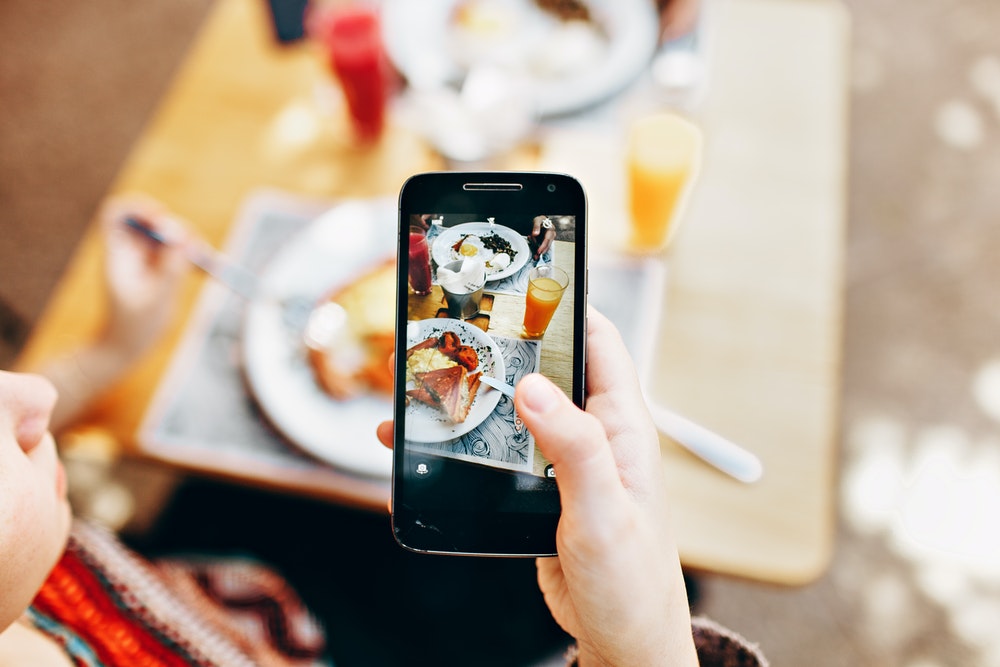 Photography has become one of the most emerging fields of this era. The list of categories in photography is not going to end any time in the future. There are countless techniques and categories for photography but not all photographers are eligible for every category. 
But there are some simple ones that anyone can give a try very easily at home. In this article, we are going to talk about one such category called food photography. This article will tell about getting food photography right. 
This pandemic has put us in such a situation that most of us are forced to live inside our home for quite some time. Amidst such a situation, photography has become almost impossible in conventional ways because of the travel restrictions all around the world. So, giving a new touch and creativity to your food photography can be a really good option here.
If you are one such photography enthusiast and wondering about how to photograph food, this article is for you.
Read the full article to get some nice ideas about food photography. The later sections of the article will list several tips that you can use to photograph food while being at your home. 
Define yourself with your style
This is the most important thing to consider in photography. You should consider it seriously. I have been to various seminars of great photographers and they all emphasise having your unique style.
This is what defines you among the audience. And ultimately, this is going to make you stand apart from others. No matter which photography type you are indulged in, having your style is going to help you a lot. 
The same is true in the field of food photography as well. If you are seeking a perfect answer to how to do food photography, having your portfolio is the most basic thing that you need. And once you have developed your portfolio, keep up with it all the time. 
Find the proper angle
This is a very essential thing to consider here. Shooting a photo from a perfect angle can make a lot of difference in the photograph. Many times I had prepared the right ingredients all placed properly and then found that the angle was not right. In such a case, you have to start everything from scratch. 
You can avoid such a situation by setting the angle first. The angle should be decided after considering the incoming light, and other essential factors at that place. 
Create a rough idea on paper
If you are involved in the field of photography, you should aware that a photo is used to tell a story. Without a story, any photo can't be considered worthy. You can create stories in a photograph only if you have a vision.
When you are thinking about how to photograph food, create a rough idea about it on paper. Plan the proper places and alignments of items that you want to include in the photograph. 
This simple idea is going to help you a lot in shooting the perfect photo. 
Capture photos based on the quality of the food
Now that you have got an idea about what you have to capture. But every food material has different qualities. And your photo should be able to reflect that specific quality of the food.
Suppose you are shooting a photo of some fruit, the photo should be enough to represent the freshness. In the same way, some food materials have great colours, in that case, your photo should be focused on the colours. 
Some foods are famous because they are super delicious. When you are shooting such foods, there should be some steam or vapour coming out of the food to make it feel more delicious.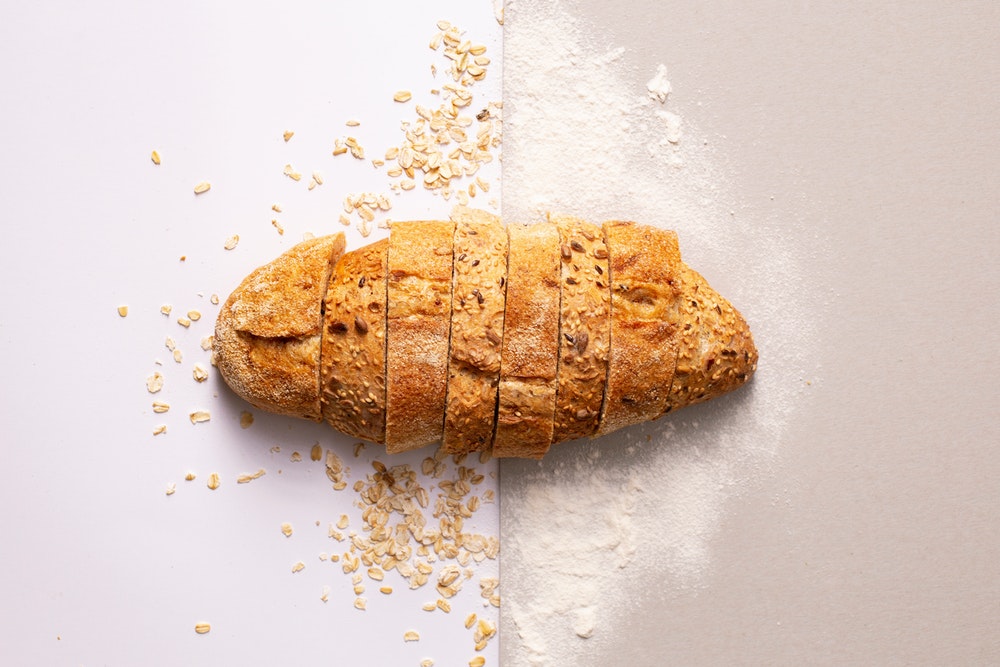 Add secondary subjects to make the photo more natural
When you are shooting the photo, you should not be concerned about the subject alone. There are some secondary items that you should consider before taking the final shot.
Suppose you are taking a photo of a nicely cooked steak, put a fork next to it. In the same way, while shooting the photo of some fruit, you should put a nicely cut piece of that fruit near it. Maybe use a block of cheese with pizza, or a rolling pin to suggest baking.
Nothing is possible without a tripod
Underestimating the utility of a tripod is the biggest mistake that one can make in photography. A scenario may seem too common for you that you would forget or ignore using a tripod but this is not a good thing. You have to shoot using your tripod all the time. 
Experiment with the heights
Try to shoot the same thing from different heights. Once you start experimenting with it, you will gain experience after some time. This is a great opportunity to throw out the rule of thirds and try different things.
By trying to shoot from varying heights, you will know about the ways to create a perfect frame. There is no need to adjust your gear to do this, you can do it very easily by placing things on glass or a cake stand. This way, you can make it very simple.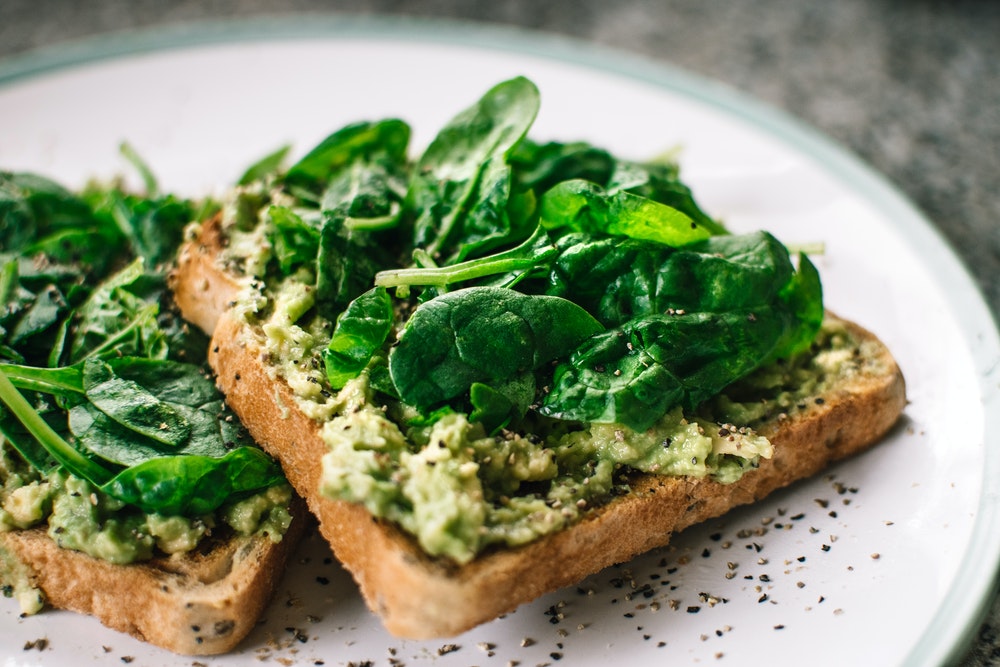 Balance the aperture and shutter speed
This is another important thing to consider in every aspect of photography. By gaining knowledge about the aperture, you will learn to balance the depth of the field.
When you are able to get the perfect depth in your photo, better bokeh can also be created. Play around and get creative; at the end of the day, each photograph is different.
Avoid zooming in straight to the subject
Many photographers are so focused on the subject that they zoom in straight on the subject. By doing so they think that they are directing the attention of viewers to the subject. But they are essentially wrong here. A photo shot in this manner can never be pleasing. There should be enough room in the photograph. 
Your subject should have a proper background. You can use a wrinkled towel in the background for generating a nice texture. Or you should put the subject on the surface that can help you create some negative effects in the photograph. 
Photographers! Earn a $200 Sign up Bonus...
Ever thought of licensing your photos? Upload your portfolio we'll give you a $200 head start in your account. Earn 30c per download and get paid when balance reaches $300. (more details)
Final words
This article has put together several ideas to answer your question of how to photograph food? In the field of photography, you can't be able to take perfect shots after reading an article about it.
For best results, you have to keep in trying new ideas every day and learn from your mistakes.
---
About the Author
Emma Taylor is an Australian blogger and photographer, who lives in Melbourne with her two cats, where she frequents live theatre and wine bars.