Photographers Guide: How to Grow Your Instagram Followers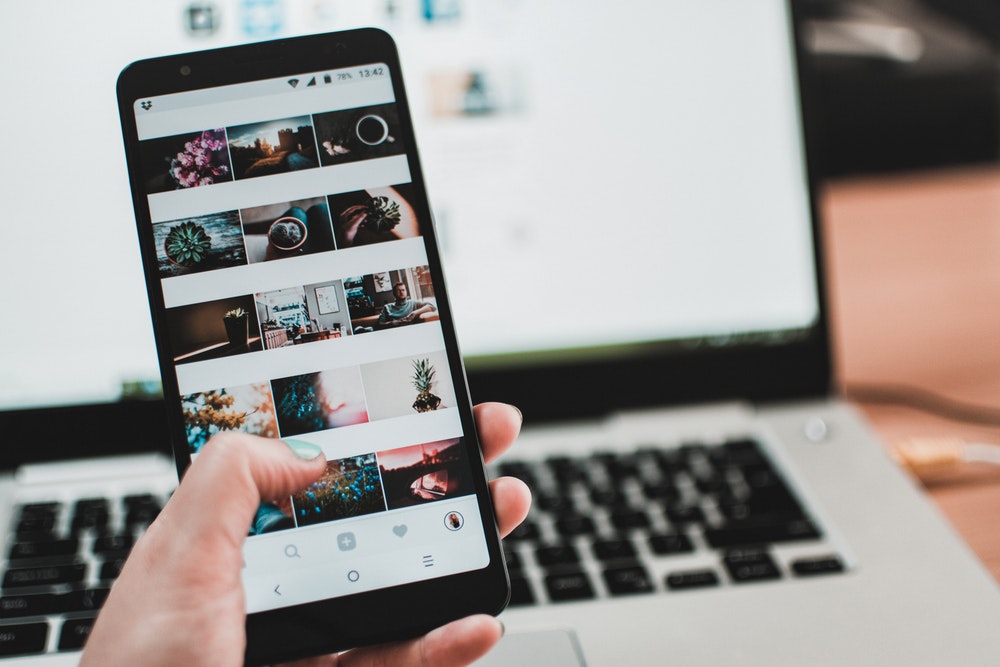 There are a handful of social media platforms that are used widely on the internet. Only a few have a billion users with very high levels of engagement. One of those is all about the visuals. Yes, we are talking about Instagram.
Instagram has over a billion users coming from different parts of the world and all those users are very much engaged on this platform. With such a favourable situation, Instagram has become one of the most desirable platforms for photographers.
Having more followers on Instagram will help you a lot in many ways. Take a look at these examples of other photographers on Instagram.
No matter if you are working for the growth of your own account you are working for a company, here are some proven ways to grow your Instagram followers. 
Maintain continuity when it comes to post
Research on this topic has concluded that if you post continuously on Instagram, there is more chance to grow your Instagram followers. The study showed that you will get more likes and shares if you post very often on Instagram. 
Talking precisely of the posting frequency, all those Instagram pages where people post more than 7 times a week gain more followers as compared to others. 
If you study the algorithm of Instagram, you will find some relation between these two things. When you are posting frequently, there is more chance that your posts will appear in the search results and the timeline.
Once the sharing of your content increases here, you will find that your posts will start appearing on the top of your followers' feeds. 
Live videos and stories play an important role here
Initially, this platform started as a means to share photos however it has grown far beyond that over time. Now they are equipped with all the features that can increase the engagement of users on this platform. There are features like videos, stories, and live videos.
These new features have contributed a lot in enhancing the user experience. Here are facts to validate this assumption. 
More than 500 million people use Instagram stories every day. As a result, many photographers are promoting their services using stories as a part of their strategy. The reliance of such a large number of businesses shows the importance of stories on Instagram. You should definitely consider this feature if you want to grow your Instagram followers. 
You will appear right on the top of the story feed when you are live on Instagram. So, when you are live, you will have enough opportunity to reach new people who will soon get converted into your followers. 
Talking of the video feature of Instagram, the average user engagement for videos has now exceeded that of the engagement of a photograph. And the way this engagement is growing is making this feature a good one. You should definitely include this video marketing in your strategy to grow your Instagram followers.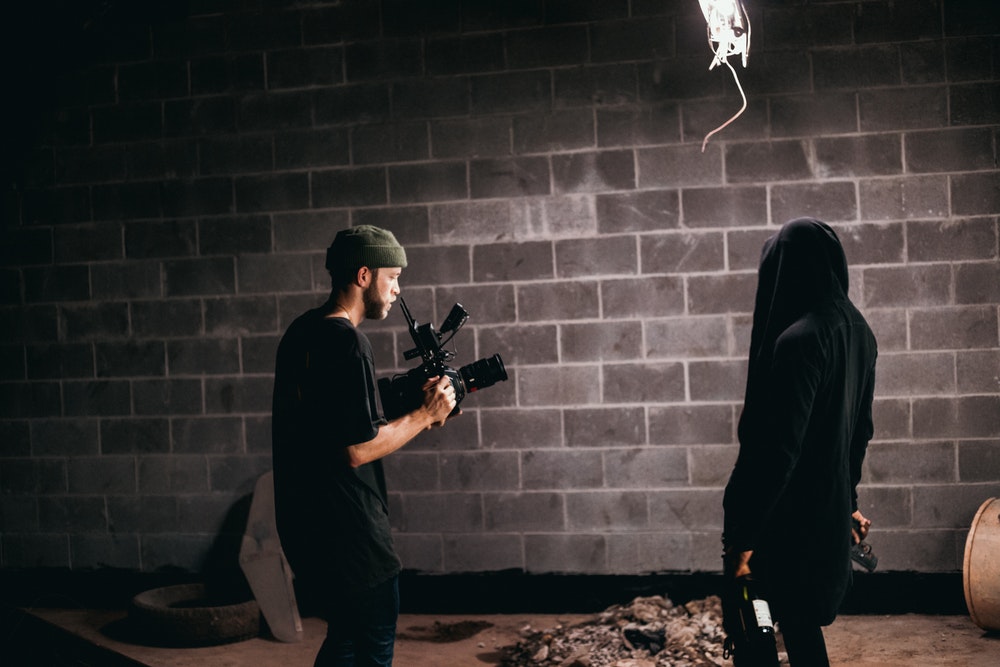 Collaborate with other photographers
Collaboration is another important thing that you should keep in mind if you want to grow your Instagram followers. There are several ways to do it. However mostly, the collaborations are done through partnerships with other creatives, such as models, fashion designers and the like. 
Collaborations work really well, because it will help you a lot in reaching a new audience. Promoting this partnership is really helpful for both parties, because you are introducing each other to your audiences. This can really help you grow your Instagram followers at a good pace.
Know the best time to post on the Instagram
This is a feature worth noting on Instagram. There are some times that are referred to as the best times. And knowing it is a bit typical because the best time is not the same for two people. This is why you have to perform specific research on this topic and it will help you know the best time. 
You can know a lot about it by studying the posting time of popular brands and other photographers. Every brand in that category has its own favourable time. If you are unable to get a clue about it, there are several tools that you can use out there.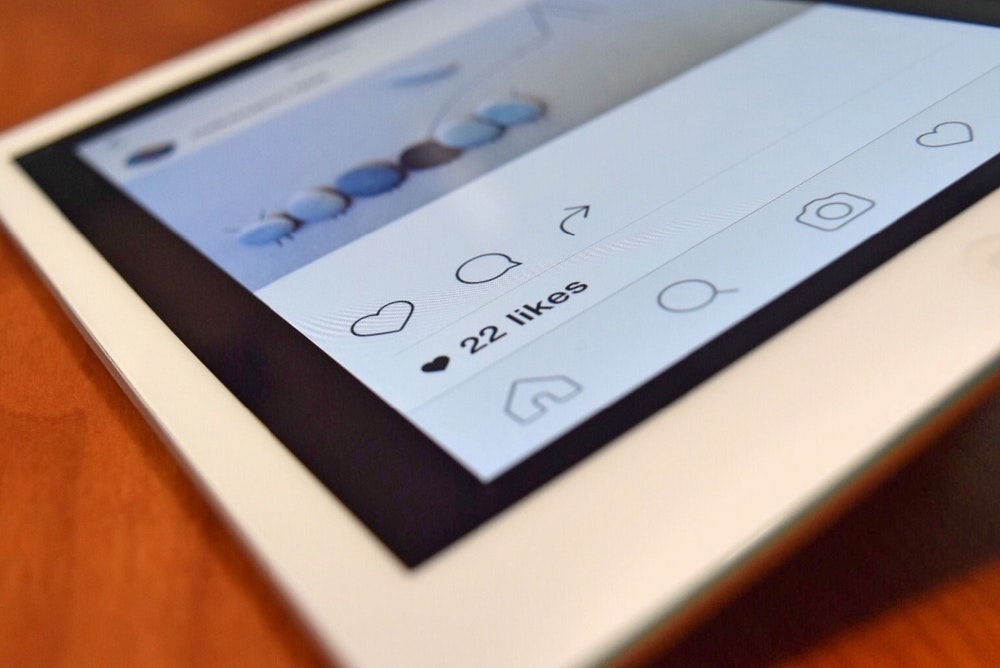 Analyse the situation by yourself for more insight on this topic
Everyone knows that you can grow your followers on Instagram if you the users are liking your content very much. However knowing whether the users are liking it or not is a typical task. Even if the users are liking it, you should know the extent of their preferences. For example, do they prefer your landscape photography or your more artistic shots?
There is a feature in the Instagram application that would help you know about it. In the later paragraph, we are going to talk about that feature. These are the instructions that you should follow to know about such things.
Open the Instagram application on your device and click on the profile picture. 
Now tap on the option named Instagram insights (this option is often represented with a symbol of a bar chart).
Now go to the Posts section and click on the option See More. 
Here, you can see all the top posts and several other things like that. After a thorough study of such a situation, you will be able to see the trends in the user behaviour towards your posts. This information will help you to grow your Instagram followers. 
Use some common techniques to engage your users
Just like YouTube channels, when it comes to engaging people, you can't only rely on the tools and software, there are several things that you can do by yourself. For example, if someone comments on your post, you can reply to her/him. You can also like the comments that you think are good. 
You can also host a contest to increase user engagement on your Instagram account. This is another great way to gain more engagement. 
Final thoughts
We have discussed several ways to help you as a photographer, grow your Instagram followers. You can apply these techniques to get the job done however there are several other things that you will learn once you start working on it.
---
About the Author
Andrew Conway is an amateur photographer and keen writer. Andrew is in his last year of his Journalism degree in University.