7 Stock Photo Trends to Watch This Year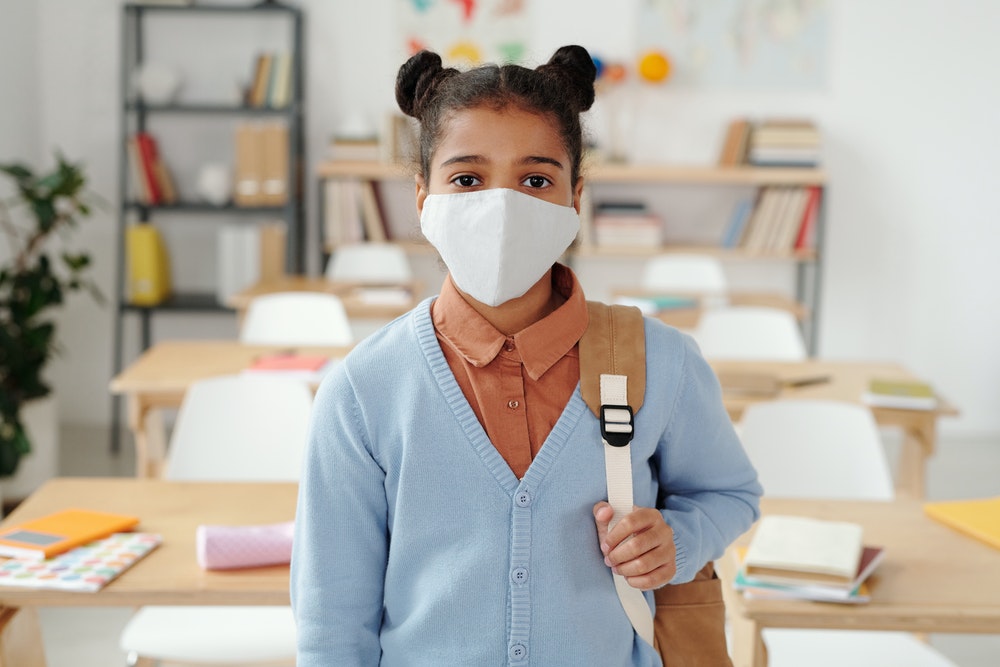 The number of stock photographers is constantly growing. There's more photos than ever; they keep on uploading new photos very often. All those photos belong to different genre styles. Despite having the right skills, you should always have an eye on the trends.
You have to make your way to the top by incorporating the trends in your style. Being alienated from the trend will never bring you into the limelight. Apart from keeping you on track of success, trends are the ultimate source of new ideas.
This article is going to mention some of the best stock photo trends to watch. So, let us get this started without further delay. 
Social distancing and wearing masks
If you are talking about stock photo trends to watch, this one has been trending for the previous few years. It is the usual habit of photographers to capture their surroundings.
And the majority of photos taken from the streets represent something associated with social distancing with people wearing masks. These two elements are now apparent in different aspects of society. Using this trend will help you create photos that people can easily relate to. And that is exactly what photographers should capture. 
There are a lot of things to capture if you are looking for new ideas. You can shoot photos of people standing in queues at specific distances between each other. Other popular trends include the unique ways in which professionals are greeting each other these days. 
Interesting macro photos
Macro photos have become a point of interest for a large number of people. You can easily guess the popularity of these photos by having a look at the way cameras of phones are being designed. The majority of smartphones are coming with macro lenses.
There is no doubt about the popularity of this trend with so many factors available right now. There are some advantages available when you shoot macro photos. You can create the type of surroundings you want right inside your home.
The majority of trending photos in this category include household items which makes it super easy as compared to other genres. Photos of fruits, vegetables, and other household items are a very good choice to consider. It is one of the most affordable and effective stock photo trends to watch these days. 
More diversity and inclusion
The past few years have been really tough if you compare it with the usual time. People are now always looking for some silver lining to feel better and get rid of the disappointment and agony. Showing photos with diversity and inclusion will definitely make people feel better.
The search trends on the internet clearly show people are looking for such things. Photos with such messages are always in demand because they bring joy and cheer among the viewers. The usual social nature of men is to fit in the diversity so it relates with that very effectively. 
Remote work and home offices
This trend is quite popular just like social distancing and photos of people in masks. Work from home is now a very familiar phenomenon. People are now using their home spaces in a way they like.
Such a situation brings enough creativity and other stuff worth capturing. There is a wide range of ways in which people are working remotely with their specific setup. Photos always look cool when there is some action in the image. And there is no better way of depicting action other than a home office setup.
The majority of people prefer a minimalist model in this regard, you can set up an office at your home very conveniently. You already have most utilities needed for this job. All you need is to arrange those elements in order to make an office. 
Bold colours
Shooting bold colours is fascinating from the very beginning. Bold colours are very charming and pleasant when you combine them in a unique way. You would find the use of bold colours in several logos of prominent brands. There is absolutely no end in the ways you may get creative here.
You can easily find bold colour blocks in the buildings and other architecture. If you have to do it indoors, incorporate bold colours with product photography. Apart from all that, colour blocking is one of the most interesting and vivid techniques worth trying. It is such a great technique you can opt for portrait photography, minimalist arrangements, etc.
Make sure you are aware of the colours that most people consider bold in order to bring more relevance to your photos. 
Non-nuclear families
Non-nuclear family structures consist of the second-degree members of the family other than the couples and their dependents. Photos of non-nuclear families became highly popular in recent years as a result of the pandemic.
During that time, busy people got a chance to unite with their entire family for a while. And people didn't stop sharing their family photos and experiences of those times. And that trend is still prevailing.
The photos of non-nuclear families are enriched with love and emotions. You can use this concept to make your photos cheerful.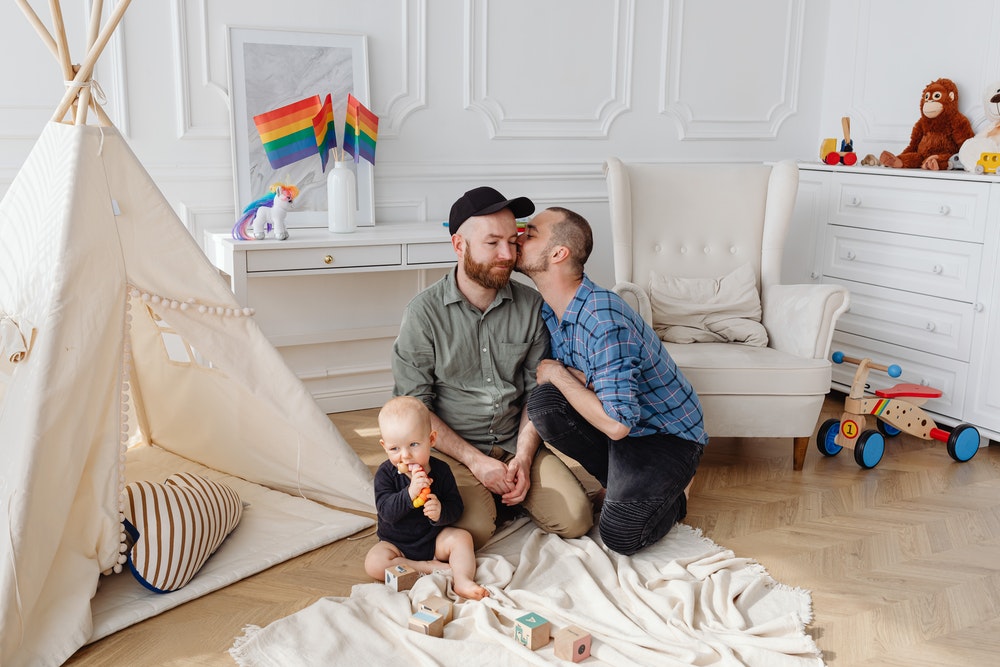 Fantastic landscapes
We are a part of nature. That is why natural things create a very soothing sense of calmness and pleasure inside our minds. Landscape photography has always been one of the most exciting and pleasant genres. With modern sets of equipment, you have plenty of chances to capture the beauty of nature in an authentic way.
Landscape photography is usually in trend almost all the time. Since the restrictions are easing, you have enough chances of getting out with the gear and capturing something beautiful. It will not only give you the best photos but you will feel much better after that. 
Final words
People searching for stock photo trends to watch would find several other trends as well. Being active on Instagram and other photo-sharing social media platforms would give you enough ideas about it.
---
About the Author
Justin Andrews is an amateur photographer who enjoys shooting products, buildings and portraits. Justin writes for the Australian Software Guide, his own blog and other websites.