6 Great Ways to Promote Your Photography Business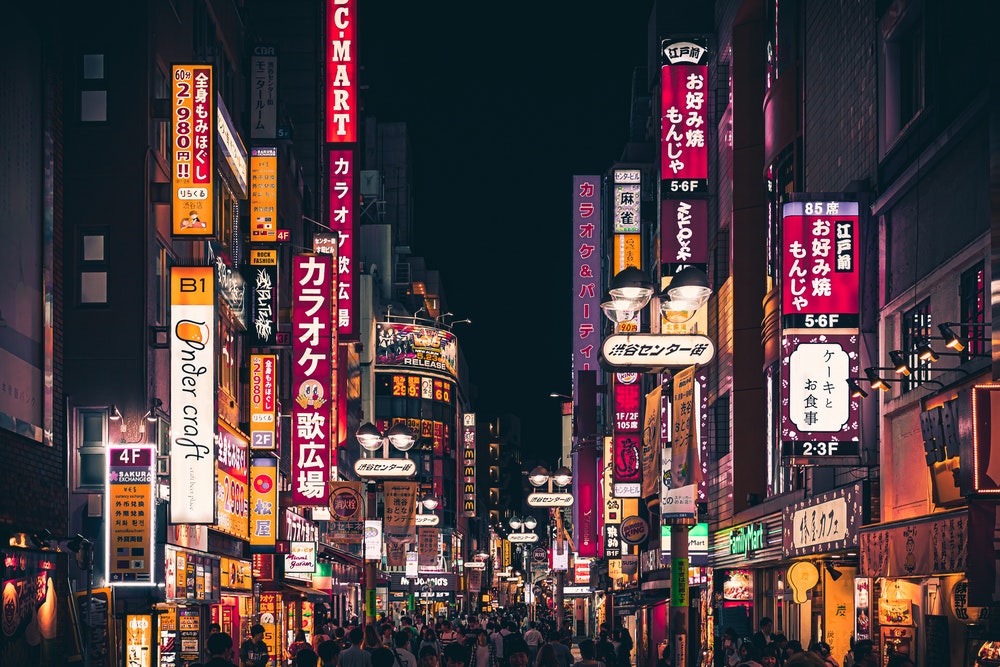 Promotion lies at the heart of any business' growth. The same is true for the photography business as well. There are tons of ways to promote your photography business either online or offline.
Since the world is connected through the internet and you get a larger audience base online as compared to offline methods, relying on online resources will be highly beneficial.
This article is going to help you a lot if you want to promote your photography business more effectively. Let us get started without further delay. 
It all starts with your website
When you are promoting your business online, your website is the beginning of this process. In the world of the internet, a website works just like the physical location of your shop. Just as the shop or showroom serves its customers, a website is used to serve customers online and acts as a help desk for customer support.
Create your website using a portfolio website builder like Pixpa and make sure that the website relates to the genre in the best possible way. If your business is about wildlife photography, the portfolio on your website should reflect it.
Make sure you share your works on the website on a regular basis. Apart from that, a good website always has links to all your social media channels. This is one of the best ways to drive traffic to your website. 
Make proper use of SEO
SEO helps search engines to find your web page easily. When that happens, your page is more likely to be presented for the queries that people search for. SEO is the most effective and efficient way of drawing organic traffic to your website.
The benefits you get from SEO will be really helpful in the long run. It is done the most effectively with the help of blogging. It is your blog where you incorporate the tips of SEO. In fact, you should not start blogging for your website without the proper knowledge of SEO.
To make SEO better, it is necessary to have an SSL certificate like Sectigo SSL certificate, RapidSSL certificate, Comodo SSL Certificate, Thawte SSL Certificate etc. that can turn HTTP site into secured HTTPS version.
Instagram is very important
Instagram is a fantastic platform to promote your photography business. With tens of millions of users, it has the audience size and influence to help you promote your photography business.
More than earning money from Instagram photos or promoting your photography, Instagram also allows you to see what other people are doing in their own photos and how they use the app in order to take better pictures. It's an excellent way for photographers to learn new skills while building connections with others who share similar interests.
In some cases, some photographers will try buying likes or engagement, however they quickly find it is better to organically grow your Instagram followers yourself instead.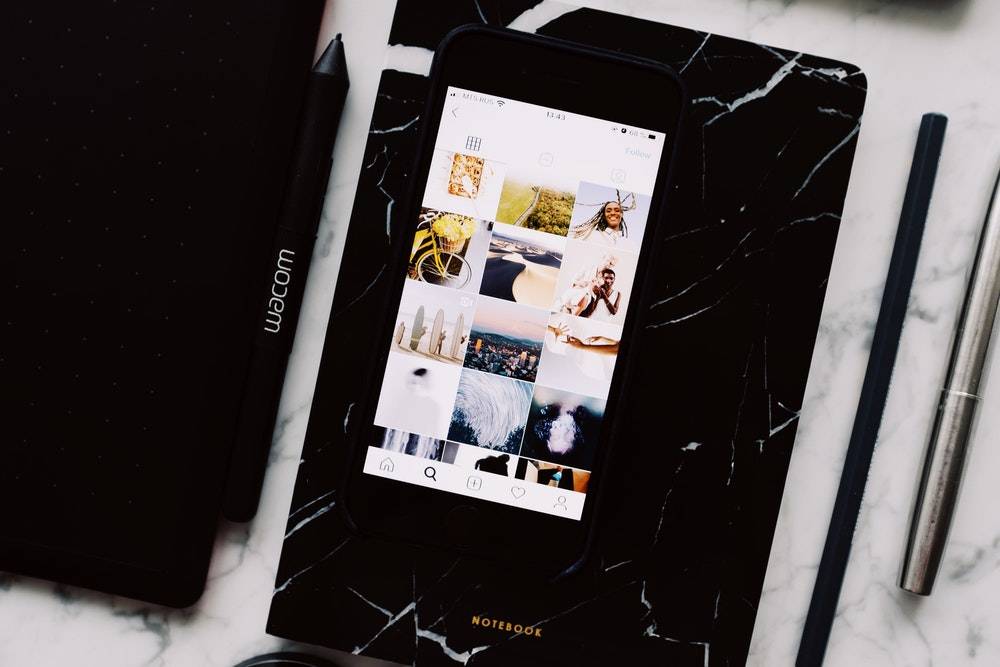 It's time to start blogging for your business
Now that you are well aware of SEO, you should learn a bit about its implementation. Once you are finished with that, you can now start blogging. After you start blogging in accordance with SEO, you will be able to create content worth indexing.
Once the search engine indexes your content, it will be available for the search queries. However if you start blogging without SEO, you will not get many benefits because in that case, you don't know where you are going. 
Your blogs should be highly focused on explaining the things your business has to offer. For example, you can write something about how to take photographs of food, or your last wildlife photography session or something like that.
This is the best way to improve the rank of your website in the most effective way. Though it might be the quickest way, you will love the benefits in the long run. 
Never underestimate the power of social media marketing
We may have already mentioned Instagram, however there are other social media platforms you shouldn't ignore as well. This is the main reason why you should never underestimate the use of social media marketing to promote your photography business.
Marketing your work on social media platforms is always more likely to give you the best results. People follow celebrities and other channels on social media based on their tastes and preferences. Try creating a Pinterest board about photography, or a Facebook group or Twitter account. Such an infrastructure gives us an idea about the likes and dislikes of people very efficiently and accurately. 
You can harness the benefits from it and you will get to reach more people who are likely to indulge in your brand. If you use the email addresses of those people as a means to reach their social media accounts, you will be in contact with them even if they make a new social media channel with that email address. 
Use other means of advertising
There are several means of advertising your business with digital media other than the ones we have talked about. Now we are going to talk about some ways that would help you promote your photography business in a quick however effective way. 
Distribute Flyers
Flyers are one-page advertising materials that contain precise information about your business. You can easily create flyers at a reasonable cost. Distribute these flyers to every person you see walking by the side of the road in your city. This way, you will be able to generate awareness for your business among thousands of people in a single day.
Facebook advertising
Facebook advertising has become one of the most reliable and effective ways to promote things online. You can also use Instagram in the same manner. People can either choose to do it in a free way or speed this process up with paid advertisements as well. 
Search Engine Marketing
SEM is more like SEO however it is a paid version of it. You must have seen some advertisements at the top of the search results when you search about something. That is the work of SEM.
All you have to do is research a bit on getting accurate and relevant keywords. Incorporate those keywords in your advertisements and then your ads are more likely to be presented on the top. 
Photographers! Earn a $200 Sign up Bonus...
Ever thought of licensing your photos? Upload your portfolio we'll give you a $200 head start in your account. Earn 30c per download and get paid when balance reaches $300. (more details)
Final words
There is no end to the list of ways you can opt for if you want to promote your photography business online. We mentioned some of the best ways to help you do it with digital media. No matter which mode you have chosen, reaching the potential audience should always be your priority.
---
About the Author
Emma Taylor is an Australian blogger and photographer, who lives in Melbourne with her two cats, where she frequents live theatre and wine bars.