Best Ways to Earn Money from Instagram Photos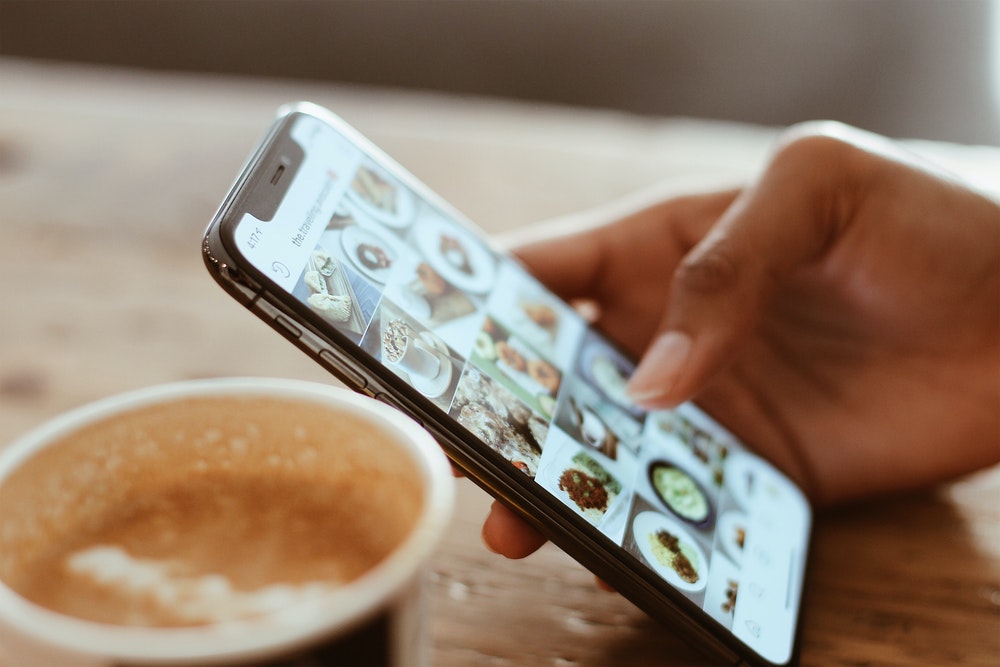 Photographers of all persuasions use Instagram every day for inspiration or to promote their services. However, have you really considered ways to earn money from Instagram photos themselves? That's the purpose of this article.
I'll take you through some proven ways to make an income from the photos you post on your profile, and some of the pros and cons. You could earn enough to buy a few new photography accessories, or indeed earn enough to make a living.
So now let's jump in and discuss some effective ways to earn money from Instagram photos.
How some people are making money on Instagram
Before we discuss the processes to earn money from Instagram, you might ask about the extent to which a photographer makes money from Instagram. Well, the amount of money you can make here is highly dependent on the number of followers you have, so it is super important to grow your Instagram audience regularly.
Let us consider the case of a profile with over 100,000 followers. If you post a photo on such a channel that is sponsored by a source, you are more likely to make about $500 to $1000 from that single post.
You will be surprised to know the income from a single post if the channel has over a million followers. If you are looking for an example, Taylor Swift reportedly earns $500,000 per sponsored post.
Whether you are a professional or you have just begun your journey here, there are several effective ways to make money from Instagram. Here are some things you can do as a photographer in order to earn money from Instagram.
Ways to make money on Instagram from photos
Let us jump right to the core of the article without much delay where we will start talking about the ways to help you earn money from Instagram.
Sell prints
Because the resolution of photos within Instagram is so low, people do not have the option of printing your work out without your permission. Technically they can, however the end result would look very low quality.
So one of the most obvious ways to earn money from instagram photos is to sell them as prints. This is highly dependent on the size of your following, and obviously, the quality of your photography.
You'll find that it is far cheaper to post your prints unframed. Offering both framed and unframed options is always handy, however be aware that your shipping costs will increase significantly, depending on the size and weight of your parcel.
You can promote the sale of your prints in the description of each image, or in your bio.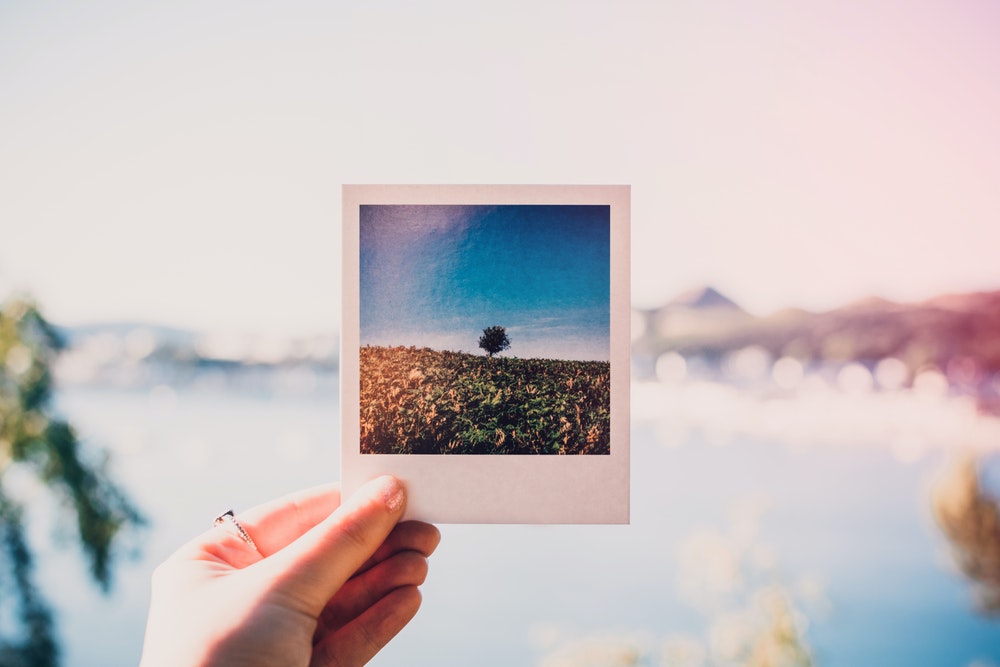 Delivering paid services
Especially for enthusiastic people who want to become full time photographers, delivering photography as a service is another excellent way to earn money from Instagram photos.
Since you specialise in photography, you might be able to provide photography services on special occasions. And when you are in this business, Instagram is a fantastic platform to show what you do and help promote these services.
Finding new clients is the toughest part for the individuals involved in this field however Instagram might be the best help for you in this process. You can attract new clients very easily by posting photos related to the service you want to provide.
You can swift the process of grabbing new clients by making use of the right hashtags and geotags for your posts. People from the area where you serve may find you easily with the help of these features on Instagram.
This is a very efficient and effective way of making money from Instagram as a photographer even if you don't have many followers here.
Sell photographs
This is another way to earn money from Instagram photos, and that is to sell them as limited use photo files. Maybe the buyer wants them for an article, or indeed they want it for a magazine cover. Heck, some photographers have sold their Instagram shots for album covers and more.
Obviously, you need to have captivating photos for this purpose to start with. If your photos aren't interesting they won't get enquiries. Do your research into stock photographs that sell well to get inspiration for your own photography.
You may be worried also that the quoted price could be too low; remember you are only selling the right to use the photos, not their copyright or ownership.
Become an influencer
The term social media influencer has become common these days. In fact, it seems like every second person is working hard at trying to be one, especially on Instagram. With the massive growth of user numbers pouring on platforms like Instagram, almost every business across the globe is looking to promote themselves on Instagram.
Studies recently have shown that the influencer industry is expected to hit the $10 billion mark soon so it is not something worth ignoring.
You don't necessarily need hundreds of thousands of followers to become an influencer. You need to choose a specific niche and be one of the bigger names in that niche. For example, women's fashion has a million people trying to be influencers. However, black and white street photography in Australia would be a far smaller set of people and target audience.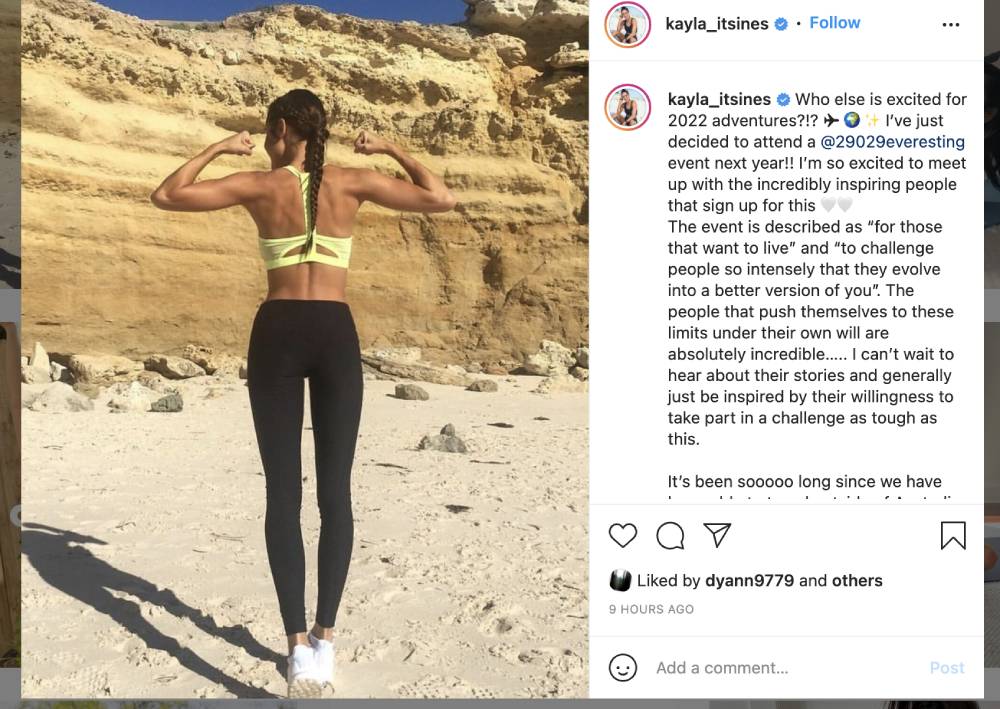 Embrace affiliate marketing
Making the right use of affiliate marketing is quite similar to being a social media influencer in many ways. You should know that Instagram was designed to increase the sales of the brands by exchanging commissions rather than just advertising the brand.
You can make use of this feature by including the link to the bio or even in the caption of your posts. If you are interested, you can make the right use of the most popular marketplaces like Amazon and others for this purpose.
Final words
The handful of ways above are the main methods to earn money from Instagram photos, and whilst they have different levels of potential income, they will all help in generating something from your Instagram feed.
At the end of the day, you absolutely have to have something to begin with, such as quality content and a considerable number of followers. If your profile lacks these two things, every effort made by you to generate a passive income here will go in vain.
Make sure you are serious about putting in the effort so that you will be able to attain certain levels of audience and high quality of content, then you'll be on your way to earn money from Instagram photos and promotion.
---
About the Author
Miles Burke is a photographer, marketer and all round geek. Miles can be found blogging on his personal blog, or as the main editor, here on the Create blog.