10 Professional Goals for Photographers to Improve Their Work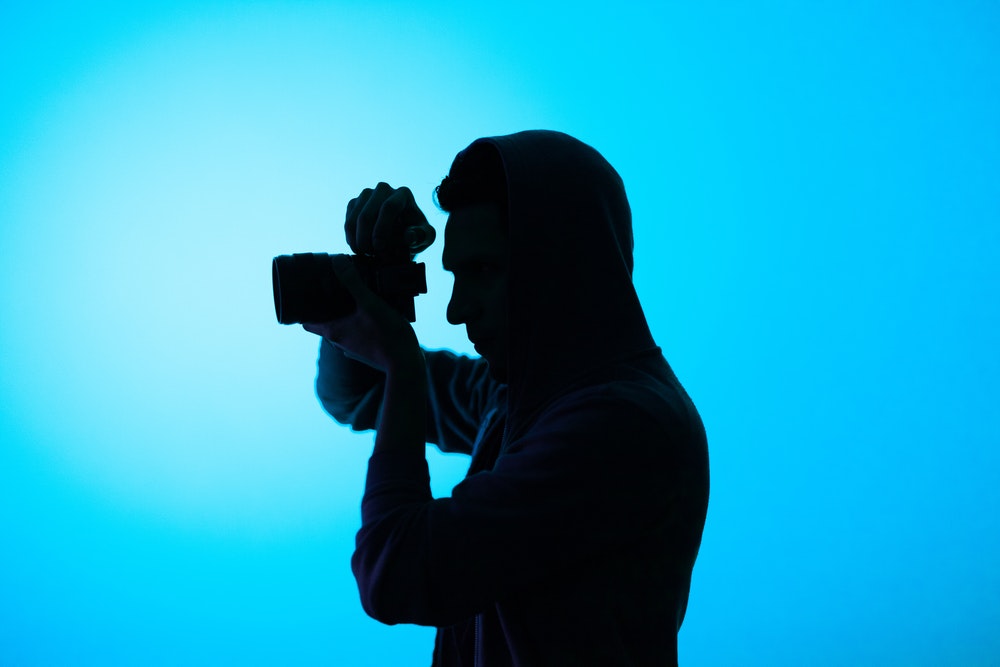 Life after the pandemic comes with new expectations and responsibilities for many people. It creates a sense of freshness in our minds in a very special way. It is the best time to start working on new things or opt for new ways to do the usual tasks.
Blending our freshness with new goals and commitments to get more creative and productive is the best thing one could do. Here we are with a list of perfect professional goals for photographers. Let us have a look at it and see the way it is able to make you a better photographer.
Control your appetite for gear
It is one of the biggest traps that the majority of photographers fall into. The world of technology is advancing at such a fast pace that there is something new almost every day. In such a situation, it is very easy for a photographer to opt for new items on a regular basis. Not every new gadget or equipment is a breakthrough.
Whenever you are planning to get one, you need to give it some thought. Think precisely of the way your new choice helps you do things that you were unable to do with the old one. If you don't find significant improvement in the new gear as compared to the old one, there is no need to buy it.
Slight improvements don't make sense in most cases because you may modify the technique to use the old gear for the same result as that from the new one. The very thought of tackling minute issues with new gear is wrong. As a photographer, you should be focused more on skills rather than gear.
Network with more photographers
If you think the network is only for professional photographers to run their business, you are wrong. Networking with other photographers has several benefits for the amateurs as well.
First, it opens your doors to a large number of ideas. It is really difficult to come with new ideas when you don't have the right sources to learn. Being in a group of talented photographers ensures that your brain is getting enough resources to create new ideas. Once you are on the right path to learning, your success is quite obvious.
Stop comparing yourself with them
But there is another challenge that most photographers face while in the group and that comparison. And the professional goals for photographers will consider this issue as well.
Try hard to not compare. Make sure that you view winners of photography contests, famous photographers or that you join clubs or groups to learn not to compare. The process of comparison is rubbish in any form because it destroys your true identity. And by comparing yourself with others you are simply destroying your skills.
If you see someone being great at shooting photos of a particular style, it is time for you to work on improving your own style and be better at it. But several amateurs choose to follow the skilled ones and lose their talent. Make sure you have these things in your mind while working with other photographers.
Start working on a long-term project
Most photographers engage themselves in individual photo shoots that come to completion quite quickly. You might love to fill your schedule with such short-term projects. But this situation changes quickly because you might run out of ideas.
This is the main reason why you need some long-term projects as well. Such projects play a major role in shaping your overall skills. Apart from that, they save you from being struck at a point because you would have something to work on even in your leisure time.
Start learning a bit about the photographic history
This is another interesting field to explore in many ways. And you should know that the history of photography is about 200 years old. Once you start diving into that subject, you will get to know about a large number of great artists and their techniques.
The best thing that you would learn here is the way style is born. Confining yourself by associating with a perfect genre or style is the biggest harm you could do to your career.
Once you go into the origin, you will find a large number of ideas and other essentials that might fit into your style of photography. This is quite a worthy item to include in the new year's resolution for photographers.
Be serious about the maintenance of your gear
You are free to gather as many gadgets and equipment as you wish. But you will never be able to make the most out of those gadgets if they are not in a proper state. There are some people who take the functions and abilities of their gear for granted which is a very bad thing.
In order to get the best results, your gear must be in a prime state. That is not going to happen unless you spend some time keeping them clean and highly functional. You can have a better arrangement for keeping your batteries charged and the memory cards should also be ready for fresh use based on your requirement.
Focus on thoughtful sharing of your content
In a world where a large number of channels are available to share photos, you need to be thoughtful. Your ability to share photos relentlessly has equal potential to harm you as it might benefit you.
If you keep on sharing anything at random, it will impact your impression in a bad way. Share your photos with a view to building your followers. That is the only way you would be able to develop your style in front of the audience. And it would happen only if you give some thought before just posting random photos on Instagram or other platforms.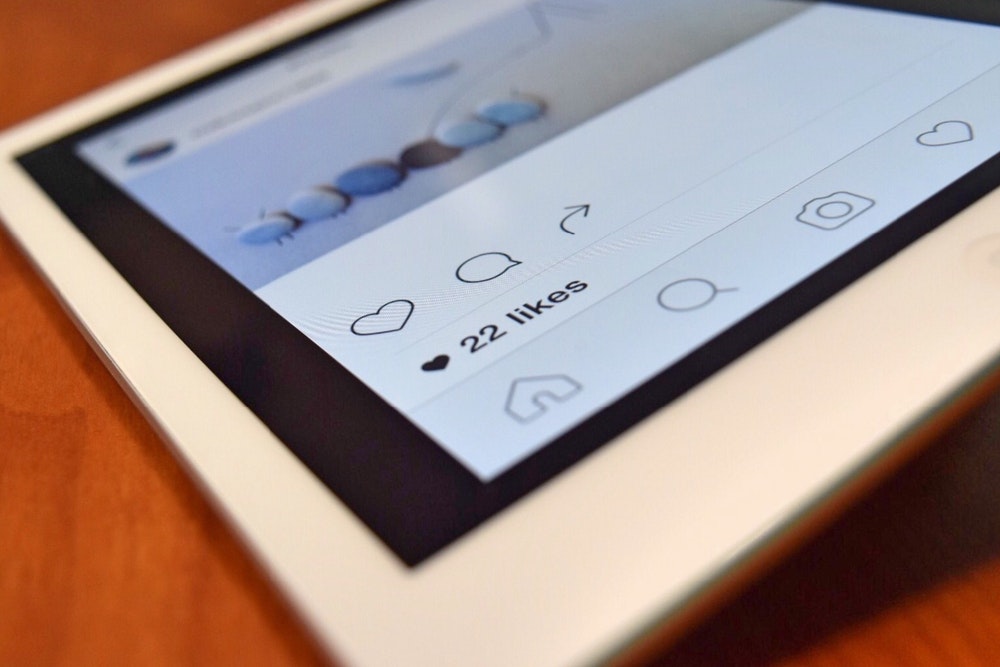 Make this process an enjoyable one for you
This is something worth knowing in many ways. Talking to professionals often starts and ends around projects, ambitions, tasks, etc. Habits like this might seem great when you are getting the desired results.
But things take a dramatic turn immediately after you stop getting results the way you want. You would never land in such an unpleasant situation if you enjoy what you are doing. In fact, this is what genius people say.
In order to keep doing something, you need to enjoy doing it. Otherwise, you would lose interest after a few failures. And that is why we made it a part of professional goals for photographers.
Focus on an aspect of your skill that needs improvement
No matter how long you have been doing it, there must be some skills that need improvement. It is time to focus on such skills that you have left unattended in the past.
Start this new year by pinpointing the weaknesses that have managed to survive so far. Finding a better mentor for this job would help you a lot. Apart from that, you may also focus on the comments and opinions of people from the platforms where you post photos.
Those opinions and views of others will help you a lot in knowing the areas of your skills that need improvement.
Plan at least one trip that is dedicated to photography
It is another important thing you have to do this year. If you think that you need to go to specific parts of the world for this job, you are wrong. You are free to plan a trip to any geographic location, even those that are nearby.
The point is, you have to go there especially for shooting photos. Try to choose a location that fits your style of photography. It would help you a lot in getting better at this day by day.
Photographers! Earn a $200 Sign up Bonus...
Ever thought of licensing your photos? Upload your portfolio we'll give you a $200 head start in your account. Earn 30c per download and get paid when balance reaches $300. (more details)
Final words
This list of professional goals for photographers is not at the end of the list. You are free to add as many things as you want and remove the things you don't like. The main motive behind this idea is to energise you and start things a new way.
You are going with the same profession as the old days but this resolution is to refresh your mind and enrich you with enough enthusiasm to intensify your efforts.
---
About the Author
Emma Taylor is an Australian blogger and photographer, who lives in Melbourne with her two cats, where she frequents live theatre and wine bars.