6 Creative Ideas for Composite Images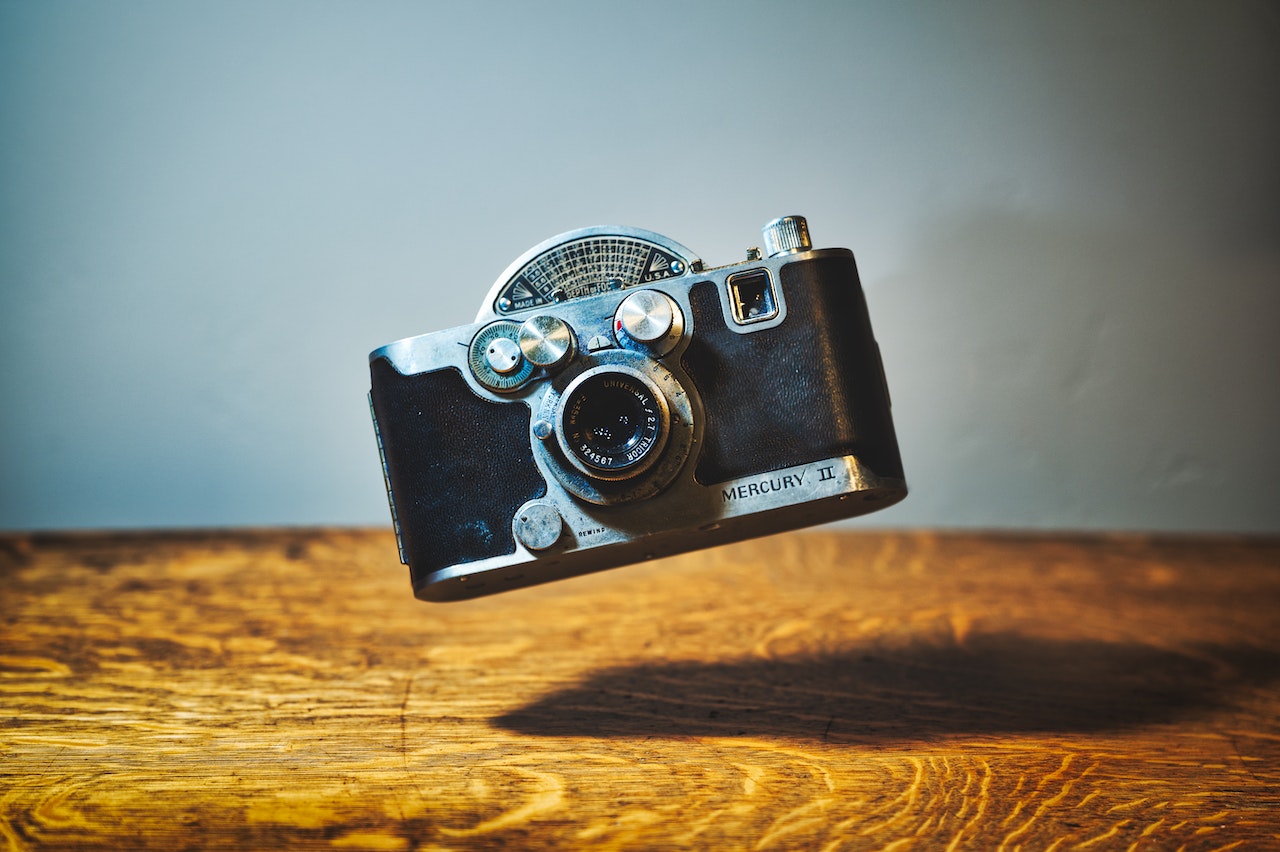 A composite image is simply a combination of photographs of real-world objects with other visual elements. It is a genre that has the ability to redefine the way people can create digital photographs. In simple terms, you can define composite images as a combination of two or even more photos to create one image.
You should not take it as a combination of two normal photographs being layered together. The composite image is something where its elements come from completely different genres.
In earlier days when primitive cameras didn't offer many features to get the best composite images. Right now digital technology has given photographers enough freedom to experiment with different elements based on their desires.
The size of the basket that you can choose from is significantly large. So, you will need some skills for getting enough ideas about what elements should be blended together for the best results. This is what our article is going to be all about.
Try to tell a story through composite images
Photography is all about story-telling. If you want to do it with the help of composite images, things will get even better. When you don't have any limits over the elements you can include in a photo, the art of story-telling becomes easy and even diverse.
Blending the symbolic elements with real-world objects will help you narrate the story. Though there is no restriction over what you can include here, adding elements on purpose will make the image meaningful.
Make the environment based on your wish
There are a large number of things we want to do but the laws of nature limit our abilities to do so. For example, it would feel exotic and highly interesting if you could combine the day with night or two completely different landscapes, or different weather.
The good news is you can do that all in composite images. You must have seen the popular images with a mixture of earth and space, etc. Endless inspirations are available if you want to learn more and get started with it. Making your subject interact with something surreal is easy and effective in composite images.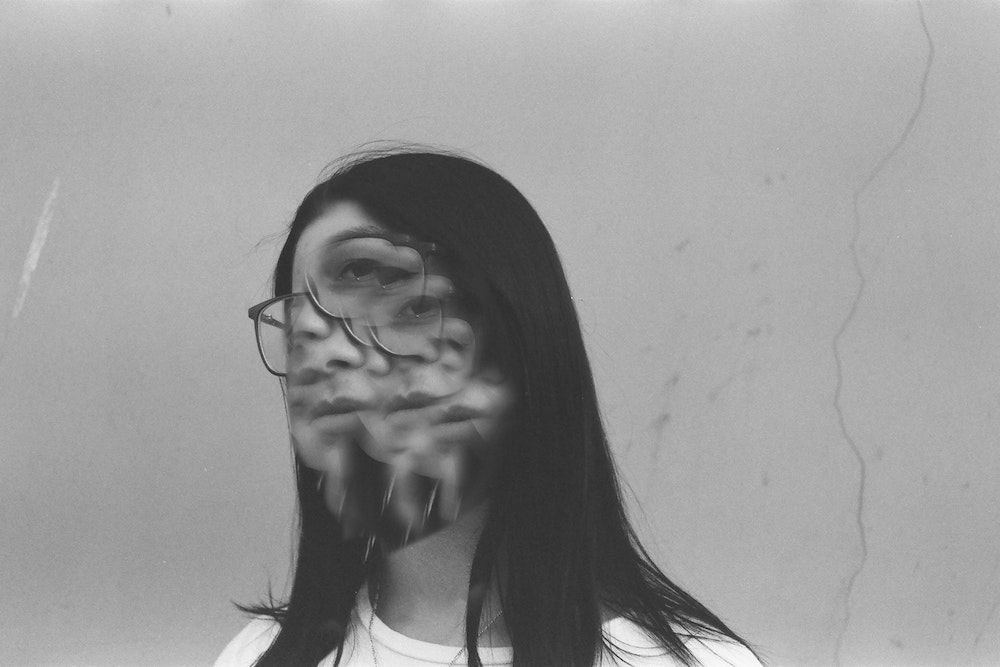 Play with the double exposure effects
This technique has been around for quite some time. Even in the age of analog photography, the double exposure effect was among a few options available. Luckily this technique still prevails but in a new fashion with new sets of equipment.
What you do in this technique is simply expose the same film twice. As a result of that, two images of the same subject are created.
Unlike earlier days, there are a large number of ways to accomplish this task right now. You might opt for a layer mask, you can overlay as well. Apart from all these, using Photoshop gives you more than enough options for creating this effect.
Once you learn to introduce a required amount of transparency in the image with double exposure, things will get even better. Though it will take a bit of time to master this skill.
Explore the beauty of space
Thanks to Elon Musk we are dreaming about the commercialisation of space since it was not even a dream before SpaceX. Outer space is something that has always fascinated people from around the world. You will find that the most popular composite images belong to this category more often.
There are several ways to create or capture the best ones in this class but explaining the mechanism will require another article. I have seen some photos with enough creativity where nebulae and galaxies are visible right from the window of a car or a home. Though those images are not real, they give you a glimpse into the imagination of the human mind.
Duplicate your subject
This is one of the most famous techniques used for composite images. When you duplicate/multiply the subject, it gives quite an interesting and surreal effect to the image.
Apart from that, this technique is very simple to apply and that is why beginners can experiment with it. Just get out of the home with your gear and don't forget your tripod. All that you need to do here is keep your camera in the right position so as to include the subject perfectly in the frame.
Choosing the right scene in accordance with the subject plays a vital role in this case. Take a series of shots of your subject in which the subject will be interacting with the surroundings in a different way in every shot.
After capturing those shots, you will need to use Photoshop in order to bring all those shots together and transform them into a single and magnificent image.
Bring minimalism to your composite images
Minimalism has become quite an important and popular concept in this diverse and chaotic world. People's interest in this approach to life is visible almost everywhere.
There is a very popular saying that applies well for this purpose i.e. Less is more. You must limit the number of layers that may be included in one frame for the best composite images with minimalism.
The very definition of minimalism lies in simplicity. Simplicity is the only parameter for defining minimalism. Keeping these things in your mind will help you a lot in telling an appealing story through minimalist composite images.
Photographers! Earn a $200 Sign up Bonus...
Ever thought of licensing your photos? Upload your portfolio we'll give you a $200 head start in your account. Earn 30c per download and get paid when balance reaches $300. (more details)
Final thoughts
Composite images provide us with enough opportunity to create images that transcend usual things. These images are the perfect blend of human imagination and some relatable real-world entities. Once you learn the right way of creating fine images in this category, there is no limit to what you can do.
Just keep in mind that some fundamentals are always the same. Yes, we are talking about your efforts to narrate a story through the photo. It is the story that brings charm and life to the image.
And there is the most popular concept i.e. not hesitating in breaking the rules whenever necessary. Keep these simple points in mind and you can easily create stunning composite images.
---
About the Author
Emma Taylor is an Australian blogger and photographer, whose hobbies include changing US English to International English, tasting new Australian wines and watching live theatre and comedy.