The Essential Guide to Fine Art Photography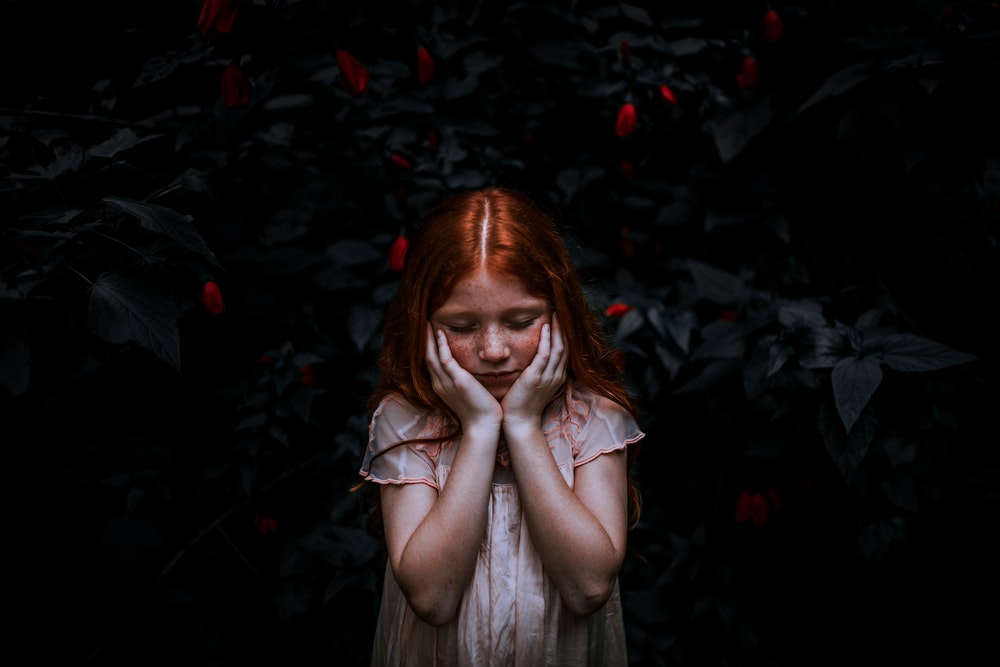 Those who are always on the challenging and most creative side of the image capturing process will always find fine art photography as their favourite option. This is a field so popular that most of the images you see on the walls of offices and special places are from this genre.
Fine art photography has always managed to mesmerise viewers. This popularity has led it to become one of the favourite choices for enthusiastic photographers. Let us have a look at some of the effective tips if you are in the same category of photography.
We hope these essentials help you become a better fine art photographer right from the beginning. However before we go any further, here is a quick definition of it.
Fine art photography in a brief
Fine art photography is quite different from the usual image capturing process. Since it is quite difficult to draw a clear line between different genres in photography, people are often left confused when they try to decide the category of an image. In simplest terms, fine art photography is something that has a conceptual background. 
Here, the image is not all. The imagination of the photographer is also blended along with the image. This blend of imagination/concept/idea with a real-world image is what makes this photography different from other ones. Here is an efficient guide to getting you started with the journey as a fine art photographer. 
Start by following some famous fine art photographer
When you have just begun doing something you don't know about, you need inspiration. If you follow the trial method, you will waste too much time just making mistakes and learning from them.
However all of this inconvenience can be avoided if you start following some influential person in this field. The complexities involved in fine art photography are quite significant and you will hardly find a book or any other guide like that for this category. 
As there is no end when it comes to imagining, you will be left completely lost in it. Finding a suitable guide is really important. If you start to follow someone who is better in this field, you will be able to find enough inspiration. This information will help you get a proper idea about the way people use different features to create amazing fine art photos.
In the beginning, you will have to follow someone's style. Once you are equipped with enough information, you will be able to know yourself better in the context of this photography technique. This information will help you develop a style of your own. And it is exactly what defines a photographer. 
Don't start without an artist statement
This is perhaps the most underrated tip for fine art photographers however it is highly important. Since this process involves a lot of creation and capturing of the image with precision, you can never get everything done without a proper script in your hand.
This is exactly where artist agreement comes into play. The artist's statement makes things clear for you right from the beginning. 
When you are preparing the statement, make sure that you don't make it unnecessarily technical. Simplicity works the best in such cases. If you are a complete beginner, here are a few tips. The first few sentences should be enough to explain your overall project.
Once that is done, you have to explain things in a better and more elaborate way in the later section. The statement should be able to explain critical things quite clearly like the way your project is going to present the idea and other aspects.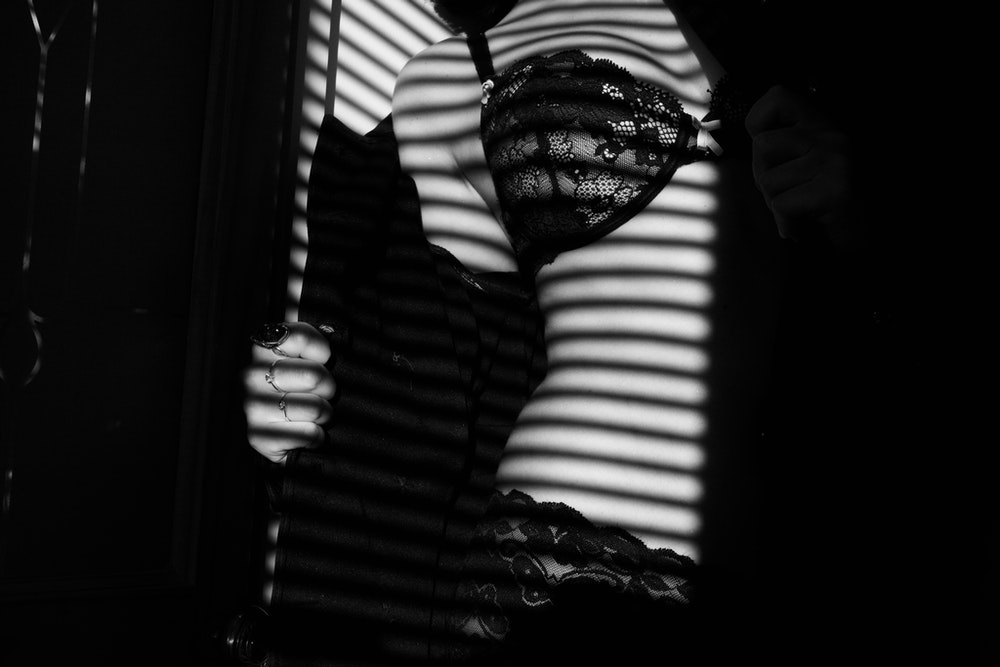 An example of black and white fine art photography
Select one subject for the whole project
It is quite an effective tip for beginners. As you already know, there is some idea behind the image in fine art photography. When you are a beginner, you don't have enough ideas about blending different subjects in the image to convey the same message.
This is the main reason why you should use a single photograph in the entire project. These techniques help beginners to create images that convey the same message throughout the project.
Apart from the advantages mentioned above, this technique is very easy and convenient, especially in the beginning. 
Feel free to use techniques for bending reality
This is the very essence of fine art photography. In the majority of cases, the photographer starts with a certain view in his/her mind. And the ideas can't be expressed with the help of reality alone. There should always be someplace for imagination.
As a camera comes with tons of features to help you in this regard, you will never run out of options to play with reality. Whether it be the shutter speed or ISO, you are free to use them in a bit unusual manner to get extraordinary results.
Apart from that, there are enough things involved in the post-processing phase. Colour grading and other vital techniques can be applied to bring about significant changes to express the idea that you have in your mind. 
Work with the idea of a cohesive body of work
Since you are new, you might be unaware of this concept. A cohesive body of work means you are using the subjects in different images in a way that all those photos are somehow related to one another.
There are situations when the photographers use multiple shots in the same image. And this concept becomes highly important in those cases. This sequence of images conveying the message in a flow is highly important in fine art photography. 
Final words
There are a lot of things to talk about that can't be contained in this article. All that a beginner uses is the concept behind this technique.
You have to keep in mind that fine art photography is much more than capturing what lies in front of your camera. It involved the imaginative interpretation of the photographer with the real-world objects.
---
About the Author
Emma Taylor is an Australian blogger and photographer, who lives in Melbourne with her two cats, where she frequents live theatre and wine bars.