Quick Start Guide to Get Into Stock Photography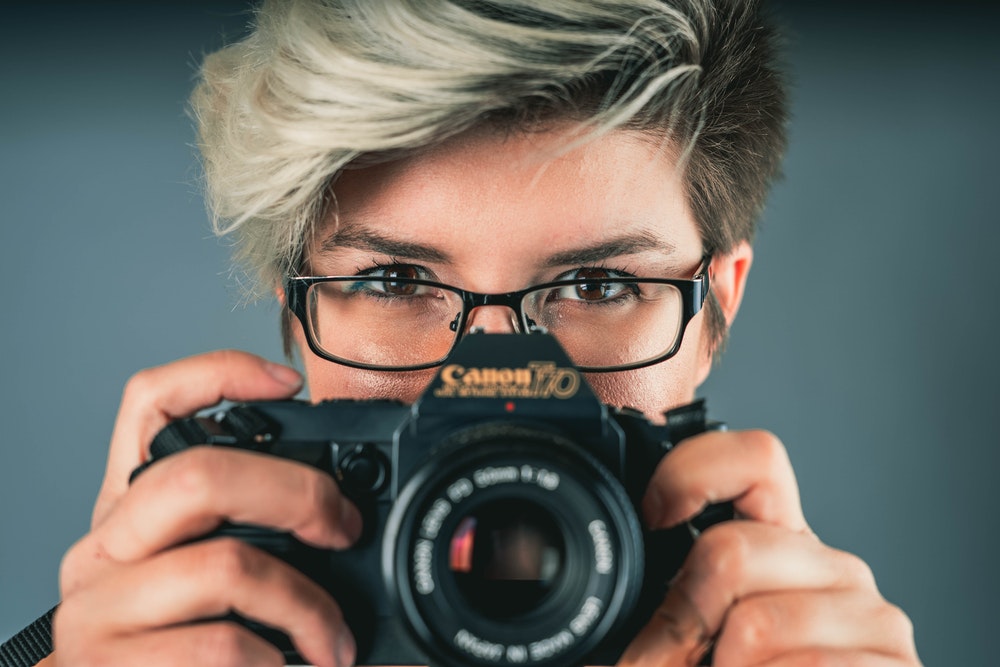 So you are looking to get into stock photography? Congratulations! It can be a rewarding fields of photograph to enjoy. However, let me be straight up front, it isn't always easy to get into, especially for beginner photographers.
There are hundreds of tales where amateurs say that they were rejected multiple times in the beginning. However, there's a solution to that which I explain below. Finding your stock niche may seem difficult in the beginning, however with patience and effort it isn't impossible for you to get into stock photography. 
In this guide, I will share some simple tips that you should keep in mind when you are a beginner in stock photography. These tips along with some qualities like patience and perseverance will help you make it a success. Let's go!
Look for motivation and try to learn from it
No matter how hard you are trying to get into stock photography, you will never make it without proper sources of learning. The first thing that you should do here is to find motivation(s). When it comes to motivation in the field of photography, there are a large number of sources that you can learn from.
Motivations are not something specific, it is your readiness and attitude of learning that enables you to see motivation in different things. In this way, you will see some motivation at every stage when your photos are rejected by someone.
Try to understand the taste of others
Several photographers will agree on the fact that I am trying to put them here. The photos that a photographer thinks are good enough get rejected while the ones that are bad get selected.
Considering a photo to be good or bad can't be your personal decision. It all depends on the parameters that you set for considering something good or bad. Your parameters may vary if you compare them with others. 
Now you may ask about the ways to know the taste and preferences of others. There is a very simple way to do it. Keep uploading more photos. Upload all the photos that you think are good and those which are bad. And then, take a look at the feedback of people on both of those categories.
Those pieces of information will help you a lot in knowing the meaning of the word good for buyers. It will get you out of the confusion of what is good and bad.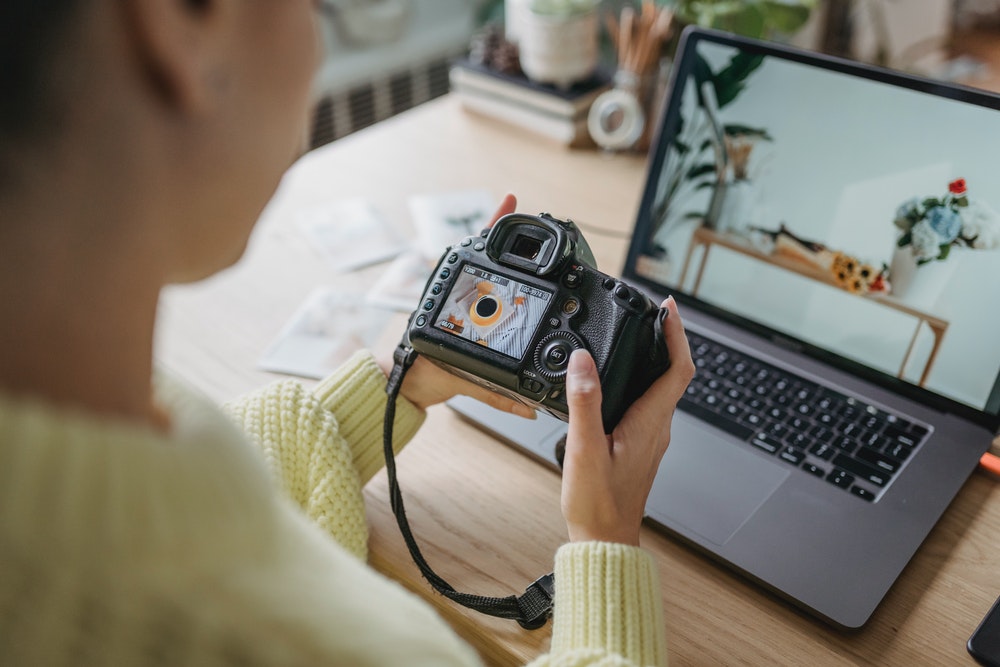 Processing stock photography images
Be ready to be rejected anytime
This is the most disappointing thing that a lot of people face in the beginning with a number of other stock photo libraries. As they are not used to being rejected, beginner stock photographers can get demotivated very easily.
That's why we at Stockphoto.com do things differently. When you become a Stockphoto.com contributor, we allow you to upload ALL of your photographs, assuming they aren't depicting violence, illegal topics and the like. We let consumers make decisions on sales, not some arbitrary editors.
If you are going to submit your photographs to other libraries as well (and we suggest you should), then you will find that it is normal that your first submissions will be evaluated very seriously. As a beginner, they will assume (rightly or wrongly) that you will not be very experienced.
Instead of being disappointed, you should focus on the feedback. Maybe you should try finding fresh stock photography ideas, or try different topics.
Once your photo is selected, you will be able to minimise half of the difficulties. Try to learn from the feedback and adapt to the suggestions, after some time, you will be able to create a photo that is perfect enough to be selected. 
Keywords are very important 
This is the most common mistake that a lot of photographers make. They think that a good photograph is all about taking the perfect shot and then editing it in the right way. However your photo will never make it to the top of the search results if you haven't given them the right keyword.
Choosing the perfect keywords can be quite tricky however you can find one if you pay a bit closer attention to it. For example, say you are photographing food. Try to always keyword each food item, plate colours, kitchen, baking, cooking, chef, etc. It will soon become second nature to you.
When you are searching for the right keywords, think like a buyer. After looking at that photo with the eye of the buyer, you will be able to get the perfect keywords for it.
Take a look at the message that your photo is capable of expressing.
And then you will be able to choose the right name to describe that expression. Such a selection of keywords will make your photo appear at proper places when someone searches for it.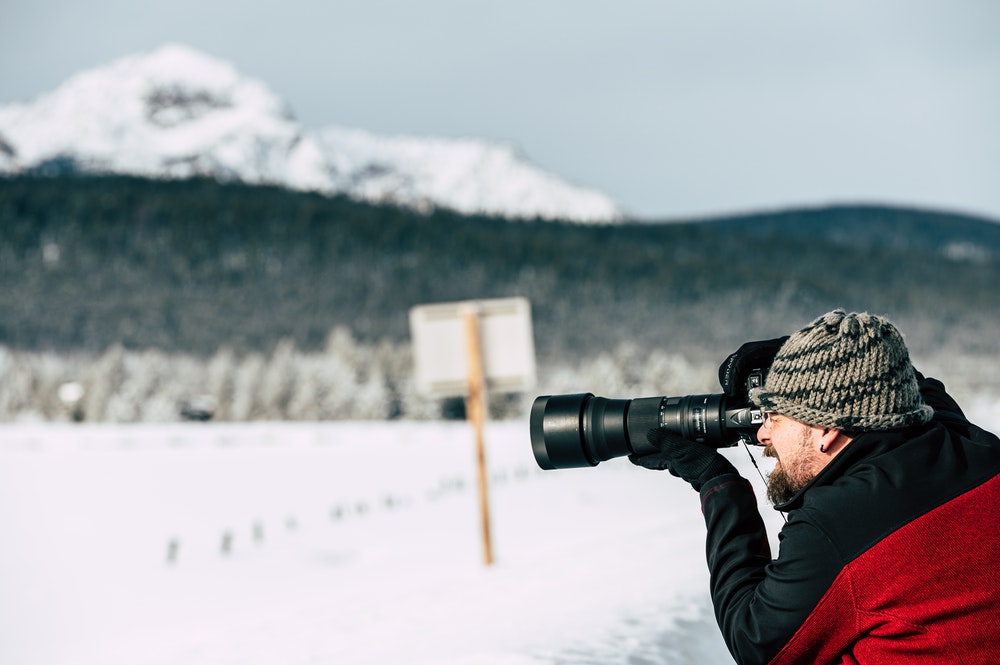 Outdoor stock photography shoot
Keep an eye on the trends
It is a thing that you have to keep in your mind all the time. Shooting photos based on the tastes of buyers and the right motivation is not the only thing to get you ahead of others. You have to keep an eye on the trends all the time.
You should shoot the photos that are in demand right now. This is the only way to get you in the ocean of opportunities. And matching up with the trend requires you to take the right shot and then select the perfect keyword for the photograph. 
Opt for an easy model release process
When you are already struggling on many fronts, you can't afford to put yourself in any other difficulty. Getting the model release is quite a tough process that is involved at most places in photography.
You should try to make this process very easy so that you will always be free to focus on the critical things that demand your attention. It would be really frustrating when you have got the right subject and you are stuck in the process of getting a model release. 
In this advanced age of the internet, getting a model release form can be made really simple. All you have to do is to download a smartphone application for the model release form on your phone. It would be really convenient for keeping some model release forms in your bag that you can use anytime you need. 
Final thoughts
Now that you are aware of some precious tips to get into stock photography, there is no way you are going to stop. Some simple tips like the right motivation, better keywords, and analysing trends will help you get through the difficulties in the beginning.
---
About the Author
Andrew Conway is an amateur photographer and keen writer. Andrew is in his last year of his Journalism degree in University.