What is a Model Release Form in Photography?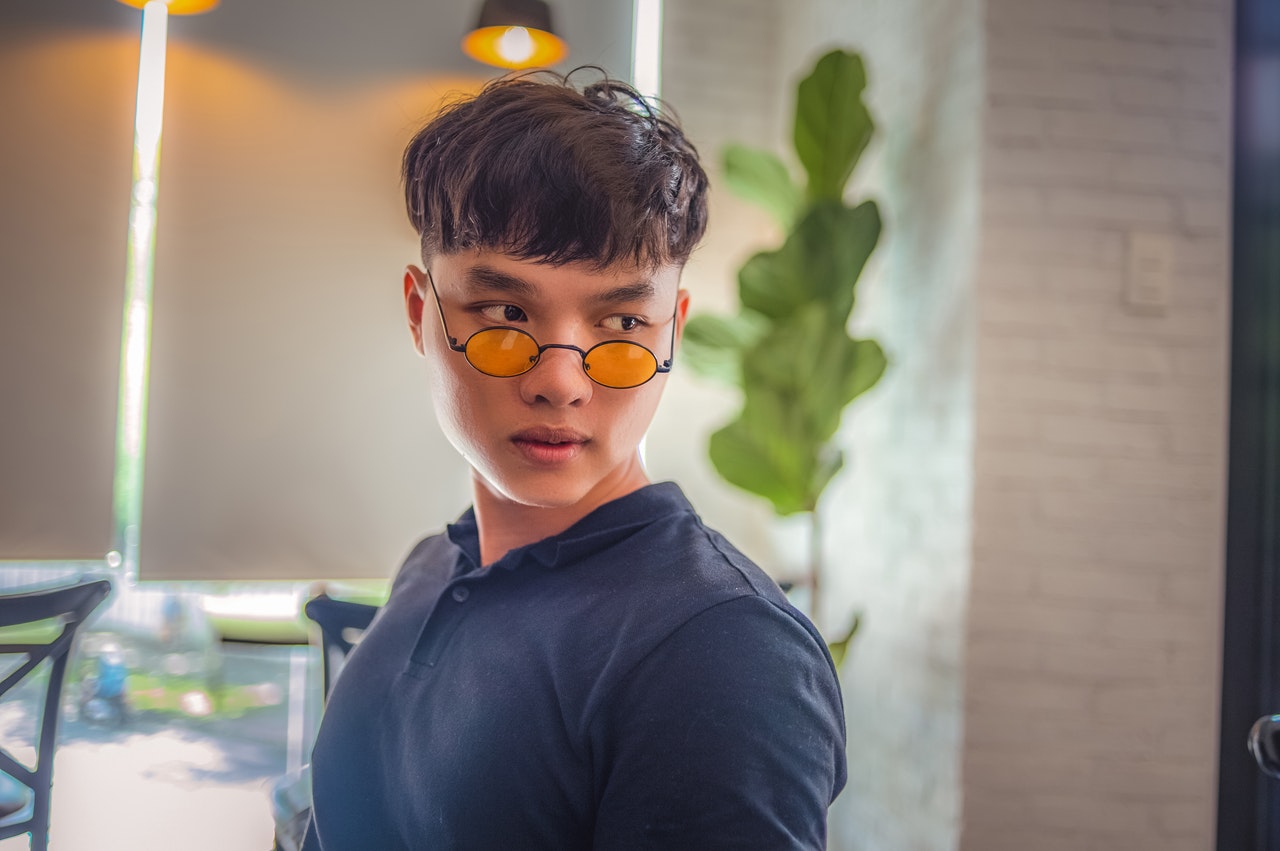 Model release forms are critical for professional photographers, and often for amateur photographers wishing to sell or license their photos from time to time. In this article, we will discuss model release forms. In case you don't know about these already, this article will give you enough knowledge about their usage and importance in photography.
Every photo has a subject. When the subject in your photograph is not yours like shooting a photograph of a model, a model release form may be needed. With the help of this form, you as a photographer sign a contract with that model. That contract includes all the details like where you are going to use that photo and for what purpose. The terms set in this contract act as the basis for both the parties while using that photograph. 
Such a document becomes even more useful when there is some dispute between you and the model. All those disputes can be very easily settled because the terms are described in the model release form. 
The purpose of a model release form in a brief
This is the first step towards understanding the concept that a model release form is going to serve you. If you are in the field of photography, this is one of the most important legal documents that you need to have. But one thing that you should keep in mind that the rules and formats which we are talking about here are not universal. As different governments around the world have set different rules regarding the rights and usage of media. 
The agreements discussed in the form will decide what you cannot and can do with that image. So, the model release form needs to be precise enough to avoid any dispute between the clients, photographer, and the model. This way, you don't have to care about a lawsuit or any other penalty in the future.
There is no particular law that states the conditions to be taken care of while signing a model release form. But in the later sections of this article, we are going to discuss some important points to be taken care of during this process. 
When the model release form is required the most?
The exact need for the photograph will decide whether you need a model release form or not. As the image can be used in several ways, it is very necessary to specify your intended use of the photograph. Broadly, you should take that if you are planning to use the image for commercial purposes then, you should definitely have the model release form. Even if you are just shooting a model for a photo prompt exercise or amateur art, it may be worth considering a form. However, if you are using the image in educational books and other such purposes like in the articles, you don't need it. 
Suppose you have captured a simple picture of someone sitting alone with a coffee. If you are using this image in an article in a newspaper, there is no need for a model release form. But if the same image appears in an advertisement in the same newspaper, you need the model release. This example is enough to clarify the difference between commercial and educational purposes. 
In the same way, if you capture an image of several people enjoying a concert or some other event. If you use that photograph for showing the people who have attended that concert or event, a model release form is not needed.
However, when you use the same image for promoting a particular product on somebody's body like a cap or something, you need a model release. 
Some other conditions
There are some other things that you need to care about. If the subject in the image is identifiable, a model release form is needed. Now there are several factors that identify different things or people. 
Most photographers take the face to be the most viable option but there are some other factors as well. Tattoos play a very important role in defining the identity of someone in a photograph. In many cases, the location is also identifiable and then, you need a model release form in that case. 
The images in which the subject is not identifiable can be used for commercial purposes as well and without a model release form. 
There are several other factors too. An artist can be easily identified with the help of the instruments/tools they use. In some cases, even posture can play a big role in identifying someone.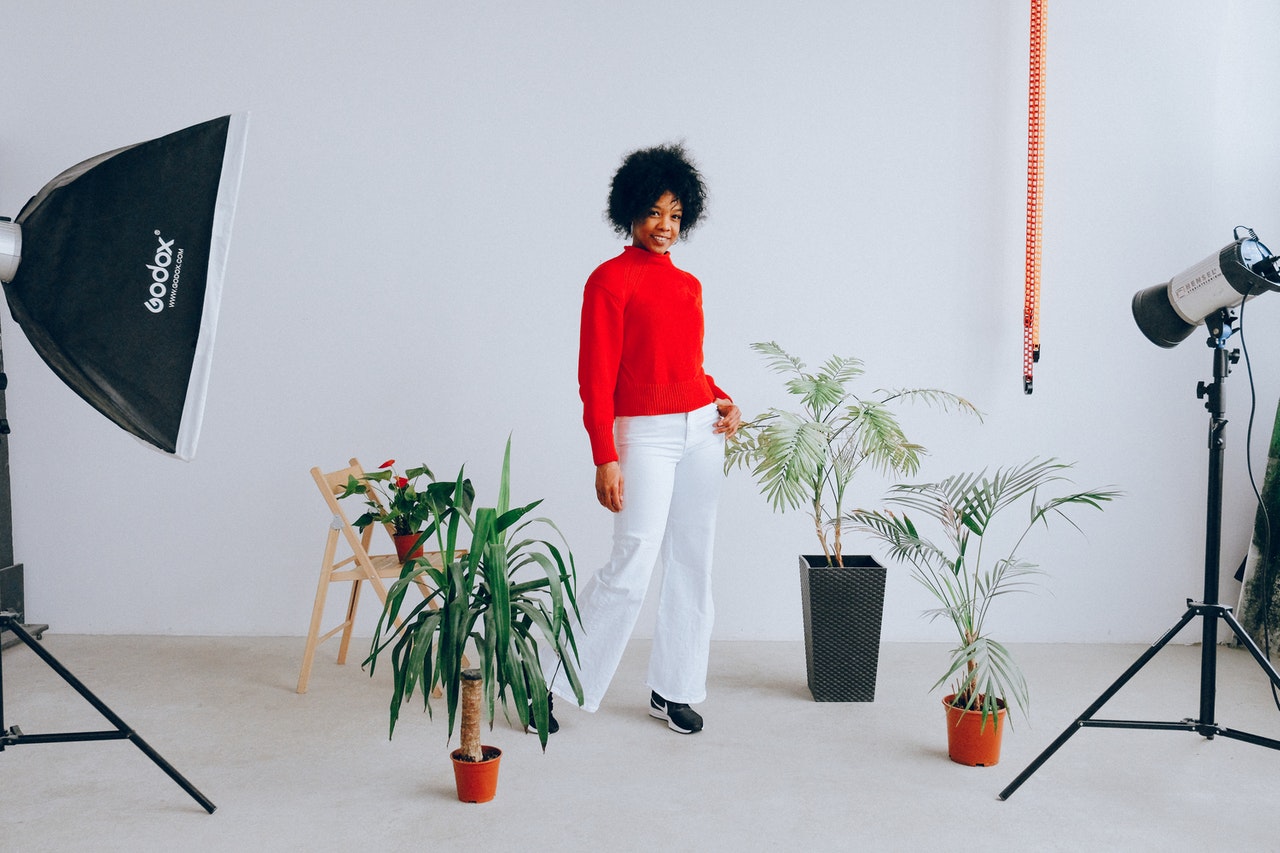 What about the place where the photograph was taken?
As a photographer, you should be aware of the place where you are taking the photograph. This is another deciding factor in the case of the model release form. If you are taking the photo in a public place, or a festival, a model release is not required. 
Places like parks, fairs, streets fall under the category of a public place. In this case too, if you have some identifiable subject and you are using it for commercial purposes, get a simple model release form. 
Taking photographs on the street doesn't require a model release but their commercial usage may require a model release form. A photographer is free to take photos of anyone on the streets or any other places. But this is not considered good practice at all. If a minor (someone below 18 years of age) appears in that photo, you need a signature from their parent. 
What should be there in your model release form?
We have mentioned earlier, a model release form is just a contract between the subject, photographer, and the client. Here, we are going to make it clear that what should be included in your model release form. 
Creating a model release template is not a good idea at present as there is a lot of free templates available online. While making a model release template, you should keep in mind to include all the necessary factors like the money and other things. This way, both the subject and the photographer will be able to safeguard their rights. 
Photographers! Earn a $200 Sign up Bonus...
Ever thought of licensing your photos? Upload your portfolio we'll give you a $200 head start in your account. Earn 30c per download and get paid when balance reaches $300. (more details)
Final thoughts on this topic
We have discussed a lot about the model release form. Without having a clear idea of the purpose of your photograph, you can't make use of it properly.
---
About the Author
Emma Taylor is an Australian blogger and photographer, who lives in Melbourne with her two cats, where she frequents live theatre and wine bars.