How to Find Models for Stock Photography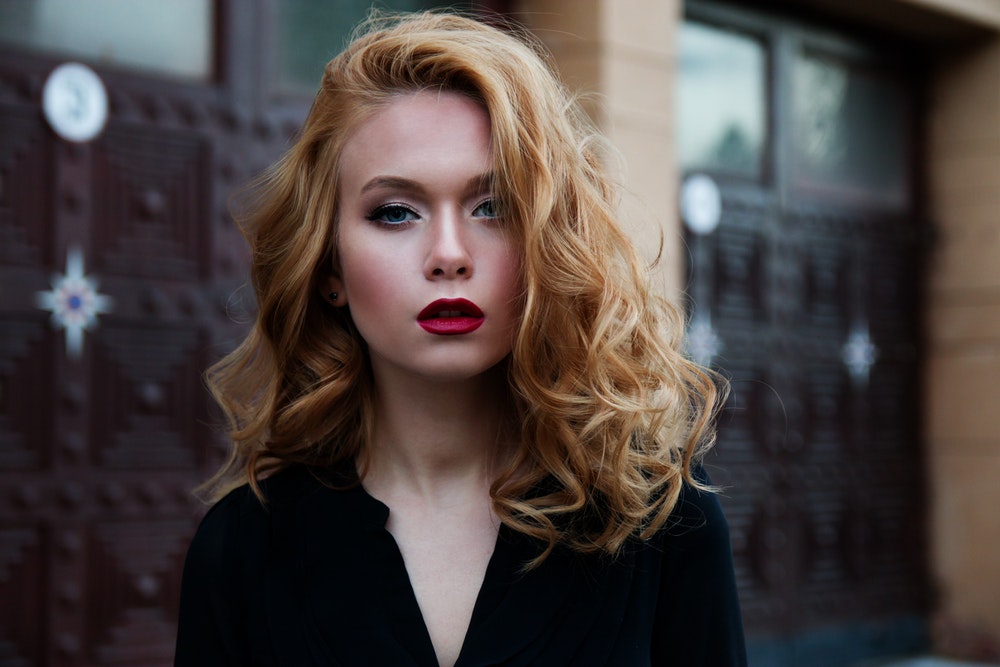 Stock photography is quite a specific genre where sticking to the precise needs is very important. Irrespective of the needs behind a stock photo, there are some essential elements that you need anyways. Talking of those essentials, the models for stock photos come first on the list.
This first step is highly important and you can't proceed further if you don't get it done the right way. But this article is going to list some really efficient and effective ways to find models for stock photography. Let us have a look at these ways and see which one works the best for you. 
Effective and efficient ways to find models for stock photography
There is no end to the list of ways you can find models but not all of them are effective. 
Some ways might be effective but not affordable or efficient. That is the main reason why we had to handpick the right ways to help you the best way. Here is a quick look at those in order to help you get started. 
In the streets
It might sound strange but there is no other way that is as practical and economic as this one. If you think high-end models are only models, you are wrong. Anyone can be a model based on your requirements. Suppose you need a stock photo for a bakery shop, a good saleswoman in the bakery will do the work. Based on your needs, a boy riding a skateboard might work the best for you. 
It just requires a bit better perception from your side. You know your needs already. All you have to do is picture the supposed person in the frame. Once you get a good result, it is time to break the ice.
Introduce yourself and explain your professional needs. It is just a matter of reaching an agreement. After that, the only required thing is your expertise and that's all. Make sure the model release is ready before you start. And the usage of the photo should be clear to the model in order to avoid further problems.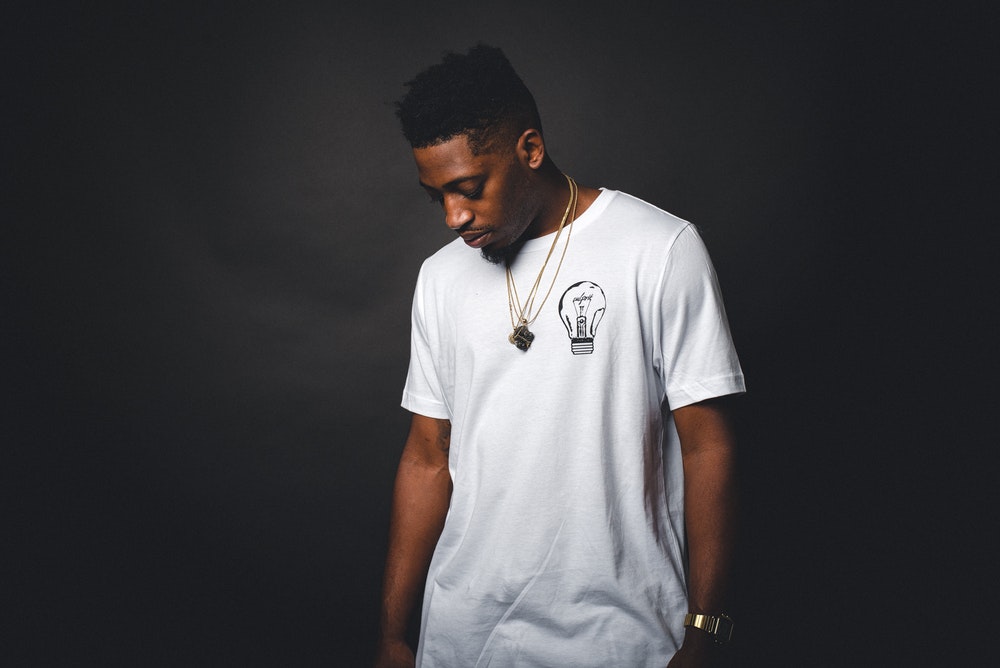 Classifieds
This old-school method is still worth trying at first. The number of people reading newspapers is quite high even today. This way works the best because it is relevant to the purpose. With the help of classifieds, you will be able to reach exactly suitable people for this purpose. In this category, you will never run out of options.
Whether it be classified columns in local daily/national daily or online platforms, there are many options. You just need to find the one that is most probable to give you the best candidates based on your purpose. 
There are a lot of online options right now and they are highly beneficial as well. A large number of people are already engaged on those platforms, your return on investment here would be tremendous.
Apart from that, you will be able to find a large number of options that may serve your specific purpose, such as fine art photography or stock images. Invest a bit of time to find the best one for your purpose and things will start coming out. 
Social media platforms
Now we have come to something really important. And the best part is, almost everyone is aware of the social media platforms. In fact, this aspect of the internet has affected most people from around the world.
If you are planning to make proper use of social media platforms, there would be only advantages on your side. First, you will get access to a wide range of audiences. 
You can also find the audience who are best suited for your purpose. The number of groups and other communities is quite high on social media platforms, you will find the right audience the most efficient way. Apart from that, putting your requirements here is really easy.
You can design a banner on your own. Then you will be almost limitless. There is no scarcity of social media platforms and the ways you can use them. But there are some points to keep in mind if you want to find models for stock photography. Since a large number of people are already doing it, you need to be unique and accurate. Here are a few ways to be like that.
Try to explain your requirements as accurately as possible. 
Precisely specify the location of the photoshoot. 
Make sure the exact date and required time duration are specified. 
Every detail of the clothing and other such things as makeup, etc. should be available. 
Putting the requirements in a better way would help you a lot in avoiding any type of confusion between you and the model. Misleading information will not only harm your business interests at present but will deteriorate your reputation in the long run.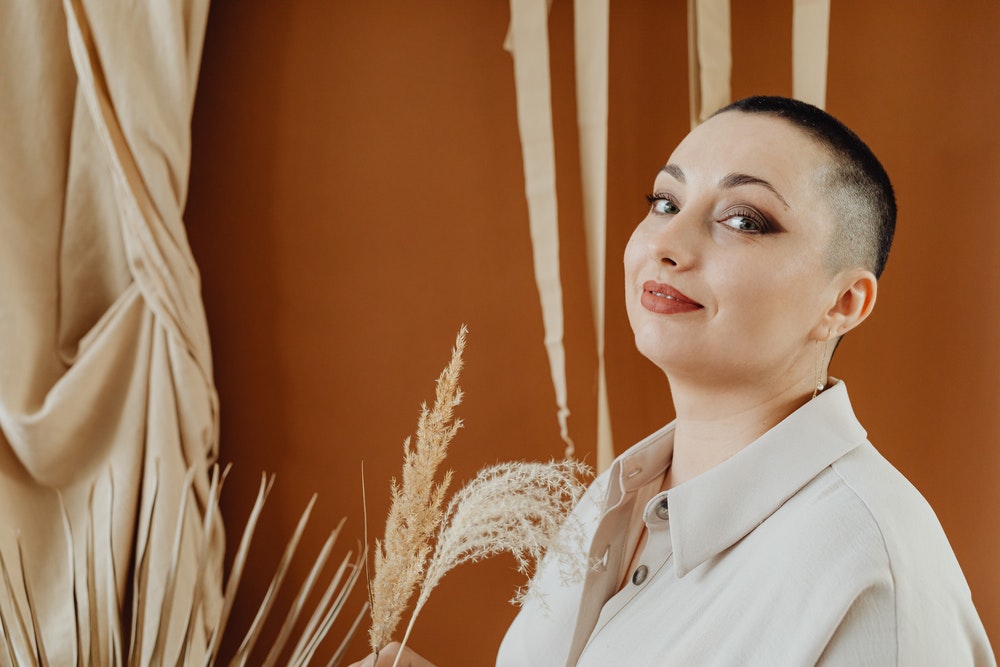 Model agencies
When you try to find models for stock photos, the aforementioned ways might not work sometimes. If it happens with you, finding the models through model agencies would work the best.
Several experts are of the mind that best-in-class models are contracted with prominent model agencies. That is why you would not be able to find them using the other ways. This is the main reason why you have to rely on a model agency at some point in time. 
The best part is, you can find the best models in one place. All you need to do is contact a prominent model agency and specify your needs accurately. Then it is their job to provide you with the best ones. 
Photographers! Earn a $200 Sign up Bonus...
Ever thought of licensing your photos? Upload your portfolio we'll give you a $200 head start in your account. Earn 30c per download and get paid when balance reaches $300. (more details)
Final thoughts
The process to find models for stock photography is not so complex if you use the right techniques. We hope the ways mentioned above will work the best for you, and you find models for the stock photographs that sell well.
In the field of photography, your vision is more important than anything. No matter which technique you are using, you will never get the right results if your vision is not clear right from the beginning.
---
About the Author
Emma Taylor is an Australian blogger and photographer, who lives in Melbourne with her two cats, where she frequents live theatre and wine bars.