How To Use Pinterest To Promote Your Photography Business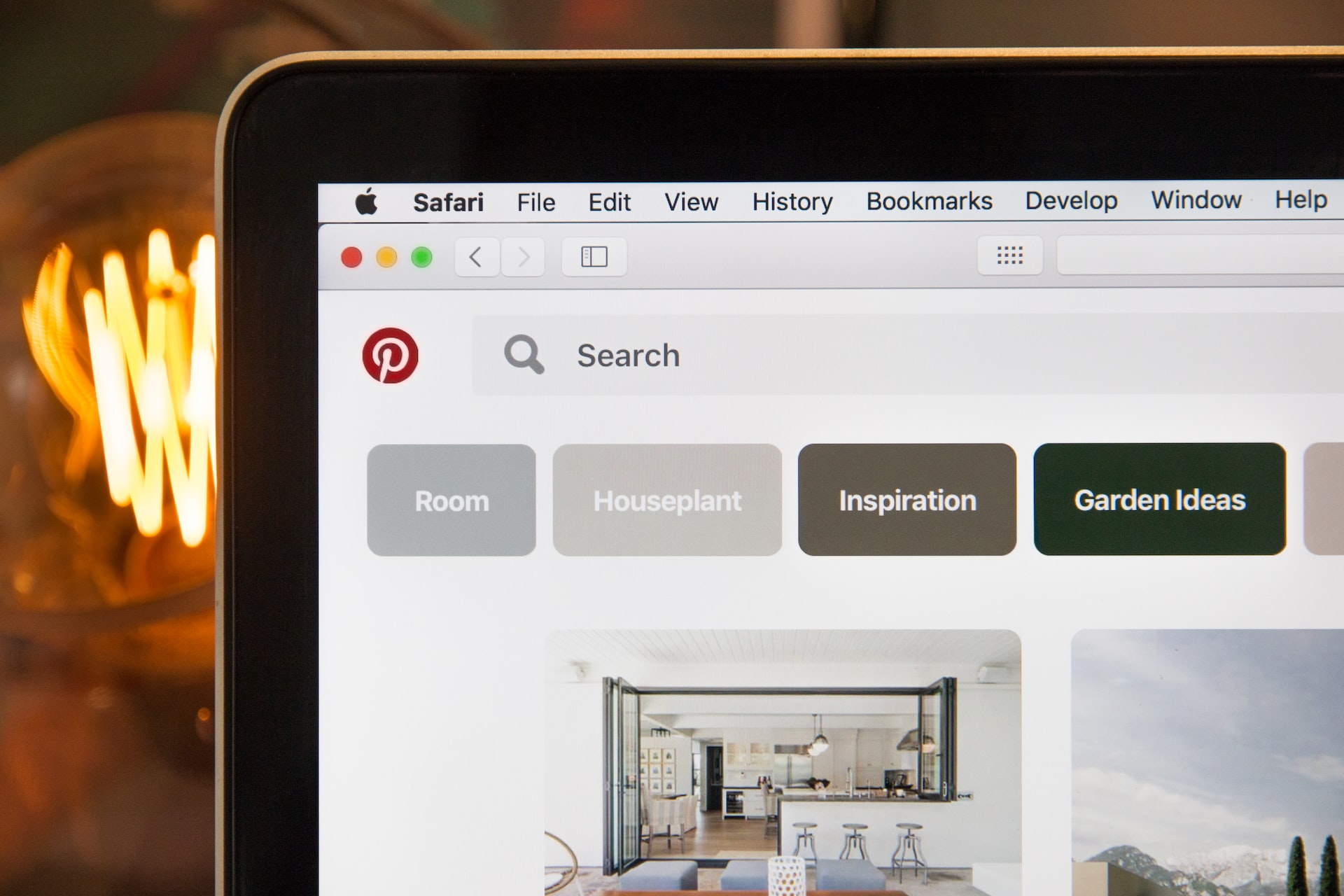 If you fall in the category of people who use Pinterest only for recipes and other household ideas, you are using it wrong. This is because Pinterest has several other features as well. In case you have been using Pinterest for the above-mentioned purposes, you are going to love this article.
We are here with some ideas to help you use Pinterest for your photography business. Since it is a visual-based search engine, it gives you immense opportunities for businesses of all sizes to showcase their products in front of the target audience.
Whether you are using Pinterest for recipes, shoot inspiration or anything else, you always visit this site for new ideas. You can introduce your products on this amazing platform to fulfil the needs of people looking for something new.
Here are a few ways in which you can use Pinterest for your photography business. But before we start talking about that, let us talk a bit about Pinterest marketing.
What is Pinterest marketing?
Pinterest marketing is a process of including Pinterest in the overall social media marketing of your photography business strategy. This technique has produced better results for quite a lot of businesses around the world.
There are a few unique and significant objectives that can be fulfilled with the help of it. Here are a few objectives you might be able to fulfil with the help of it.
Enhance your online presence and reach more target audiences easily.
Increase the conversion rate using unique and convenient techniques.
Significantly increase the rate of driving more traffic to your website.
There are a lot more ways in which you can benefit your photography business with the help of Pinterest. All that you should know right now is the fact that Pinterest has more than 459 million active users each month from different parts of the world.
Now you are aware of the potential of Pinterest for the growth and development of your photography business. Let us have a look at the right way to use it for the best of your photography business.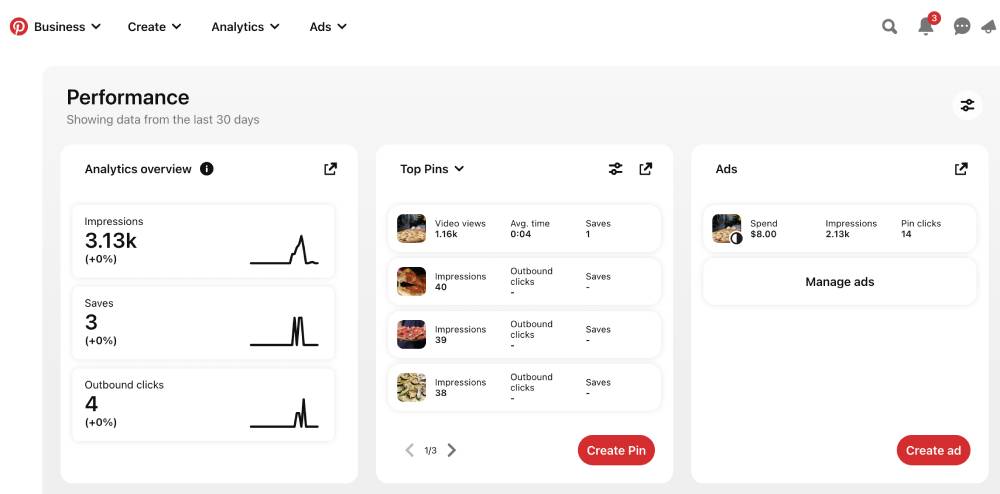 Create a marketing strategy first
This is the first thing involved in this process. Making the right strategy comes first if you want a marketing advantage. We can't guide you much because the marketing strategy differs a lot based on your photography business model.
There are some things that you should care about before making your strategy.
First, you need to set goals that are attainable in a fixed duration of time. If your goals are not feasible based on your time limits then your returns will decrease as well.
Gather enough information about your target audience on this platform. You must know the way people use Pinterest to find what they are looking for. It is the only appropriate way to use Pinterest for your photography business that suits the needs of your target audiences.
Apart from that, you must have enough information about the way other photographers are using Pinterest to get ahead of you and others. That piece of knowledge will give you better ideas about opting for the right ways for optimum growth of your photography business.
Get creative with your boards
If you take a look at the type of searches people do on Pinterest, you will find that the majority of those searches are unbranded. So, the right way to reach more people is through matching their search needs. You can do that very easily by planning your boards creatively.
If you take a look at the way popular brands do it, you will find something really important. All those brands mix their products with some ideas that might be helpful for their target customers. The brands of soft drinks and other such drinks do it by using summer holiday pictures. All the major brands use the same technique.
You can do it as well. First, you have to plan your board in a way that would contain some form of utility in association with your product. Opting for unique and nice ideas in this case will help you create unique and appealing content along with serving your marketing needs.
For example, you could have boards called Landscape Photography, Portrait Photography, and other forms of photography that you shoot. Then you can add sample shots into each of these boards.
Photographers! Earn a $200 Sign up Bonus...
Ever thought of licensing your photos? Upload your portfolio we'll give you a $200 head start in your account. Earn 30c per download and get paid when balance reaches $300. (more details)
Try something different
If every piece of your content is about some product and other such things, it might annoy the users. Reports suggest that about 85% of people visit Pinterest to look for something new.
People visit this platform to find new ideas in order to start something new. You can use videos and other content to help such enthusiastic people. Uploading how-to videos and other such valuable content would be really helpful for the proper growth and development of your photography business.
Helping people with their specific needs here will increase engagement that would eventually help you a lot in the future. You can get really creative and useful at the same time with the help of videos and other popular formats on Pinterest.
Always focus on pinning appealing and engaging content
As you already know it is a visual platform. There is no way to succeed here without the use of appealing, high-quality, and engaging content. But you can't do it without the right knowledge. Here we have got something important for you.
Consider incorporating attractive text in the visuals.
You have to add proper, concise, relevant, SEO-friendly descriptions to every piece of content you post there.
Always go for the high resolution in the case of photos and videos both. Pinterest recommends the same.
Shooting our photos or videos in a 2:3 aspect ratio will help you a lot. Reports suggest that more than 80% of Pinterest users access it through smartphones. In order to avoid awkward cropping of your content, go for this suggested aspect ratio.
Keep an eye on the links almost all the time
When someone likes your content, they are likely to know further about it and people do it by clicking on the link. When your links are not working properly, you will not get enough benefits. That is why you have to make sure every link is working properly.
Final words
You can use Pinterest for your photography business and it has the potential to help you a lot. All you have to do here is follow the right path. The tips mentioned above are enough to help you get started.
Making the right use of this amazing platform would be highly beneficial for your photography business interests.
---
About the Author
Emma Taylor is an Australian blogger and (amateur) photographer, who lives in Melbourne with her two cats. Emma enjoys trying new wines, making Pizza and attending live theatre performances.