Fantastic Tips to Get Started in Photojournalism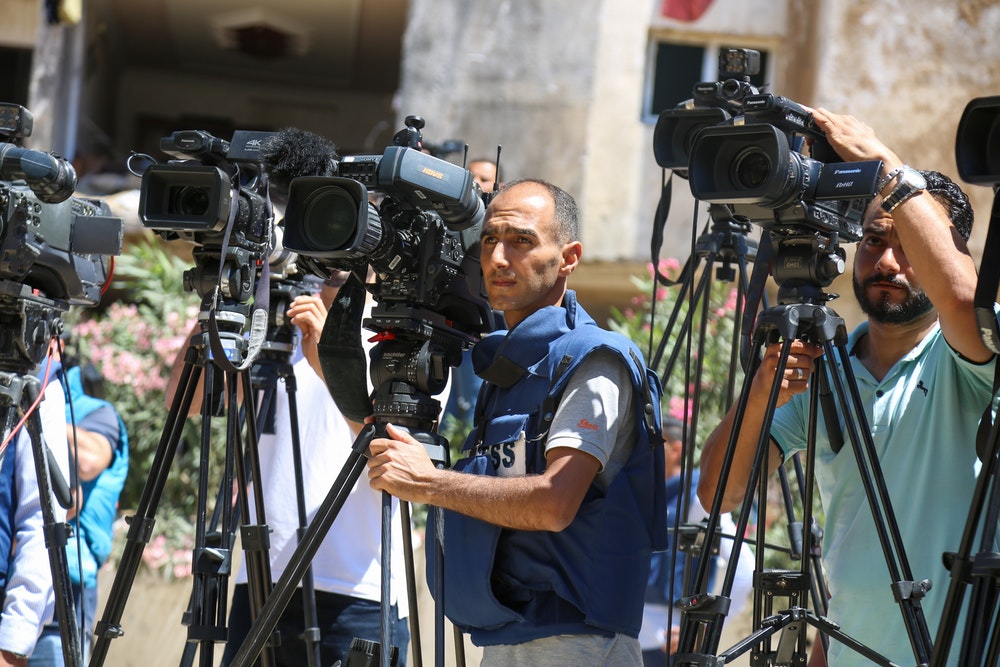 Photojournalism has emerged as one of the most popular and successful genres in photography. Though many consider building a career in photojournalism to be tough and they are right up to some extent.
But you should know that getting started in photojournalism is not impossible. Before we start with the tips to help you get started in photojournalism, let us first discuss its basic definition.
What is photojournalism?
Photojournalism is quite an informative and entertaining way of telling a story through images. You must be aware of the way journalists are able to explain things in a concise way.
Photojournalism is a practice like that where only photos are used to tell a story. Delivering on your field, you can describe a local event or a global event with the help of photos but all you have to do here is explain the situation as quickly as possible.
This is one of the prominent reasons why photos are used because a relevant photo has the ability to replace a hundred words.
Some tips to help you get started in photojournalism
Getting started in photojournalism is quite a bit of a challenge because of the wide range of categories available here. Though it is not possible for a beginner to make the right choice on the first go. That is why you should not be afraid of making mistakes and learning from them.
Once you step in, you will learn a lot about the different fields in this category and then you can very easily incline towards what fascinates you the most. Anyway, here are a few things you should be keeping in mind if you are thinking of getting started in photojournalism.
Have some additional skills as well
Photography is not about just taking photos, there are several other skills as well. When it comes to photojournalism, there are some additional skills required. In photojournalism, almost every editor has specific needs and that is why they are always looking for some additional skills.
In order to outshine others, you must have those skills. Once you get some idea about your genre, you should be working on learning complementary skills. For example, there are some photojournalists who specialise in writing and shooting videos as well.
Start making your stories even if you are not working for someone
In this highly competitive world, there is a large number of people rushing for the same job. You will never get noticed if you are waiting idle. You need to be creative with your photography. A talented person will never wait for editors in order to get started with making stories.
Whenever you have enough time, start shooting photos in order to create stories. There is no need for an assignment every time to get started. When you have enough stories in your bag, you can pitch editors, and then they will decide the later things.
But you will be able to do that only if you have enough stories on your side. Apart from that, it sets the right impression of yours in the eyes of editors.
Learn from your mistakes
The internet is the best place to get feedback on a large scale. There are a large number of things you don't know about your work. But those properties are apparent when someone else looks at your work from their perspective.
Even if someone explains your work in a way that seems inappropriate, you should not get demotivated. Apart from it, you also have to look at the works of other photographers and listen to what they have to say. This constant process of learning is the thing that will take you to the top one day.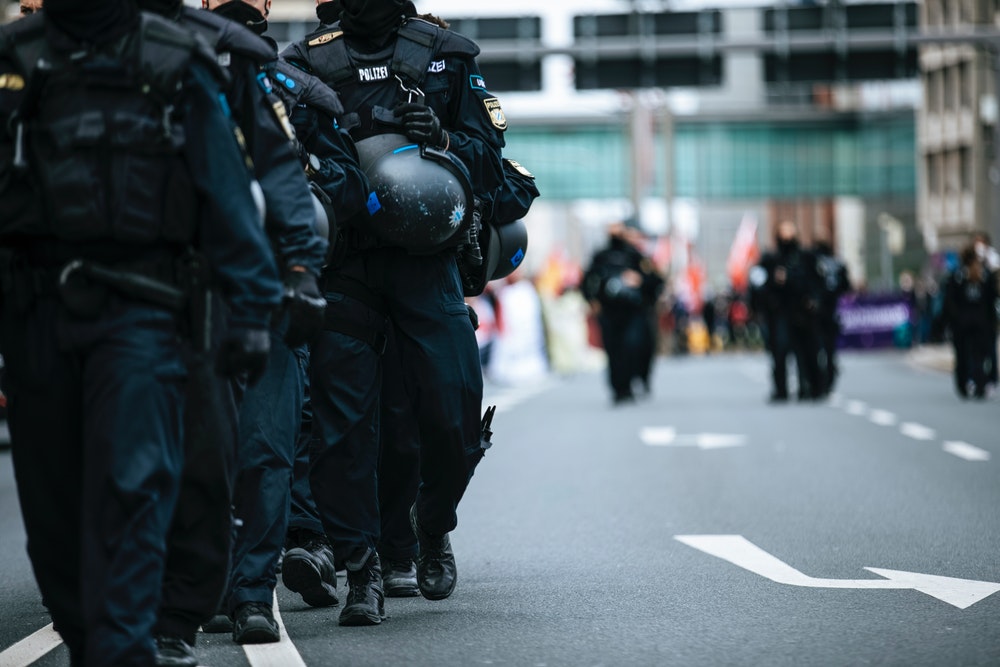 Take inspiration from those who excel at it
There is no way you are going to learn something if you don't approach the right source. You need to talk to people about it, take inspiration from the professionals who are best at it.
There are several benefits of talking to people about it. Before you get started in photojournalism, you need the right sources to learn. First, you will learn something and then they may make the recommendations as per their reach. And when you take a look at the works from the best photojournalists, you will get some direction.
Never hesitate in pitching your work
No matter how good your work is, you will never succeed if no one knows about it. That is why you have to keep looking for companies, websites, magazines, etc. where you can submit your work.
In case you find some photo contest going on, don't ignore it and participate there immediately. One thing remains common everywhere i.e. selecting the best of your work for submission.
Create your own website and portfolio
To continue to win work, you need to showcase your talent. And there can be nothing better than a website for this purpose. Prominent editors in this field will notice you only through the website.
Now there are several things you need to apply to your website in order to make it look cool. Apart from that, you have to focus on the basic needs of a website like better content, SEO practices in order to be in the limelight. Make sure you are uploading only the best of the best on your website because it is the quality and relevance that counts.
This is exactly where a large number of beginners make a mistake. They keep on uploading more and more photos in order to show that their website has hundreds of photos. But no one cares about that.
Editors are looking for talent and talent doesn't lie in the numbers alone. Having 10 photos with immense quality is enough to grab the attention of editors.
Final words
Once you have planned to get started in photojournalism, you should know that it is a long journey. It will definitely take more time than you anticipated but what's important is not giving up.
Since the world has changed a lot, there is no way you are going to succeed without making the right use of the internet.
---
About the Author
Michael Whatley is an amateur photographer and college student. When he isn't behind a camera, he is writing articles and creating videos about improving his own photography skills.