14 Photo Prompt Ideas to Get Creative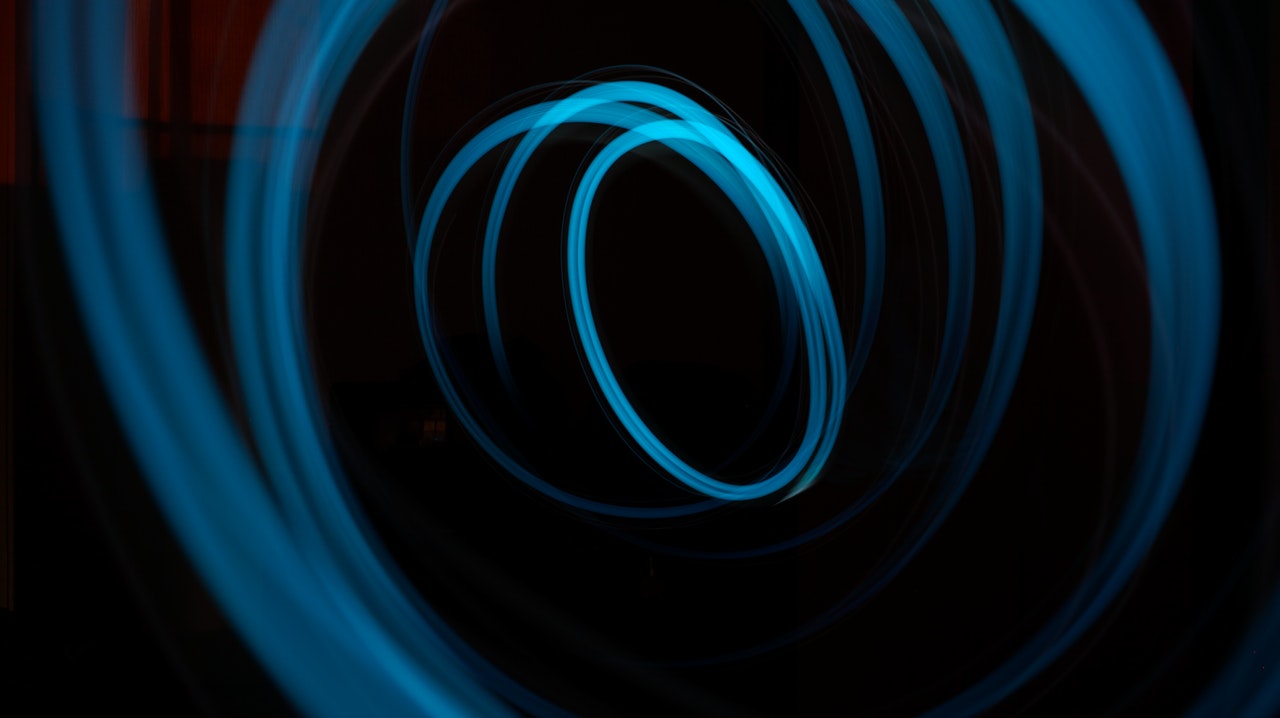 The art of photography originally started with a simple purpose, that is to record the moments of an occasion, or a staged family portrait. They were difficult to organise, lengthy to process and a treasure to hold.
Looking at what even your phone are capable of doing right now, you will be able to understand the rapid evolution of photography. Now photographs are used to serve thousands of purposes.
When the number of photography enthusiasts increased, people started using cameras for fun. On several occasions, the subjects of the photo were required to pose for a particular photo. Many people were not comfortable with this technique of being put into a precise position.
And as the days passed, more and more people became aware of this technique. As a result, the posed photos started to be perceived as unnatural or artificial. But now those techniques have become obsolete. Today, photo prompts have gained momentum. Many people regard prompt and pose to be the same but they are wrong.
Prompting is a way of telling a story with the photos and here the moment is created. Here, the moment is created as per the demands and then the natural reaction of the subject is shot. Thanks to the really fast cameras that can capture photos so quickly.
Prompt is something that can get the subject going and hence they don't need to pretend for a perfect shot. In prompting, there is no guidance for the subject as it is the job of the photographer to find the perfect shot.
If you are the ones who want to get into it but don't know where to start, this article will help you with 14 photo prompt ideas. These ideas will be enough to give you a platform for getting started with it.
Capture vertical photos using a wide angle lens
Prompting is all about taking unique shots. No matter what kind of story is there, but you need something different to grab the immediate attention of people. As the wide-angle lenses are used the most to capture the landscape, this style is too normal to be noticed.
When you use the same lens to capture vertical photos, you are going to create different distortions. You can start a whole new style by using this technique.
Comparing things
When there are two subjects, you can tell a story very easily. There are several ways to do it. Suppose you are visiting a place for the second time.
Use a picture of that place you shot on your first visit and compare it with the present picture of that place. Such a photo will make people think about the two moments.
Street photos
Streets are full of strangers. If you are looking for the best photo prompt ideas, streets can provide you the best opportunities. You can use that situation to take the best shots.
Just go to the streets and start shooting photos of people and places. Make sure that there are things to be compared in a single picture. Here, you will need to take a lot of photos, a single photo is not going to work here.
Changing the perspective
The same thing looks different from different angles. You can use the technique to produce the best eye-catching pictures. Suppose you are shooting a photo outdoors. You can put the camera as low as possible, and see the effects. The photos shot from this angle will seem completely different and unique.
Long exposure photos of normal places
You must have seen long exposure photos of mountains and other such natural places. But the long exposure photos can also be shot from the rooftop. If you haven't tried it, just do it and see the results. But make sure you are pointing to a direction in which visibility is long enough.
Black & white photography is very important
Vivid colours are often regarded as the best part of a photo. Sometimes the colours don't seem peaceful and people are distracted. You can shoot normal pictures in black & white mode. The photos shot in this mode seem very peaceful and you get a fresh photo.
Use your smartphone camera
A smartphone is always a handy thing as compared to the camera. Try to shoot photos using your smartphone. Capture the photos in such a way that it is enough to convince the viewers the photo has been shot by a smartphone.
Visual metaphors
Metaphors are very important things in our lives. One of the best photo prompt ideas is to incorporate visual metaphors in your photo. You can recreate a lot of metaphors by using simple household materials.
It is not that hard as plenty of metaphors revolve around the household materials. Such photos can tell really meaningful stories.
Keep on switching the background
The background is a very essential part of a photo. The majority of pictures have more exposure to the background as compared to the subject. Shooting the same subject but with different background can make those photos unique.
Capturing the different stages of life
This project can take a bit longer. Try capturing the photo of a girl in her childhood, schooldays, teenage, and pregnancy. Such photos are full of emotions and they can outshine all other photos.
Take photos of people from behind
Shooting a photo of someone from behind. People go on shooting photos from the front to grab facial expressions but great photos can also be shot from behind.
When someone is walking or running, take a photo of them from behind. Such photos feel alive and viewers get a vivid, action message from them.
Square format
The format of a photo is a significant portion of a photo. When the format is unique, photos seem a little different. The square format seems very unique, even though it is quite common now on Instagram.
Take a photo by considering the symmetry inside the frame. You can do this using any lens. Just crop the photo into a perfect square shape at the end.
Re-create old photos
This is another appealing technique that you can use. Try to re-create the old photos you or your family may own, with modern equipment. The larger the time difference between the two photos, the more interesting the photo will become.
Photographing the shadows
Shadows are very beautiful. Sometimes the shadows of normal things are so unique that you can't recognise the object. Shadows contain a lot of emotions in them. If you focus on the shadows perfectly, you will get a shot worth remembering.
Photographers! Earn a $200 Sign up Bonus...
Ever thought of licensing your photos? Upload your portfolio we'll give you a $200 head start in your account. Earn 30c per download and get paid when balance reaches $300. (more details)
In Summary
I hope that by listing the above 14 different creative photo prompts, we've given you an arsenal of new concepts to try when out and about next with your camera. Enjoy!
---
About the Author
Emma Taylor is an Australian blogger and photographer, who lives in Melbourne with her two cats, where she frequents live theatre and wine bars.