7 Everyday Objects to Photograph for Stock Photos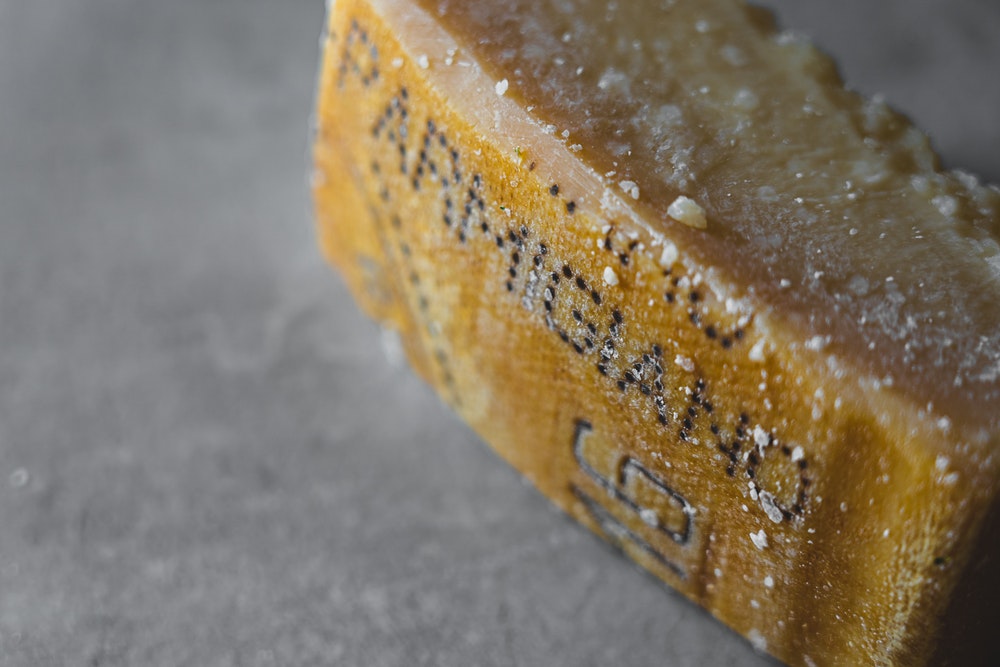 In this article, we are going to talk about some everyday objects you can photograph in order to create the best stock photos. 
Using everyday objects to photograph will make this task really easy for you. Let us take a look at these amazing ideas and see which one works the best for you. Because it is the results that matter at the end and here the result means amazing photos. 
Food
We all love food photography, and there's always ingredients within your home. Try shooting close ups or different angles for various food items, or even drinks in different glassware.
For example, the cover image for this article is a closeup of some Parmesan Cheese from the fridge. Learning how to photograph food is an art in itself. What can you find (try not to eat it until afterwards!).
Create bokeh out of lights
This is another technique where you can create mind-blowing effects. Lights can create really unique effects if you want to use them in the background. If you have fairy lights, that would be amazing. All you have to do is position the fairy lights at the right place in the far background. 
After that, you have to align the subject perfectly. With the perfect combination of background and subject, nice and unique photos can be created. 
Shoot close-ups of kitchen items
Anything that is related to the kitchen is very effective in creating a positive feeling inside our minds. This is the main reason why stock photos related to kitchen items are sold the best. Most of the kitchen space is covered with shiny surfaces. 
You can use those surfaces to create an exceptional background. Even simple kitchen tools and utensils can get nice effects with a shiny background. In order to create the best effects, you should try reading up on different product photography tips and suggestions, and try different objects together before taking the final shot.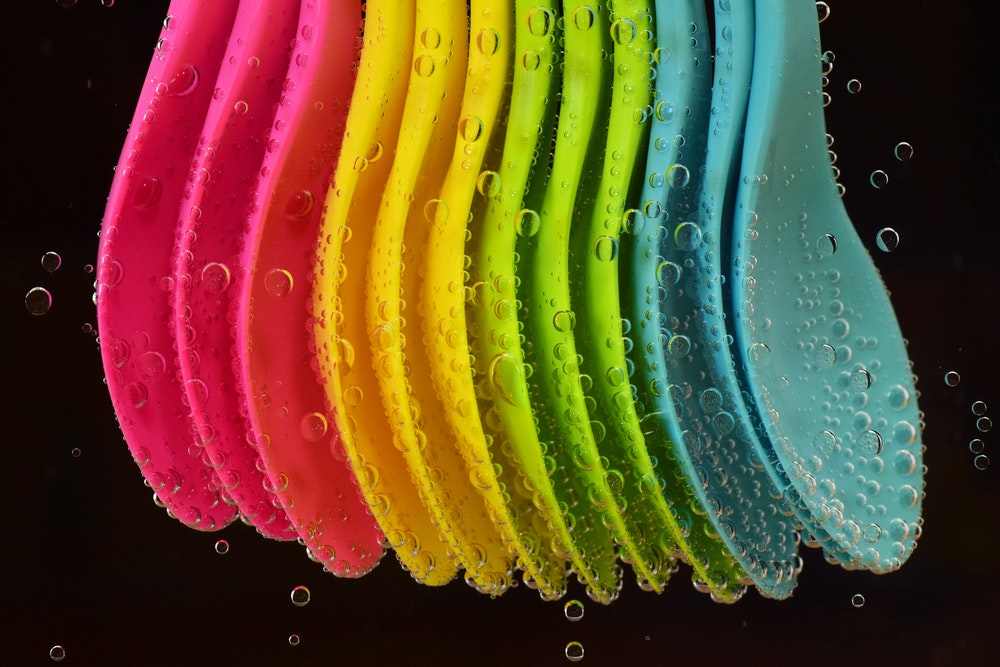 Create the soap effect
You need some preparation before creating this effect. This technique is used to create one of the most vibrant photos. First, you need liquid soap and mix the lather with glycerine. This mixture will create a long-lasting film that would give you enough time to take a perfect shot. Before you shoot the photo, use a thin wire to create some patterns out of the soap lather. 
The shooting angle should be around 45 degrees for creating better effects. Soap is one of the most common everyday objects to photograph. You have to align the film in a way that it faces the light source.
This is because the film appears best when light falls on it. Using at least a 100 mm macro lens will help you in this case. 
Use fire as the primary or secondary subject
Fire is an amazing thing that you can use to shoot unique and nice effects. Even the normal eyes can see the potential of fire in photography. Most photographers don't dare include fire in their photos because it is quite a complex task. 
Shooting the photos of fire requires patience along with the right skills to do it. Apart from these, you have to take precautionary measures first. Because fire has the potential to cause severe damage. The best way to start is by shooting a photo of candlelight. 
When you are using a single light source, there are enough opportunities to experiment with shadows. A single light source like candlelight is enough to help you create nice warm effects, especially if you want to shoot portrait photos. 
When the surrounding is dark, you can shoot nice photos with medium or medium-high ISO and you also have to slow down the shutter speed. At first, put the candle near a wall and see the way light is thrown in different directions.
Once you become familiar with this concept, you can also include one more subject in the photograph. 
Creation of abstract and smooth effects out of oils
When oils are floating on the surface, you can create nice and smooth effects. The colour distortion that you get here is amazing. Most wallpapers that you see on the internet are created with this preparation. The preparation for this photoshoot is quite simple. 
Get a glass dish and pour some water into it. After that, you have to place a few drops of cooking oil in it. Make sure you have placed a colourful paper right beneath the glass dish.
That colourful paper plays a very significant role in giving you an outstanding background. In order to keep the surroundings brighter, you can use a flashgun. 
Flowers and ice technique
This is a nice technique that is quite inexpensive and it can create really nice photos. All that you have to do here is take distilled water and then place a flower in it. Once the water freezes, you can take that block of ice in a well-lit surrounding. 
You can use flashguns for better lights. Using the subject with crystal clear surfaces requires the right combination of lights. When light falls from different angles, reflections make the photo even more amazing.
Some initial preparation can help you create even better photos with these. First, take the ice block with the flower and put it in a clear glass bowl. And don't forget to put a light source beneath the bowl. This light source will even throw light on the subject. 
You can use some other crockery made of glass. Apart from the light that you have placed at the bottom, use other light sources from above to get balanced.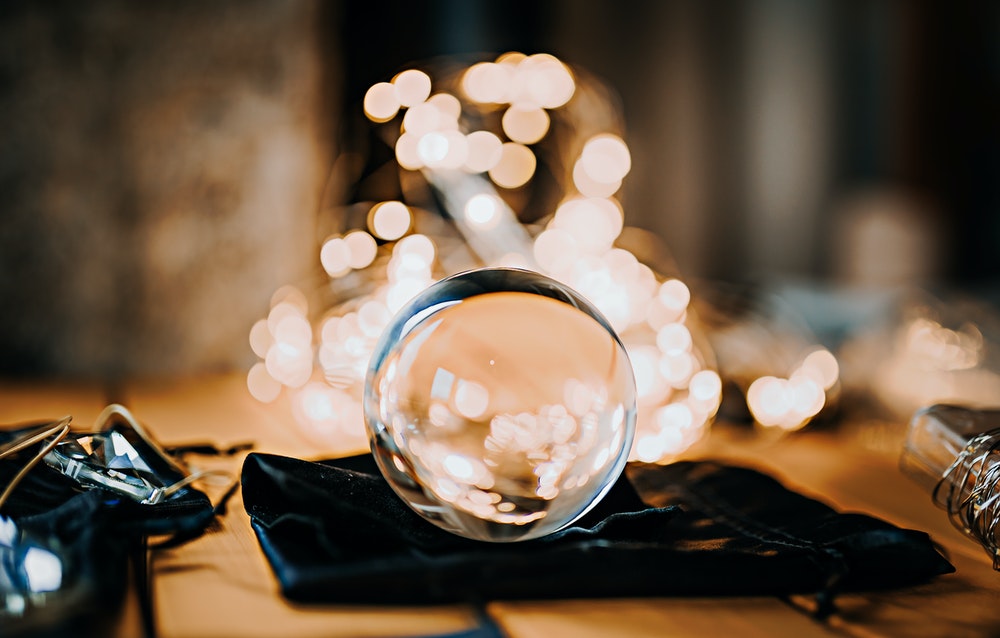 Crystal Ball
A crystal ball is not an item that is usually available at everyone's home. However, that doesn't mean you can't replicate the effect using other objects. Try shooting through glass jars, windows, coloured paper, marbles, paperweights, or even water-filled wine glasses. 
You can use items such as these as lens filters in a way, creating new shots in extraordinary ways.
Final thoughts
All that we have tried to do with this article is to help you create nice stock photos. You can use everyday objects to photograph in this case. Getting nice and amazing photographs is not something very typical. 
You can get through this process while using basic household items. Items like the flower, crystal balls, fire, oil are easily available in every home. You may find some difficulties in the beginning however you will gain expertise over time.
---
About the Author
Emma Taylor is a writer, wine aficionado and live theatre tragic. When not writing guest posts, she can be found with her two cats and a glass of Australian wine.