Product Photography Tips for Beginners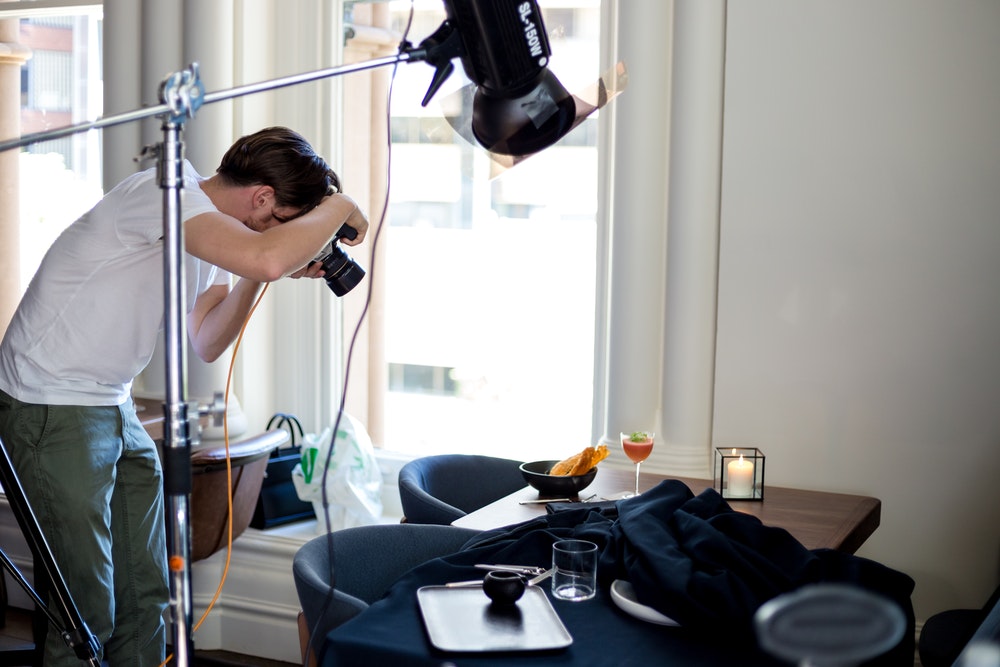 Product photography has become one of the highest-earning genres in the field of photography these days. Thanks to the boom in the e-commerce industry that the photography of products is so high on demand. If you are not entirely aware of this topic, here is a short definition of this term.
Product photography is a very popular type of photography where people take pictures of an item/product that is intended to be used for advertising purposes. 
A large number of studies suggest that the visual description of any product plays a very important role in attracting more customers. Though most of the subjects of product photography are small in size however it is quite a task to perform and requires certain skills.
If you are one such person trying to broaden the horizon of your skills in photography, this article is going to help you a lot. We will be sharing some important product photography tips for beginners. 
Think and view creatively
Let's face it; the majority of product photography is pretty boring. The cliche product on a white background, so it can be deep etched and used in product catalogues and the like.
Try to find new ways to show the same product. For example, the cosmetics above are shown in a completely different light to how they are normally portrayed. The watch below is shot on a solid yellow background.
To be creative at this, you need to take a step back and imagine the possibilities with whatever product you are taking photographs of.
Take care of the lighting situation very precisely
Light plays a very important role in photography. In fact, most of the functions of a camera revolve around managing the amount of light that will fall on the sensor. When you are shooting photos of items that are quite small in size, proper attention should be paid to the lights.
Light is the most essential thing that makes several parts of the subject visible to normal eyes. Even if you have a nice background for the subject, if there is inadequate light, the background will appear dull in the photograph. 
In the same, all the corners of the subject will not appear sharp enough if the surrounding is not well-lit. Choosing the right setup for the lights highly depends on whether you are shooting the photo in an outdoor or indoor surrounding.
You should experiment with different types of studio lighting and locations, both indoor and outdoor, until you find the right place and lighting for your product.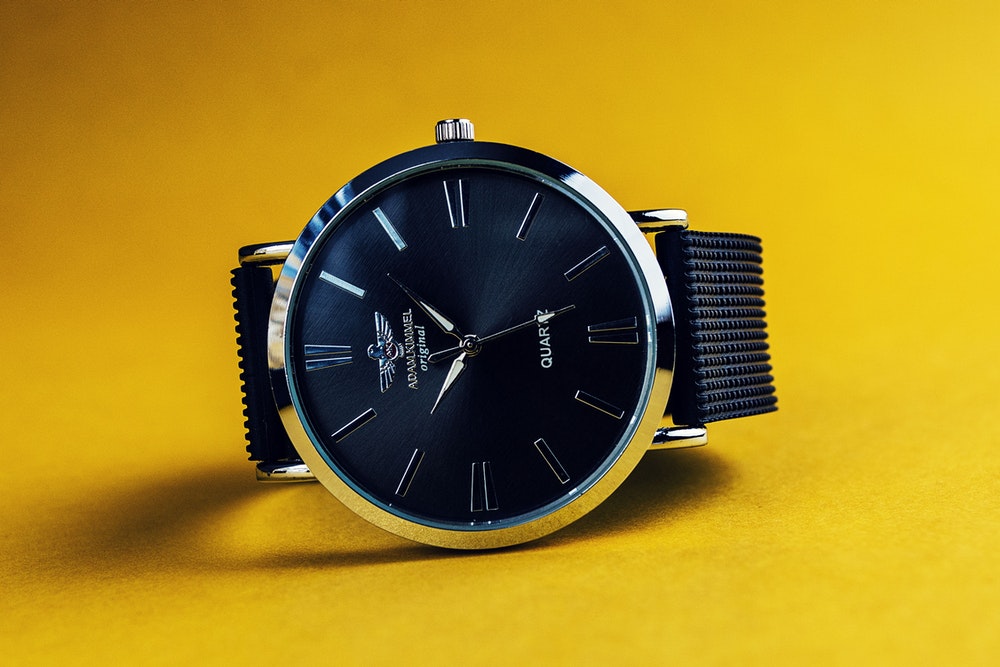 Inspire yourself with the help of popular brands
Skills can't be learned without a proper guide. If you are looking for some effective product photography tips for beginners, you should learn from famous brands. You can go to the official Instagram pages of those brands and see the way they promote their products. For example, the TAG Heuer Instagram account doesn't just show watch after watch on the same scene.
Just remember that you are here to take some inspiration not the creating a copy of that photograph. Study the photo carefully in order to understand the ways a photo can be made unique. 
With the help of such a study, you will be able to use proper places and background in order to get the best photos. Such photographs will give you very useful insights into the ways a subject can be matched with a proper background and other things. 
Try to incorporate the rule of thirds in your photos
The rule of thirds is a fundamental part of photography. This rule was designed to give the photographers a nice and balanced composition for taking photos. When you enable this feature on your camera, you will see 9 segments of equal parts in each frame before taking photos.
There are two horizontal lines and two vertical lines. Those lines intersect each other at 4 points. You have to keep the subject at or near those four lines. 
Those intersection points are the points where people look at in a photograph as compared to other places. So bringing your subject closer to those points will increase the probability of your subject being seen by anyone.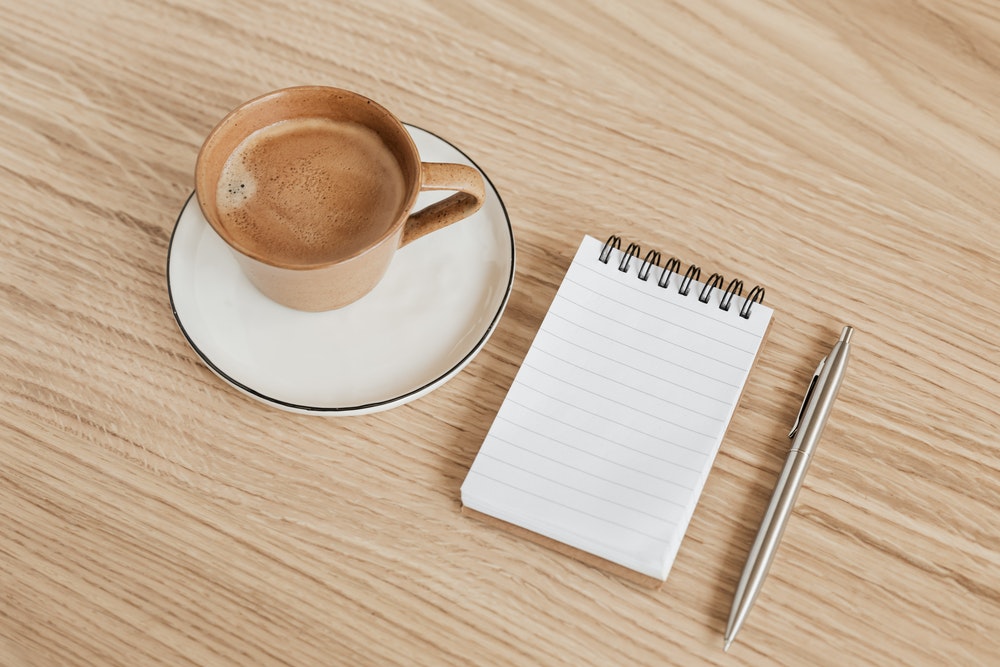 Be very careful about the use of props
When you are shooting a photograph, your subject is of prime importance. Props play a very important role in most photographs. You may be overwhelmed with the use of props in a photo.
However there is a catch. Props work only when they are relevant. And you need to study the subject, your motive behind taking the photo, the platform where you will upload it. After studying all these things together, you will be able to use the right props in your photograph.
The notepad and pen work well with a coffee in the shot. We imagine sipping a coffee when writing notes. We see it as an envious activity, relaxing in a way. This precision is extremely important while making a choice for props because the overuse or irrelevant use of props may ruin all your efforts.
Improper use of props is often associated with making the photography noisy, distracting people from the prime subject. So, make sure you are using the right props otherwise you will end up messing all your efforts. This is one of the most crucial yet typical product photography tips for beginners.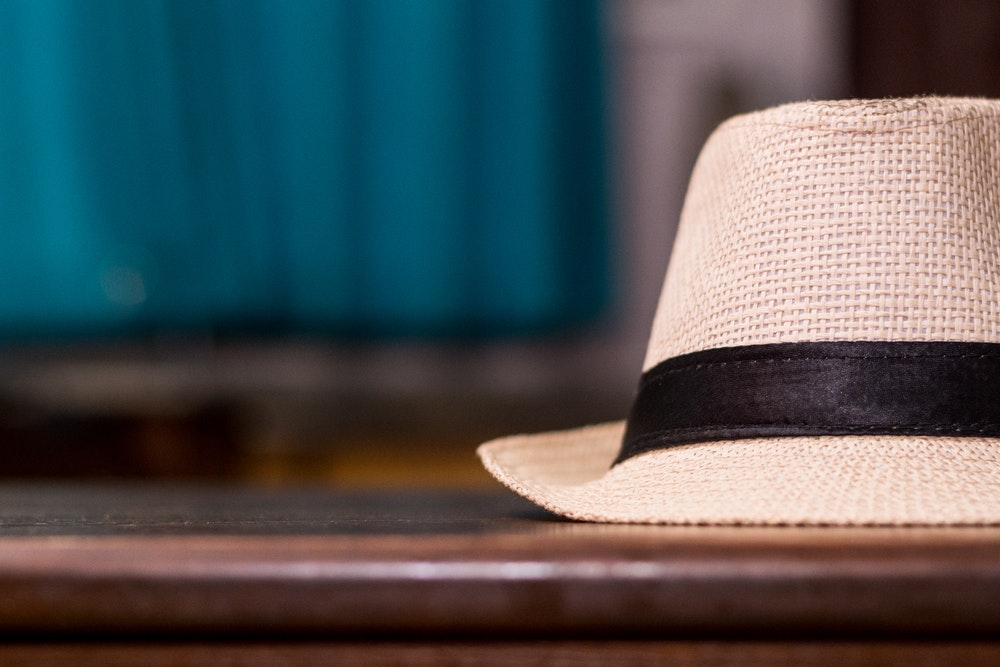 Try taking multiple shots
This is a tip that works in almost all types of photography. You can never take a perfect shot in one go. So, you are advised to take multiple shots of the same subject over and over until you get the perfect one.
While taking the shot, you can try making slight adjustments to the subject, changing the angle of photography, etc. Try a few wide shots, taking in the scene, and even embrace some macro photography, showing particular elements of the product.
After you have gathered many shots of the same subject, take a look at them carefully and you will be able to choose the right one after thorough study. 
As the process of creating a nice product photo is not over after the shot. You assume you are familiar with the importance of editing skills in photography. Once you have got the right photograph, bring it into your editing software and let the magic happen. While editing, several people forget about the boundary between normal and excess, you should be aware of it.
If the editing skills are bringing natural charm to the photo, you should go with that. Never edit a photo up to an extent when it makes the photo seem overly artificial. 
Photographers! Earn a $200 Sign up Bonus...
Ever thought of licensing your photos? Upload your portfolio we'll give you a $200 head start in your account. Earn 30c per download and get paid when balance reaches $300. (more details)
Final thoughts
We hope that these product photography tips for beginners mentioned above give you enough inspiration and knowledge to help you get started.
With a little patience, proper lights, the right inspiration, and careful props you can create really nice product photographs. Next time, you plan a product photography session, remember these tips and have fun!