How to Choose a Quality Camera Bag for Your Gear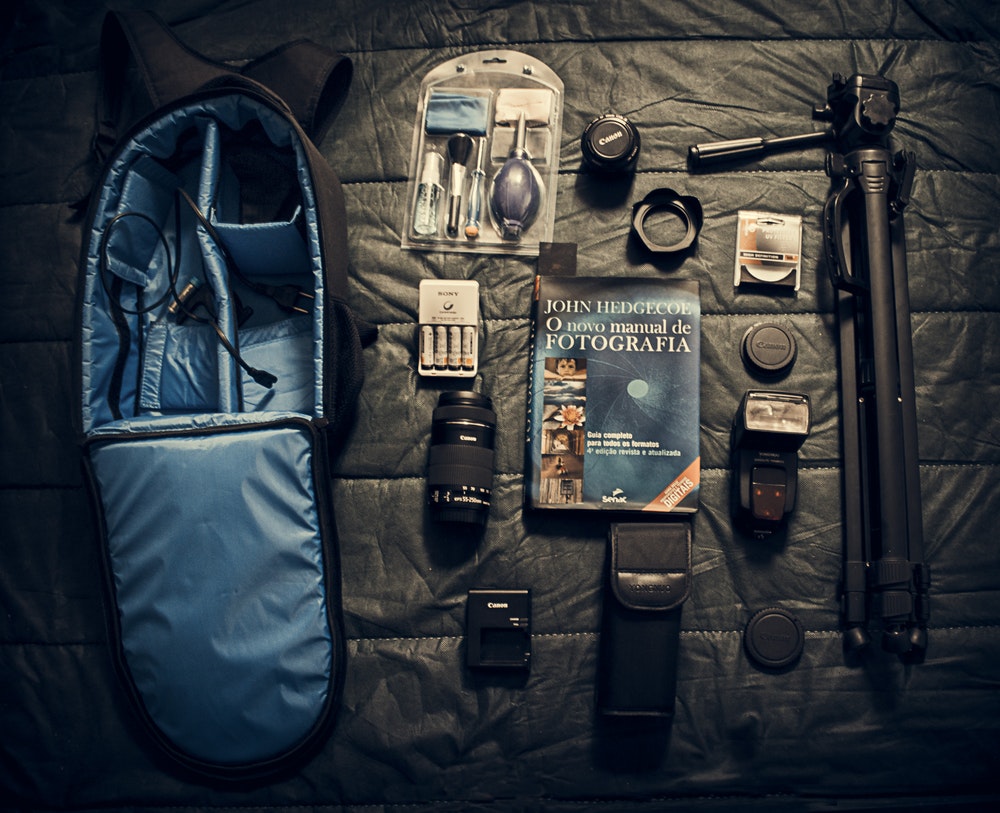 Talking of the camera bags, photographers have different opinions. There are some who take one camera bag for granted, others are very specific about their bags. But there are some exceptional ones as well who are good at using the regular backpacks for this purpose.
Once you consider the needs of a photographer, you will find bags play quite a significant role here. Based on the specific needs of the photographer as per their genre, picking up the right bag matters a lot.
If you feel confused enough to choose a quality camera bag, this article will guide you through that process.
Why are the bags so important?
You might ask about the importance of these bags in the first place. Well, there are several reasons for that. A photographer needs to carry a bunch of things other than just the camera.
Carrying every element of your gear is really important to avoid inconvenience. And there are no other practical methods really, besides using a camera bag or case. Especially if you are in the photography business full time, or shoot on most days of the week. You need to consider several factors here because you are aware of your needs better than anyone.
Choosing the wrong bag will not only make your gear vulnerable to damage but will create new problems on a daily basis.
Types of camera bags available in the market today
There are several types of camera bags prevalent today. The utility of those bags depends on the size of your camera and accessories. Here are the most popular types of cameras available today. 
Case/Pouch
These are the most basic ones available right now. Their size can accommodate small cameras. If you use point-and-shoot cameras very often, you may consider these.
Apart from having the main camera compartment, these bags also offer a few smaller pockets for memory cards and extra batteries. You may use these bags very easily with belts or wrist straps.
Shoulder bags
Shoulder bags have become the favourite option for a large number of photographers these days. Whether it be enough space to store your camera with other essential accessories, comfortable straps, or quality zippers, you will find them all in these bags.
The majority of bags in this category come with waterproof covers. Since there is a large number of options available here, you need to choose one based on your specific needs.
Backpacks
Despite the availability of such a large number of types when we talk about bags, backpacks remain one of the most versatile. The reliance of so many photographers on these bags is due to their vast utility. They are really helpful for terrain walking too, such as when you are doing landscape photography or have to catch multiple transport vehicles.
These bags are spacious enough to accommodate essentials other than your camera and associated accessories. Some backpacks are coming with wheels to add more convenience when you travel with your gear.
Hard cases
Hard cases are for those who want a maximum level of safety for their gear while they travel. As a photographer, you might need to travel to someplace that you are not aware of. Travelling to such places comes with a large number of associated risks.
Since you are unaware of the travel arrangements, you put the safety of your gear at risk. The major benefit of using hard cases is that they give you full independence to travel without damaging your gear.
Whether you have to get a flight or travel through inadequate travel media, hard cases are the most versatile bag you could have. Apart from that, they have enough room for storing other essential stuff involved in prop, etc.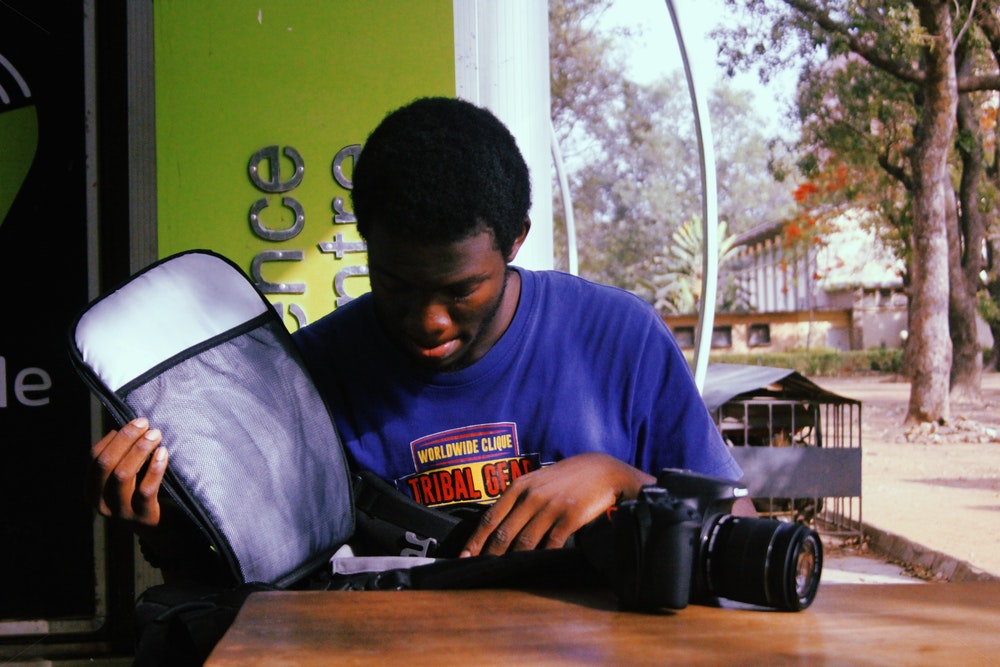 Choosing the best bag for your gear
No matter which type of bag you choose for your usage, there are some factors you need to consider. Some factors remain common in almost every bag you select for your gear.
Checking whether these qualities are available in your bag or not would help you a lot in getting the right bag. Here is a complete checklist of features you should look for in the bag you have selected for the camera.
The quality of the materials
The overall inbuilt quality of the bag is a highly important factor if have to choose a quality camera bag. A large array of materials is used to make bags these days ranging from canvas, leather, cotton to nylon.
The material used in making the bag decides its durability and resistance to water and other factors. Some materials might need more maintenance while there are others where low or no maintenance is needed. Make sure you choose one based on your usual working conditions and other demands.
The extent of protection for your gear
Bags come with different structures. Some bags are fairly simple all around while others come with foam paddings. The structure and use of materials in the bag determine the level of protection your gear will get if you put them in the bag.
When there are extra paddings at essential spots in the bag, it adds a bit to your comfort as well. So, caring about these factors (and not hurting your back) becomes even more important. When you are considering the overall structure of the bag, you have to make sure your bag is water resistant.
Water-resistance is achieved not only by the fabric but by the use of appropriate zippers and other components as well. Some bags come with additional water-resistant covers as well. Take a look at these factors closely while you are making the final choice.
The size of the bag
No matter which category your bag belongs to, choosing the perfect size matters all the time. Whether you are going for a backpack or any other type of bag, select the size based on your requirements.
If you need to carry a telephoto lens all the time, a bag to store just your camera would not be enough. There is a large array of specific needs of different photographers and you need to consider them all based on your needs.
Final words
We have discussed a lot about the ways to choose a quality camera bag in this article. Making your way to the best bag that supports your daily needs in this profession is the thing that matters here.
All the essentials have been discussed to help you with it. But things depend on your precise requirements for the most part.
---
About the Author
Emma Taylor is an Australian blogger and photographer, who lives in Melbourne with her two cats, where she frequents live theatre and wine bars.