The Top 5 Don'ts of Stock Photography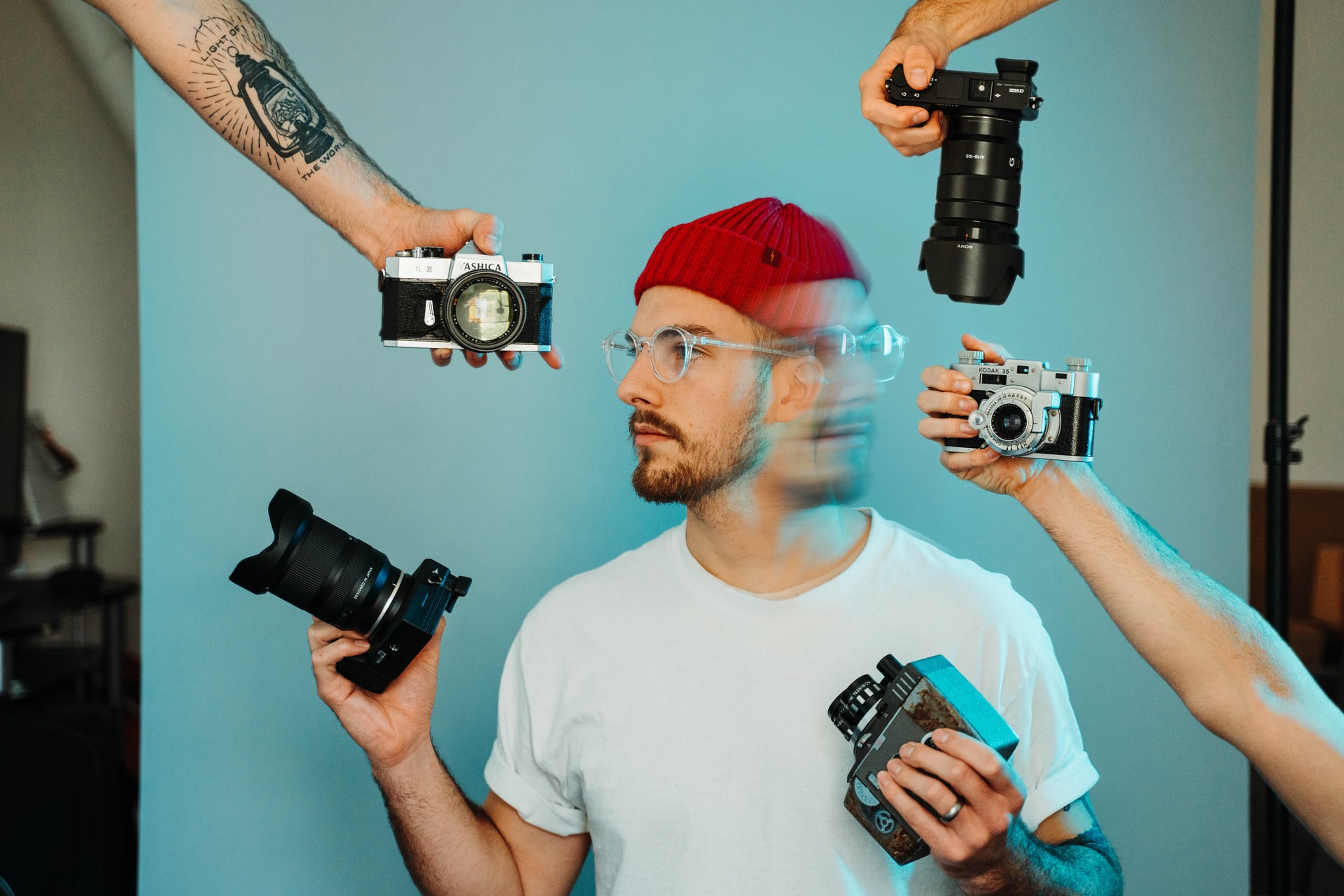 Being a successful stock photographer is not an easy task. Your consistency with creativity and understanding of the market trends is essential. These two principles are not so easy to implement. Sometimes, knowing what to avoid is highly helpful as there is no end to the list of things you could do.
Coming to the subject under consideration, we have compiled together the list of 5 don'ts of stock photography. Having a quick look at these will certainly remove the majority of hurdles that you might face along the way.
Do not show any nudity
This point might seem counterintuitive to all those who say that nudity is widely available in art forms. The situation becomes quite different in the digital world. Take a look at all the modern platforms i.e. popular websites, social media platforms, etc.
You will find that all these platforms have a very strict policy when it comes to publishing content with nudity. Having nudity in any way not only restricts the use of the images to a very narrow field of application. In fact, it is quite difficult to find suitable websites where those photos will be termed useful.
Though there are certain groups of people insisting on liberty in these terms, the widespread application of such stock photos can't be granted. One thing that you have to keep in mind here is stock photos are all about usability. We love fine art and portrait photography, and we are not targeting anyone who promotes nudity or other such people. These statements are being made based on the practical application of stock photos that may be good for your career in stock photography.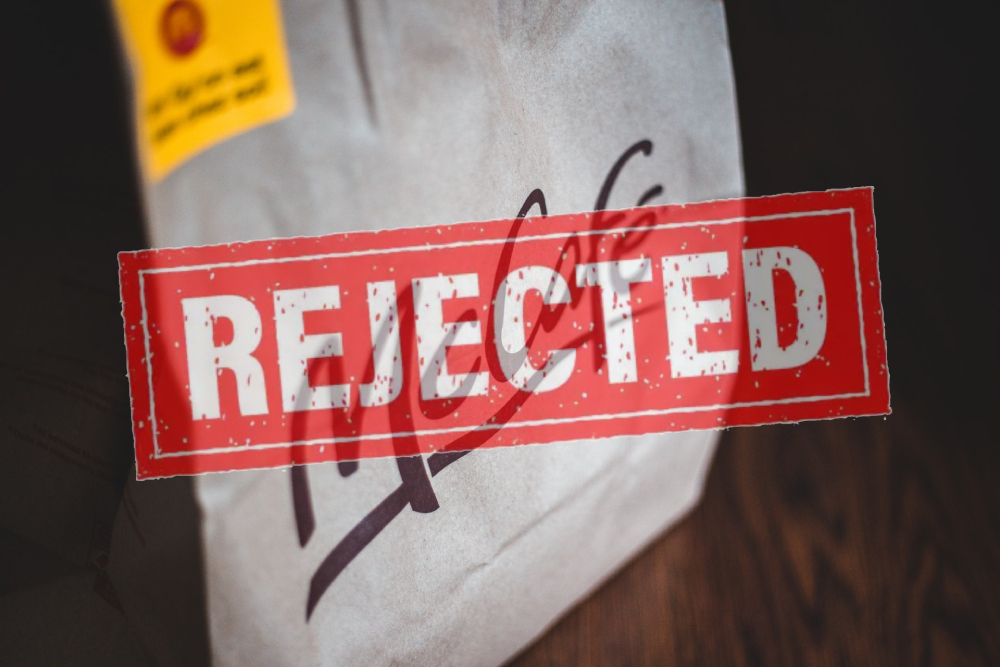 Do not show brand names
Brand names/symbols are easily visible in different places and stock photographers should pay much attention to these. Including brand names come with several problems for the photographers.
The first and most severe issue is in legal terms. Companies have full control over each element they own including the brand names and logos or registered symbols. Using such things in any form is going to land you in serious trouble.
Apart from that, you will find it difficult to sell those photos. The majority of websites dealing with stock images will raise concern over the acceptance of such photos. Including anything similar to it will ruin the very identity of your stock photo by limiting its usage. Your target should be to shoot stock photos that can be used for a wide range of purposes.
Don't show what could be illegal somewhere
Refraining from showing something that might be illegal or hurt someone's feelings is a must in stock photography. We respect edgy and creative photography, however we all belong to a certain culture and that affects our overall way of thinking.
Whether it be the choices of people or the laws governing an area, the cultural background is always a major player in these things. Being aware of the laws and sentiments of people is really important. It will not only clear your hurdles but also help you get more ideas specific to those regions.
You must have seen several controversies created when a photographer or other artist goes against the rules or sentiments of people. Containing your ideas within the limits of the laws and sentiments of your audience should be a priority. Go to the internet, and read books in order to know more about these things before you start such projects.
Do not copy other people's work
Being aware of the trends is very important for any photographer. Learning from trends is something other than just copying ideas. Many people get carried away with whatever is trending at the moment and their content loses quality.
Copying ideas means you are doing something that many people have already tried. It will make your work to be lost in the echo. In order to avoid your ideas from going in vain, you should try to create something new out of the trend.
Following the trends, the right way means your photo is somehow associated with the trend. It will help people find your work easily. Don't replicate others' ideas, try to create a version of your own that is somehow relatable to the ongoing trend. Viewers/regular audiences will certainly lose interest if your photos seem redundant. Avoid making such mistakes, especially at the beginning of your journey.
Do not show people without a model release
Capturing the image of people without a signed model release from their side is quite a risky thing as well. A model release is a document that works as proof of consent of the subject. When you don't have it, the person in the photo has the full right to opt for a lawsuit against you.
Landing in such troubles is not only going to frustrate you but it also hinders your overall growth. Going without a model release falls under the most important don'ts of stock photography.
You can incorporate model release in your workflow very easily but must pay attention to some points nonetheless. Gather enough information about the local laws governing these activities before designing the model release. Make sure the model releases are signed by the other side before you get started with the process of shooting photos. Don't forget to keep a backup copy of each model release with you all the time.
Final words
There is a large list of things when it comes to getting a proper idea about the don'ts of stock photography. We hope this article was able to give you a broad idea about things worth avoiding. Begin your journey in stock photography by keeping these points in your mind.
You must always be open to new ideas but try to bring something new out of that. The best stock photo is always able to fit into different purposes. You will find a lot of inspiration by following experts in this field. Their words are enough to teach you even more about the dos and don'ts of stock photography.
---
About the Author
Andrew Conway is an amateur photographer and keen writer. Andrew is in his last year of his Journalism degree in University.