How to Start a Stock Photography Career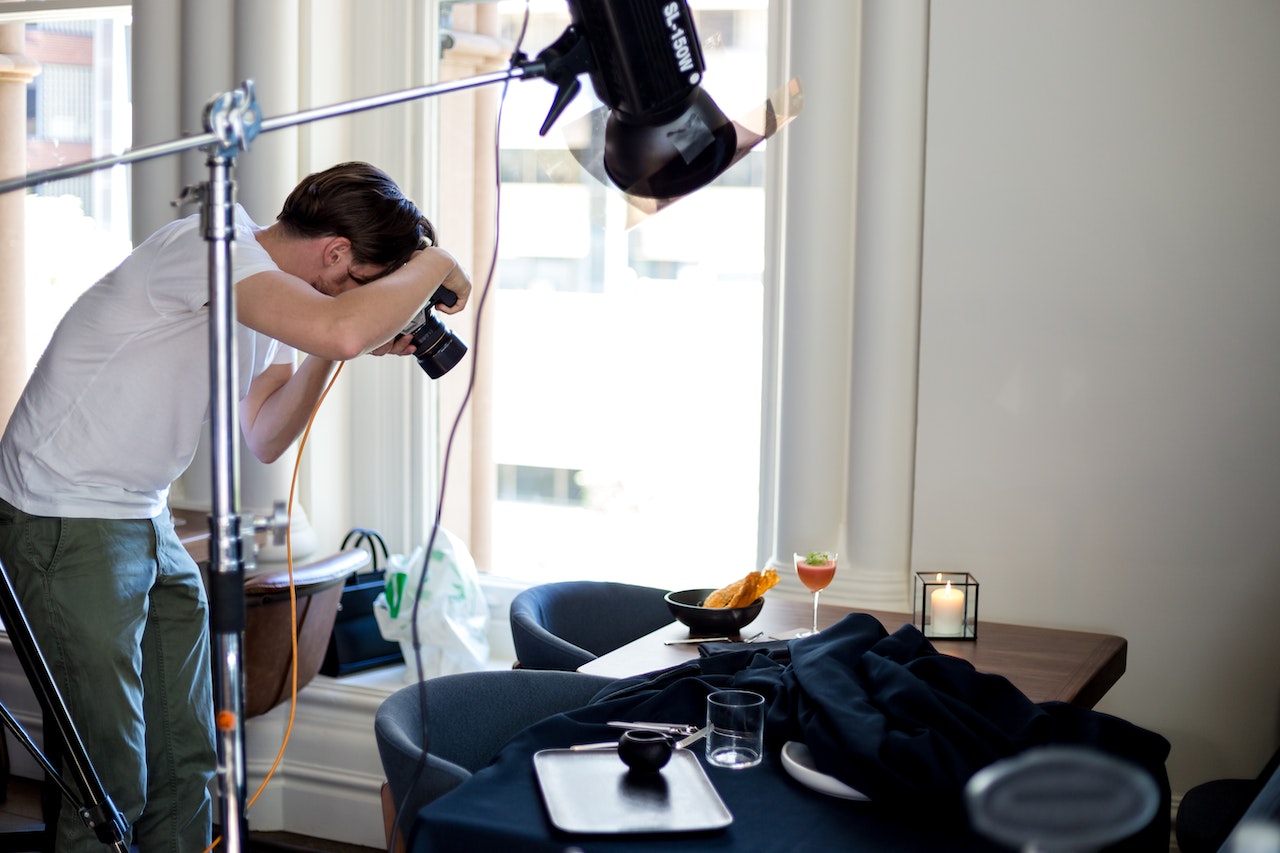 You might have seen tremendous growth in the field of photography in the recent past. Most of the growth can be credited to the way technology has become accessible to a large number of people. But this growth comes with certain challenges for the amateurs.
Such an abundance of photographers requires beginners to be unique in order to gain exposure. This is the reason why starting the right way becomes so important. In case you aspire to become a stock photographer, you have come to the right place.
In this article, we are going to throw some light on the elements that you need for starting a good stock photography career. 
Understand the whole dimension of photography
Proper understanding is a prerequisite for starting anything the right way. The same rule applies to your stock photography career as well. The realm of stock photography keeps on taking new turns based on the ever changing trends.
You must invest some time in understanding the way photographers make use of these trends to set their careers. There are plenty of ways to do it. You can read magazines, join workshops, be a part of the photography community, etc. 
Without the proper knowledge, you will hardly be able to frame the right path for progressing further. If you are completely new to this field, enrolling in one professional photography institution will be helpful.
Such an institution will help you a lot in learning the fundamentals. With online education being a new normal, getting an affordable course is easier than ever.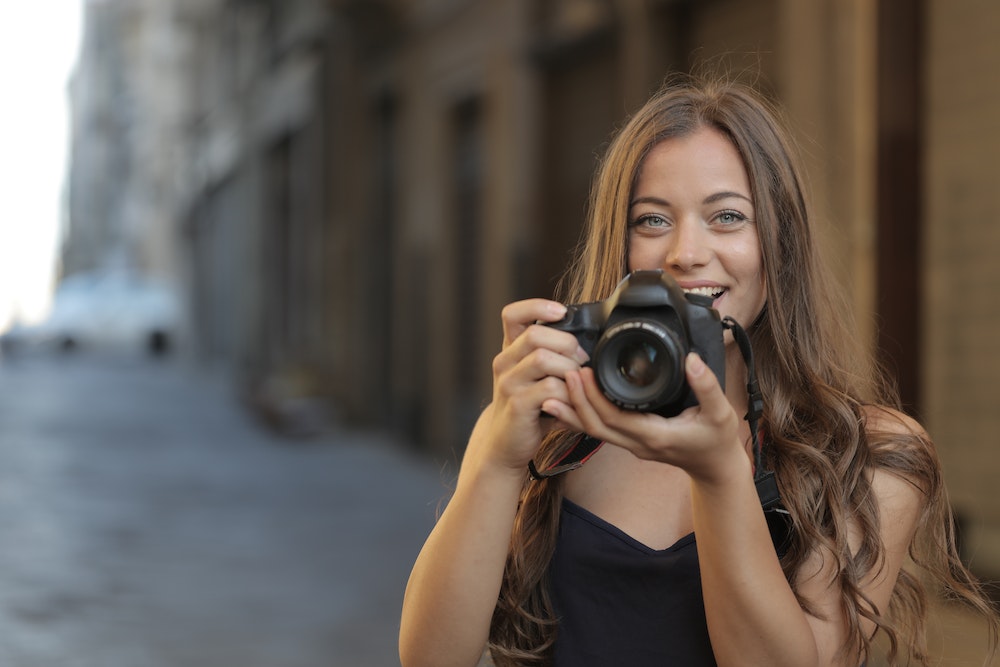 Take it as an art
It is an art where the majority of things are subtle and subjective. This is the reason you will find different opinions from different people about the same photo. With photography being such a broad field, you will get plenty of space to express your ideas. But it will take some time.
Apart from that, you don't have to get demotivated by the critics. You must learn the way to learn from critics. Being patient throughout this process is the key. You might not be able to get astounding results right in the beginning but keep on going. Try to be artistic with the help of the knowledge that you have gained so far. 
There is more to this art than just shooting the photos. You must focus on mastering your editing skills as well. Enhancing the quality of photos with post-processing is something every stock photographer should know. 
Get the gear
No skill can replace the use of the right gear. You need multiple items here but let us start with the camera. Purchasing any regular DSLR will suffice but be precise based on your niche.
If you are into wildlife or sports photos, go for the cameras with higher burst rates and better focus capabilities. Apart from that, buy the ones with sensors of 12 megapixels or more for better resolution. 
Then comes the lens. An inappropriate lens will ruin the abilities of even the best sensors. For starters, a 35 or 50-mm lens would be a great idea if they don't want to shoot sports or wildlife moments with these. These lenses are able to shoot photos that appear more like what we see from our eyes. And for wildlife and other such shots, you better go with telephoto lenses. 
Tripod ensures that the camera is steady before you press the shoot button. Investing in a good-quality tripod is a must before you get started. Don't rely on the ones that are made up of plastic as they are not stable enough.
Go for those of aluminium or carbon (if you are not tight on the budget). The latter ones are sturdy enough to give the best results. I would highly recommend tripods with ball heads as they give you more flexibility over the movement of the camera. 
Last but not the least, light is a crucial part of a good photo. Having a good external flash is a must. You might need that even outdoors in several cases. And indoors, you have to keep one or more soft boxes to light the subject evenly and naturally. These are the four things that you must buy with precision and the rest can be very subjective based on your personal preferences. 
Photographers! Earn a $200 Sign up Bonus...
Ever thought of licensing your photos? Upload your portfolio we'll give you a $200 head start in your account. Earn 30c per download and get paid when balance reaches $300. (more details)
Get ready with the online platforms
Plan ahead the platforms that you will be making use of. Not having a clear idea will leave you wandering across that vast space. Aim for the best stock photography websites that are well-suited for beginners.
You might struggle to make it through on the most popular websites at this stage. Along with that, make use of all the popular social media platforms to showcase your work. Set up a special page for this purpose only on the platforms of your choice. 
Then you need an online portfolio. It is a website where all the work and qualities of a photographer are accumulated. This lets the clients check your qualities at once. Among all your online assets, your portfolio makes the most impact. Be mindful while making it.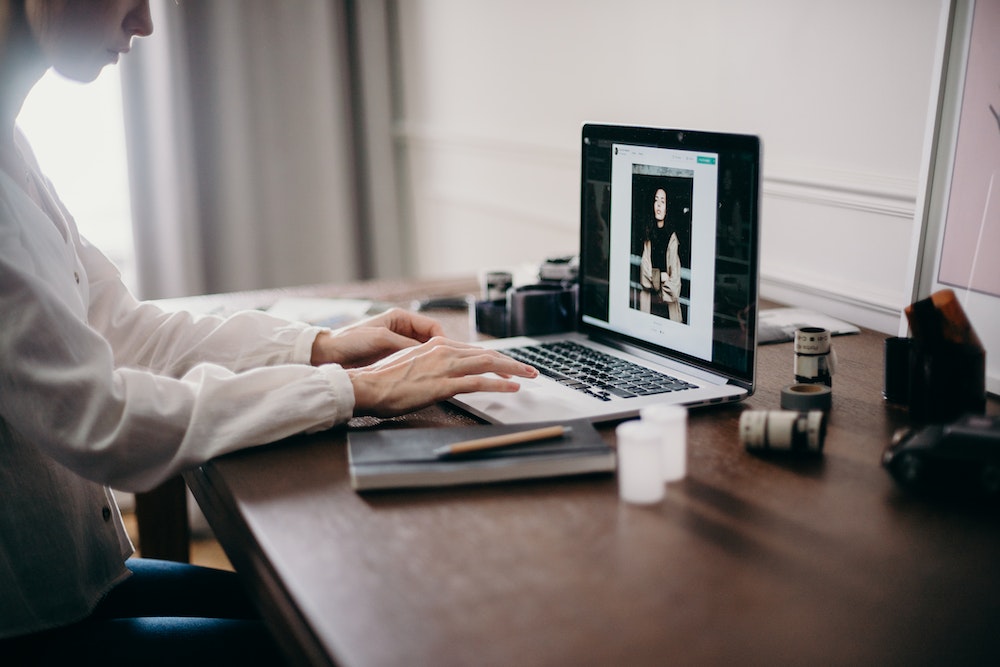 Get started with the never ending path of learning
Now you are all set to grab your gear and start shooting. You are now ready with the platform for the best stock photography career. Things that are left to do now are following the footsteps of experts in your niche, keeping yourself updated about current trends, being creative with your camera, etc.
It will be best for you if you carry your camera most of the time you go outside. Soon you will learn to play with things like perspective, different camera modes, light conditions, etc. 
Final words
We have talked a lot about starting your stock photography career the right way. Be organised for maximum efficiency. You might need to try a bit for better shots but this overall journey is going to be pleasant.
Have fun learning new ways and expressing your views through photography. Look for the extraordinary in normal things because that is what makes a photographer unique.
---
About the Author
Emma Taylor is an Australian blogger and photographer, who lives in Melbourne with her two cats, where she frequents live theatre and wine bars.