How to Shoot Stock Video and Make More Money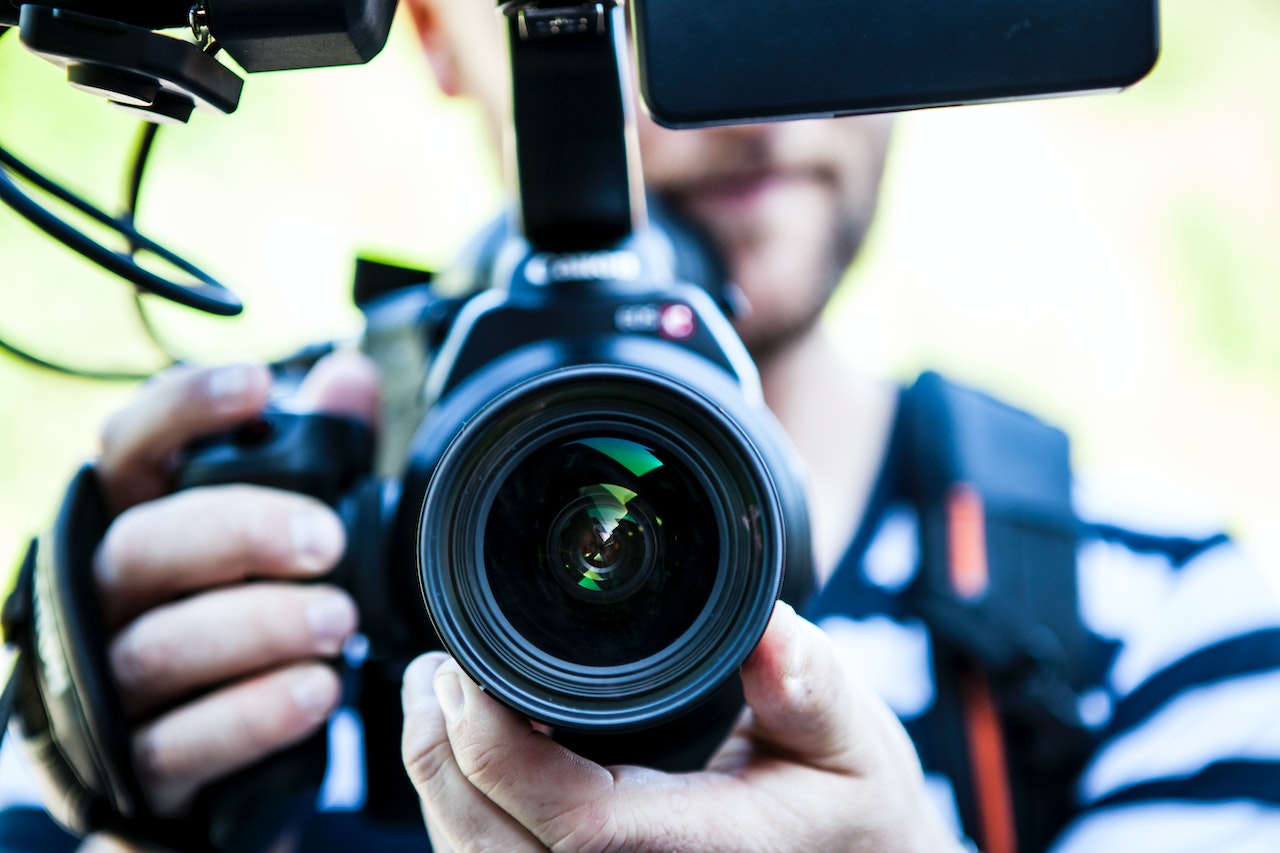 Selling stock videos will always be helpful for you to make more money whether you are an amateur or a filmmaker thinking of a side hustle. With the right gear in hand, you can shoot a type of stock video that you want but what about its probability of being sold?
That is what we are concerned about here. You must have a proper idea about the right way of shooting stock videos in order to ensure their sales. Before all that, let us talk a bit about stock videos.
What are stock videos?
Popularly known as B-roll, these footages are used in films and several other purposes/projects based on the needs. Using such footage helps filmmakers in saving time and companies also use these for commercial purposes.
The majority of the stock footage includes clips of transportation, food materials, videos of nature, animals, sports, etc. These are the footage of commonly occurring actions that might be useful in films or commercial projects.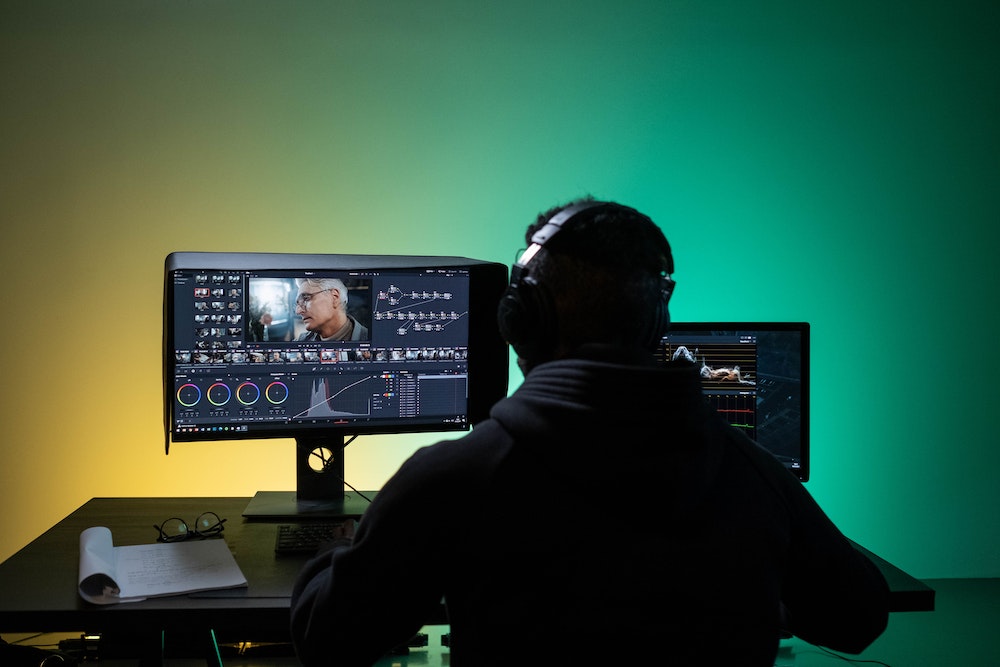 Tips to follow while shooting stock video
Find your genre
In case you are busy adding more videos in a category that is already filled with content, you are in the wrong direction. Your content must stand out from the crowd if you want to grow your portfolio. You have to keep on searching for new ideas rather than being carried away with the trend.
The good news is there is always room for something new. Suppose you are sitting in an office and want stock footage. Think of shooting a video of appliances like printers, etc. while working. Such footages often find enough usage in commercial space in their respective categories.
When you are in the field of stock photography/videography market, you must try to create something unique out of the normal world. Focus on it right from the beginning. Even if it takes a bit of time, you will be able to find what you can do the best.
Go for the best resolution
You can't shoot stock video while compromising the footage quality in terms of resolution. Even if you have to deliver the video in HD, try shooting in 4K. Making past the review phase is highly dependent on the resolution of the footage.
Paying enough attention to the resolution of footage is really necessary here. Once you understand the functionality of your camera, you will know the right settings for shooting the best footage.
Opt for shooting in the nighttime only if you are confident to make the best out of it. Otherwise do it in the daylight only. Getting a good shot in the night is also possible but only with too much preparation.
Keep it free from post-processing as far as possible. Whoever buys your footage is more likely to edit the footage based on his/her demands. When you are unable to resist your urge to edit the footage, just do some basic corrections and nothing more than that.
Get brands completely out of the frame
This is something you have avoided completely. Stock photos/videos are meant for commercial use. Content with some brand name in the frame will find absolutely no use in commercial space.
This is a reason for rejection that you can't bypass at any cost. Even if you are filming a property that doesn't belong to you, there is a need for permission. Having a model release signed by the owner is the only option you have got here in order to avoid trouble.
Choose the right subject
Not everything is suitable for the subject in stock footage/photo. Make sure the content inside the frame is in accordance with the guidelines of the stock websites. Certain things like nudity, etc. are not allowed in the majority of cases and you should avoid them.
Awareness of the cultural background of the place is also important. What is normally acceptable in your area might be offensive or controversial somewhere else. All these things become a factor in limiting the sales of your stock footage.
Refrain from adding sound into it
It is very much likely that the buyer will add sound as per his/her needs from your footage. Including additional sound in the frame will make their job even more difficult and they don't like it.
But sound plays a significant role in adding meaning to the footage that might make you think of including it. Well, in that case, you should capture the natural/ambient sound and nothing more than that.
This is something the user of your stock footage can easily deal with. Never even think of adding music or something like that when you shoot stock video.
Choose the right duration
Making the video short is good but there is a limit to how much you can do here. You will find a lot of suggestions about it from different stock websites. You should try to keep it no shorter than 30 seconds in any case and keep it less than 60 seconds in almost every case.
A little about stock video websites
After you shoot the stock video, it is time to upload it. Some other factors play an important role here other than the quality of the footage. First thing is to use appropriate keywords.
Consider using specific tools for this purpose and there are plenty of them. Then comes relevance. Don't just use a keyword only because more people are searching for it. Check if the keyword is relevant to your subject as well. Getting misleading results will make people dislike your work.
Give a little time to read the terms of the website where you will upload this footage. Some websites will use your content exclusively while others might allow you to use the same content at multiple places.
It is very important to be aware of these things before starting to work with a website. When you have worked so hard to shoot a stock video, you must make sure it gets uploaded to the right website. Apart from that, you should be able to use this video the way you want in the future.   
Photographers! Earn a $200 Sign up Bonus...
Ever thought of licensing your photos? Upload your portfolio we'll give you a $200 head start in your account. Earn 30c per download and get paid when balance reaches $300. (more details)
Final words
Your desire to shoot stock videos will certainly give the best results if you do it right. With all the points mentioned above, you have enough knowledge to get started.
The art of mixing your creativity with trends has the potential to give you quick exposure. Be mindful of these points and we hope you will do your best.
---
About the Author
Andrew Conway is an amateur photographer and keen writer. Andrew is in his last year of his Journalism degree in University.