Guide to Getting Started in Fashion Photography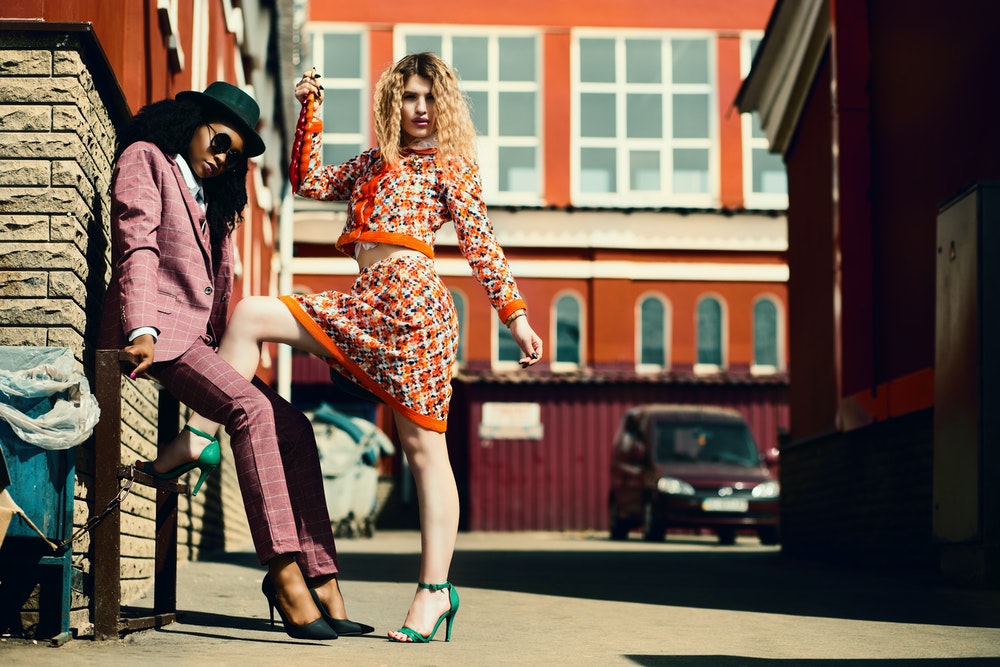 Amateur photographers often consider fashion photography as a fun activity, equally exciting due to several reasons. And there may be several reasons for that. Since we see a large number of images related to fashion photography on a daily basis, it is quite easy for anyone to regard himself/herself as an expert in this field but they might be wrong.
All those who think fashion photography is all about capturing pretty people in certain apparel or shooting portraits are wrong. In this article, we are going to decipher all the essentials you need for getting started in fashion photography.
So, let us get started without further delay.
What is fashion photography?
Fashion photography is a genre that focuses on capturing and displaying fashionable apparel and other associated items. It usually involves capturing photos of models wearing the items that are the main subject of the photograph. This category of photography has been around for a long time.
In fact, the history of this category can be traced back to the time when photography was invented. This dynamic area of photography that always changes with trends of the world is now a business infrastructure worth billions.
This is not a fact worth surprising that popular magazines like Vogue, etc. have millions of dollars for photographing in preferred destinations.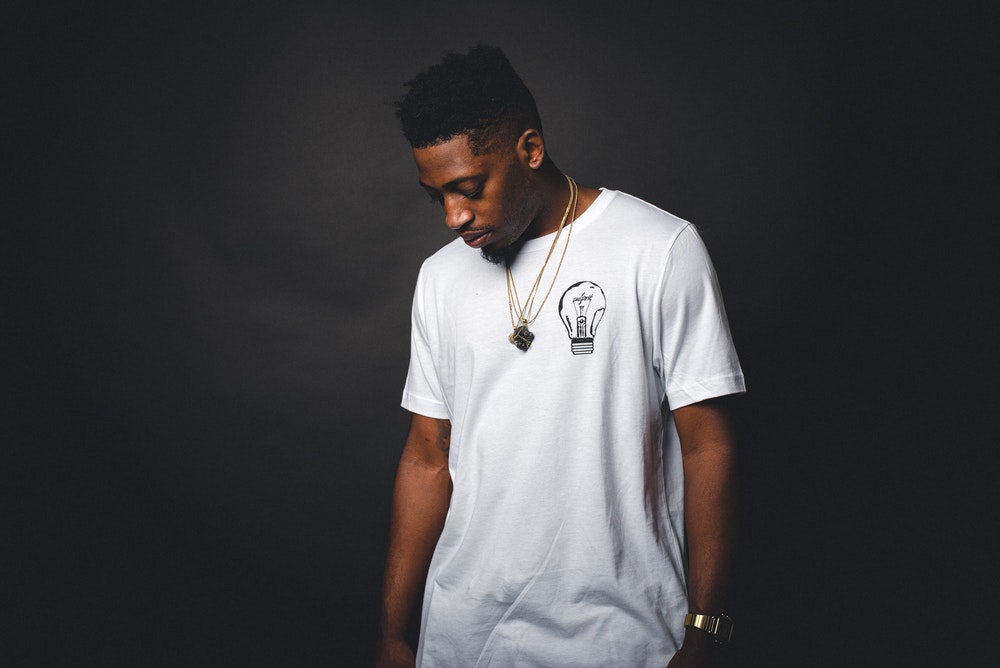 The right way of getting started in fashion photography
Now that you know the basics like definitions, etc. it is time to get started with it if you are interested. Here are a few tips to help you out in this regard.
Know about fashion first
As any photographer knows the fundamentals associated with the camera and other things like that, a fashion photographer needs to know about it as well. You can start shooting photos by watching a tutorial online but understanding the subject to its core will help you a lot in the long run.
Here is the list of things you should know about before getting started.
History of fashion and the specific fashion trends from different time frames
A better idea about all the prominent fashion elements, popular designers, and highly-successful photographers in this category
Be aware of the current trends in fashion
You should always watch documentaries and movies associated with fashion to learn something new
You can keep yourself aware of modern trends by reading a lot of magazines related to fashion. Inspiration is a really important thing when it comes to beginners and you are going to find that in abundance through fashion magazines.
Apart from getting inspiration, you also learn a lot about new things happening in this industry. In short, magazines are the storehouse of knowledge when you are planning on getting started with fashion photography.
You may start by assisting some professional fashion photographer
Institutions that offer courses, internships, and other things like that are the best places for beginners but there is something else that can benefit you more. If you want to learn fashion photography in the most practical way with a bit of hands-on practice, there is no better way than assisting a professional photographer.
This way you will learn a lot about the way fashion photography and this industry works. Apart from that, you will gain enough skills to improve your work as well. Whenever you get an opportunity like this, you should never ignore it.
There are some points that you should focus on the most during this process. Fashion photography makes use of precise lighting techniques that you might not see in other categories.
Getting a grasp of these concepts is really important for beginners. The use of tools like octabanks, scrims, etc. is quite prevalent, and learning about them in detail would help you a lot.
Learn the art of retouching
Retouching is a process of manipulating the raw image in order to remove imperfections from the fashion photographs. Retouching might not be as important in order categories as in the case of fashion photography.
Having a proper idea about retouching photographs is really important before getting started in fashion photography. You can learn this art with the help of professional retouchers. You might not have enough idea in the beginning so, you can rely on professional retouchers to finish your job.
Don't take it as a quick source of income
This one is quite important to discuss here. All the major fashion outlets choose the works of prominent fashion photographers. It would take a bit of time until you start making a handful of money in this field.
So, leaving your job before or just after getting started in fashion photography might bring some sort of financial instability in your life. If you have opted the fashion photography as your primary profession, you should have some other sources of income to ensure income.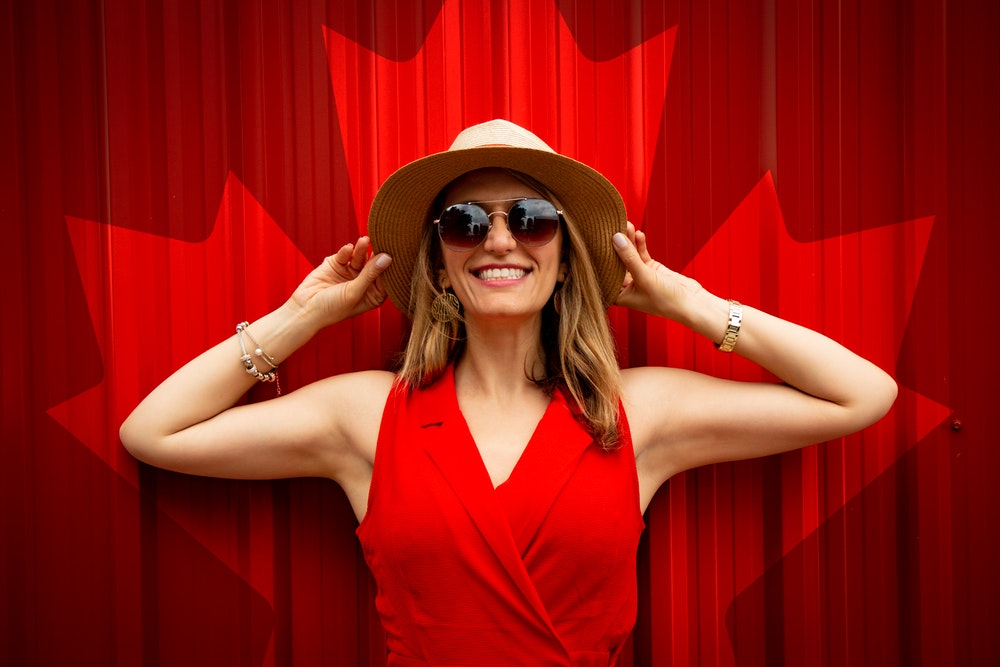 Develop your style
No matter which niche of photography you belong to, this is the quality that sets you apart from others. Though it takes a bit of time to have your style, it doesn't mean you don't have to approach it. Keep it in your mind right from the beginning.
Having some vision, in the beginning, is really important because it will set your path. Keep yourself engaged in some personal work. Even if you have a little time for it, you should be doing it.
Keep your portfolio updated everywhere
This is another important thing worth keeping in mind when getting started in business photography. In this world of social media, new things keep on coming on a regular basis. We've previously covered building your Instagram audience, and regularly updating your shots really helps.
You must be aware of the shift in trends and edit your portfolio accordingly. Editing the portfolio on all the online platforms where you are present along with the prominent social media platforms will make it easy for people to find you.
Final words
These tips might serve the purpose in order to help you in getting started in fashion photography. Perseverance is something really important when you are on a journey like this.
You should consider reading the stories of successful fashion photographers to keep yourself motivated throughout the journey.
---
About the Author
Emma Taylor is an Australian blogger and photographer, who lives in Melbourne with her two cats, where she frequents live theatre and wine bars.