How to Include Diversity in Stock Photographs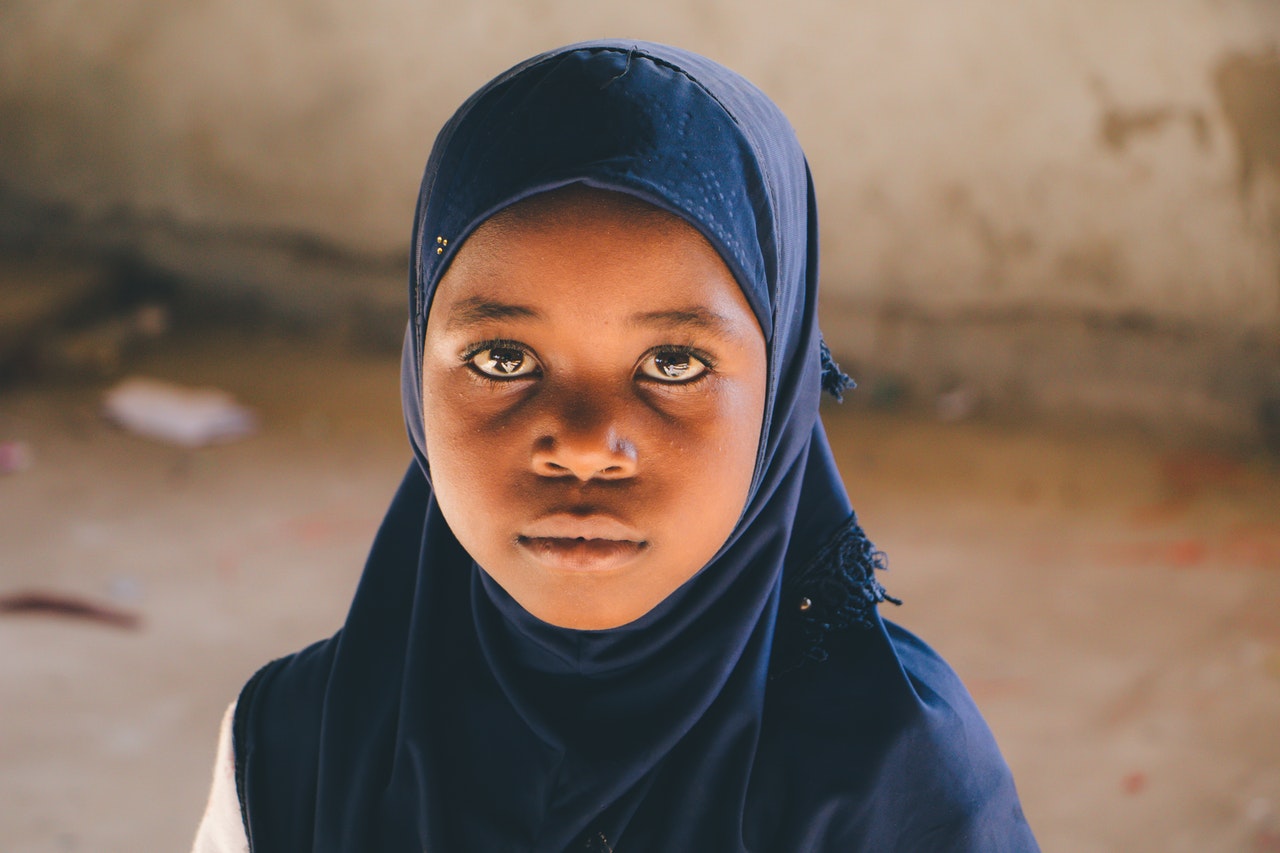 Stock photography is an important medium for change. Putting a focus on diversity and inclusion in stock photographs that you take and sell means that others will follow suit. There are some things worth doing when it comes to telling stories that a wide range of viewers can understand.
Diversity is a thing that lets you reach the broad spectrum via photography. But it is really a difficult task to begin if you don't have enough ideas in the beginning. You must have seen the images of diverse communities and other things like that in the advertisements of several companies.
The importance of diversity in stock photographs rises far beyond that. We are going to give you some ideas about it through this tiny article. So, let us get started. 
Things to know before getting started
You need to be aware of a few things before you start including diversity in stock photographs. We all have certain biases and we don't acquire those biases on purpose. The society we grew up in, our cultural background, etc. are some of the major factors influencing us this way.
Being aware of the biases is the first step toward the inclusion of diversity. Once you get enough idea about the way biases are impacting your actions, you will be able to gather enough information about diversity. 
It is quite a difficult task because the majority of people are unable to know their biases. So, the source that you are preferring to learn might be biased to some extent. Having this subtle idea in your mind is really necessary before you start thinking about diversity.
In fact, it is the only way to understand the real meaning of diversity.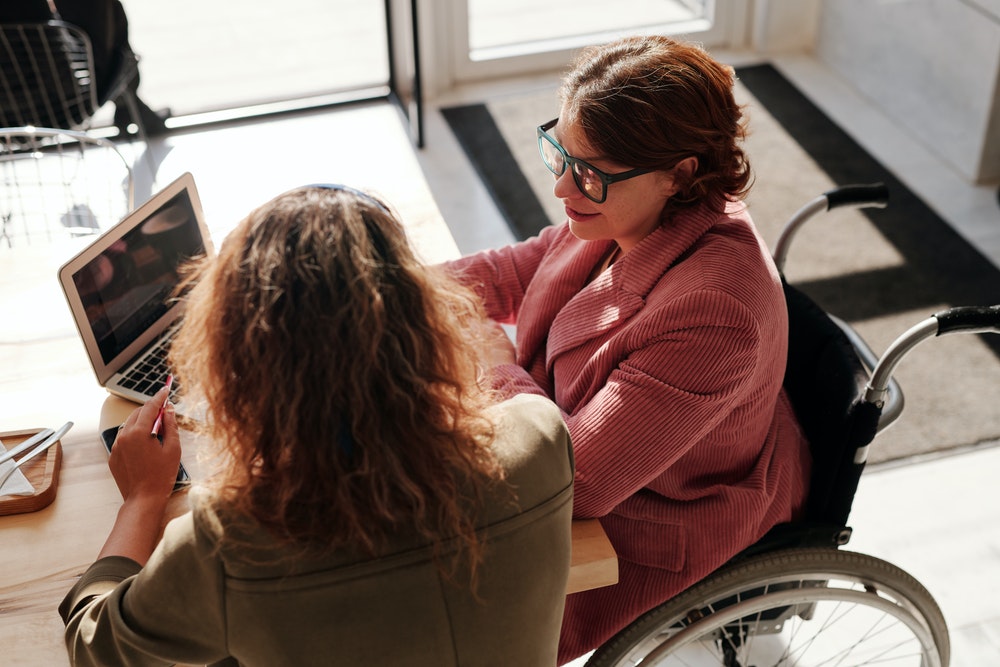 Proven methods to include diversity in stock photographs
There are several ways in which you can include diversity in your shoots, and find new creativity and inspiration. Diversity is quite a broad word when it comes to defining its extent and meaning. Here are some of the ways you might consider relying on. 
People with unique jobs
The rise of the corporate sector gave a whole new face to the way people work to earn their living. But the work-life of people before it used to be completely different. So, taking a look at rural life will give you some idea about a completely different set of skills and other things like that.
Several jobs that people do there might seem unique and surprising to urban people. And the best thing about that is the fact that the majority of those works are very environment-friendly. So, it provides you with ample opportunity to bring diversity in stock photographs with a positive message. 
You might consider going back to your home as well if you are born in an urban area. Going back there will open a whole new realm for you to express certain emotions and feelings while you bring in diversity in stock photographs. 
Portray our actions in relation to the nature
We are living in a time when the repercussions of human activity on the environment are the most apparent. The impacts of these actions remain unnoticed in the world of photography and other social media platforms.
Getting these impacts into your frame will diversify the image for sure. You can easily find hundreds of places where human actions are responsible for exploiting the environment or natural resources. 
Whether it be the image of deforestation, excessive plastics in the oceans, etc. There are tons of ways in which you can bring life to your photos and fulfil your desire of diversifying the image. 
Typical shots with added diversity
We all know those cliche photographs. Businesspeople shaking hands, a person in a suit carrying a briefcase. A lady smiling whilst holding a baby. Instead of looking for completely new topics, try shooting these shots, yet with more diverse people in them.
The next time you are shooting typical stock photographs, why not consciously choose people who are differently abled, who are trans and non-binary, people with different ethnic backgrounds.
The more that all of us can photograph and share these shots, the more people will start using them in their magazines, advertisements, websites and more. Instead of them being hard to find, these diverse photographs could become mainstream, where they belong.
Native culture
With the modernisation of the world and increasing globalisation, native things have been losing their meaning consistently. But the world has started to look back on it recently. You may see that more and more organisations and skilled people are now working on highlighting the native culture and other aspects of it.
You may consider including them as a part of this modern world. Including the section of the world that feels deprived of the limelight is immensely pleasant. Apart from that, it provides you with enough room to get more creative ideas.
Whether it be their dressing style, their everyday life, etc. Everything related to them is unique in some way and capturing that is the best idea. 
Relationships and family units
The traditional family unit of 100 years ago looks very different now. We have more single parent families and same sex couples with children that ever before. It goes beyond that too - there are couples with large age differences, ones where one of the people is physically disabled, or couples with differing cultural and religious backgrounds.
We have an opportunity here to celebrate these differences through our choice of subjects when taking photographs for stock use. Don't forget to get a model release from everyone too, whilst you are on the shoot.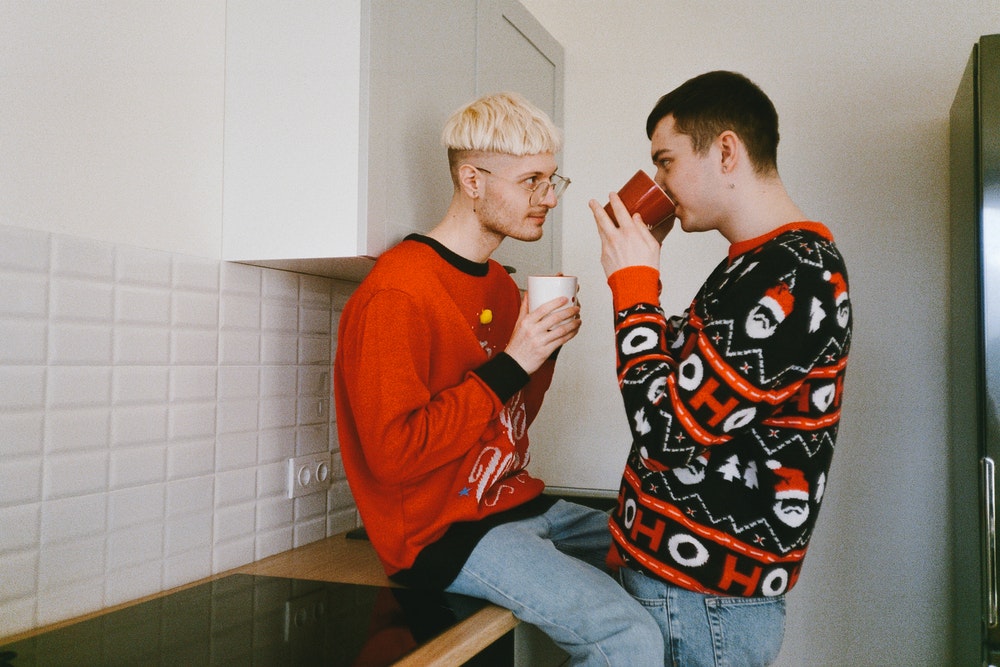 Getting ideas about the right photos
Beginners struggle to get the right ideas. Here, we are talking about something different. You might not find much inspiration regarding it on usual websites. That is why we have brought together a list of websites to ease your efforts. These sources are enough to give you the initial motivation in this field. 
Women Photograph - This amazing website works to strengthen women's voices. It would serve as a great source for you to find diverse images. 
Reclaim Photo - Young and enthusiastic photographers face difficulties in gaining the limelight in the beginning because of the photojournalism industry. Reclaim Photo specialises in enhancing the voices of underrepresented photographers that might get lost due to the prominence of the photojournalism industry.
National Geographic - this award winning magazine has jaw dropping photographs from all corners of the earth. They are sure to inspire you with their wide range of diverse people and locations.
Final thoughts
Diversity lies almost everywhere. It depends a lot on your perception and your inspiration when it comes to bringing diversity in stock photographs. The truth is adding diversity isn't just for one shoot over a few hours or days. It needs to be baked into all our work as stock photographers.
The best way to do it is by getting started and keep learning more along the way. I trust that this article served the purpose of making you consider it in the future.
---
About the Author
Emma Taylor is an Australian blogger and photographer, who lives in Melbourne with her two cats, where she frequents live theatre and wine bars.