Photographers Guide to Digital Photo Storage Options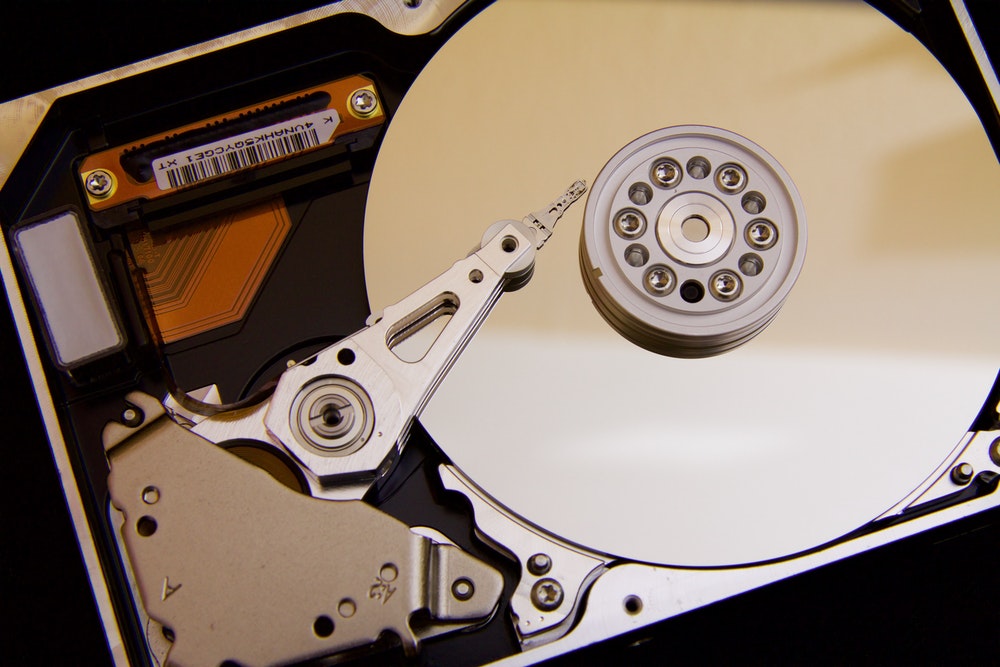 Being a photographer comes with a lot of responsibilities. Your job as a photographer doesn't end by just clicking the best photos. There are several other responsibilities as well. Since you need tons of photos and you just can't afford to lose.
A large number of photographers are always concerned about better-storing options and they should be. This article is going to help you in learning the best digital photo storage options. Let us get started with it and see how much it helps you. 
The available options
Broadly speaking, there are two ways you can store digital copies of your photos. First, you have a physical storage option and then there are cloud-based storage options. There are several media in both categories and they all come with pros and cons. Choosing one depends right on the needs and demands of the photographer. 
For example, if you are a landscape photographer, you might go to remote locations. Cloud storage won't be a better option in this case. Relying on physical storage options would work the best way. Let us have a look at all of these options one by one. We are going to start with cloud-based options first. 
Cloud-based digital photo storage options
Cloud-based storage options are a lot. All of them would work only with a stable internet connection. You need to keep this fact in mind that you are in the range of internet signals to make use of this storage facility. Here is a list of media available in this category. 
Google Drive
Google Drive is an online storage facility offered by Google. It has been one of the most popular and reliable online storage options for a long time. Though this one was not made for photos, in particular, you can store them conveniently.
Your photos will appear more like any other file you store here like documents, videos, etc. You can store photos here, organise them based on your specific requirements, etc. 
But there is one more thing you need to know. You can store photos in Google Drive very easily but there is another better option. It is called Photos by Google. You can store photos here and sync them with your Gmail for backup.
The best part is, you can explore all those photos without needing an internet connection. Once you connect to the internet, all the newly added photos will be backed up. 
Dropbox
Dropbox is a nice cloud-based storage option for your photos. You can very easily integrate it with your PC. People from around the world use it because it offers free storage options for up to 2 GB.
And it is really easy to use. Once you exceed the limit of 2 GB, You will be charged for storing photos/files here. 
Amazon Photos
This is the newest one. At time of writing, Amazon Photos is available in selected countries around the world but Amazon is working on expanding these services. In case it is available in your country and you are an Amazon Prime member, you will be able to store photos here online for free.
If you are not a prime member, you can opt for this feature alone by paying the specified amount of money. 
Those who like to post process their photos on their tablet or mobile device will find it great. Because they can install the Amazon Photos application on their phones or tablets. Having this facility ensures you can get started with your editing wherever you want.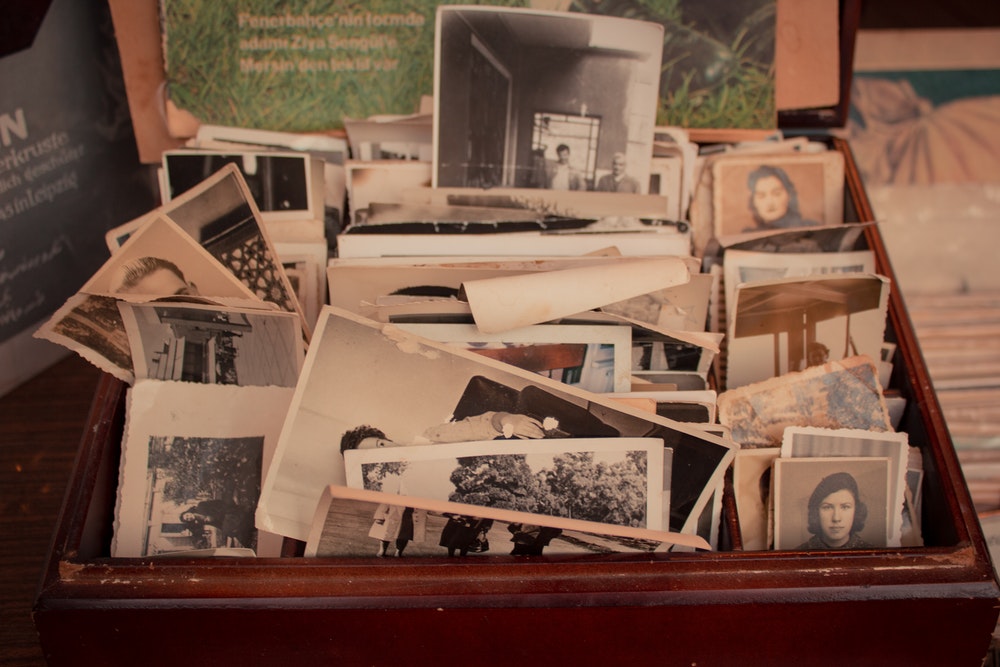 Physical digital photo storage options
Now you are aware of the cloud-based options, let us have a look at the physical storage options in this category. If online storage doesn't work for you depending on your situation, we have got you covered with other options as well. So, here goes the list. 
External drives
External drives are one of the best and most affordable if you want something in this category. Some come with their own backup software or you can use your own. You can get these drives with whooping storage abilities for fairly low amounts of money.
This is the main reason why these drives are so popular around the world. Some concern may arise based on your ability to carry it wherever you go if you solely rely on it. But it is not much of a deal since modern external drives are quite small in size. In case you want something smaller, you should go for an SD card. Here is a more detailed look at those. 
SD Cards
SD Cards work the same way as external drives but they come with a little fewer capabilities. In compensation for that, the size is considerably smaller than the external drives as well.
There is a feature in SD cards that beats almost all the contenders here. You can put the SD cards in your camera while photographing. Once photography is done, you can insert it into your PC directly to start with the post-processing.
You can get SD cards with better storage at a little higher price but it would be worth it. In fact, you will never get anything so portable and convenient in the category of external storage offline media. 
Final words
This article talked a great deal about digital photo storage options. We hope this article helped. But you have to take care of something in case you are fully relying on external media.
Apart from your primary storage, create backup storage into another. It would help you get your photos back in case something goes wrong with your primary media. This is a point worth noting. 
There is a special mechanism called RAID. It uses two drives simultaneously to store your photos. If one drive fails, the photos will be automatically copied to the other without your involvement. This one is quite convenient in some ways. But making the final choice is highly dependent on your requirements.
In the field of photography, you will always need to rely on more than one storage option.
---
About the Author
Emma Taylor is an Australian blogger and photographer, who lives in Melbourne with her two cats, where she frequents live theatre and wine bars.