Essential Guide to Creating Stock Videos That Sell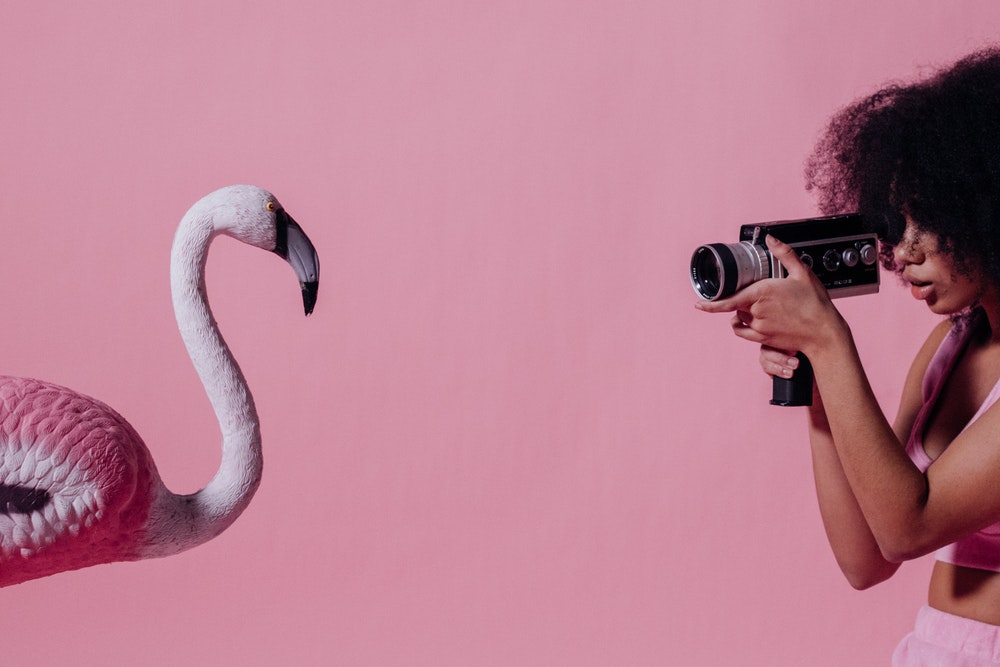 Being a filmmaker comes with an intense hunger for quality and creativity. Creating stock footage that sells the best is quite a complicated task because it involves several considerations.
When you are in this business making your way up to the top is the most relevant option. Whether you consider it as a side hustle in the beginning while earning a little cash or you want to make it a means to earn your living, focusing on creativity is highly important.
In case you are just at the beginning of this stage where you are planning to sell stock videos quickly, this article is going to help you a lot. Take a look at these tips for creating stock videos that sell the best.
Take a look at things you have to consider for shooting quality stock videos
Focus on quality
When you are creating stock videos, quality is the most important thing to focus on. Even if you don't intend to upload the video or you are shooting the videos casually, quality should be in your mind all the time.
Shooting in 4K and daylight works the best in getting past the review stage when you sell videos. Know all the features of your camera in order to make the best use of them and stop relying on the auto feature.
Define your niche
If you are intrigued by the amazing scenic videos of beautiful beaches around the world, it doesn't mean you have to do the same. Shooting a video like that would add just another element to the crowd.
In case you want to make videos in the same category, find something that other creators are unable to perceive easily. This is the way to grab the attention of people on a large scale easily. Keep on learning more and keeping an eye on what your target audience wants.
Focus on the intrinsic properties of processes that you have to capture. You will learn a lot from the experts in that field. When you are learning from anyone, make sure you are able to introduce your style in the videos and don't just copy the content from others.
When you are trying to stand above the crowd, focus on creating stock videos that people can easily relate to. If your uniqueness alienates you from the audience, it is not going to help you in the long run. Keeping these things in mind would help you develop a relevant style of your own.
Avoid over-processing
When someone is looking for stock footage, they must have some intentions of using that footage. Editing your videos in post processing stages and in a certain manner, you are limiting the utility of the footage. This situation is not good for a creator in the long run.
Though making fundamental corrections is enough and you don't have to get carried away with the post-processing features.
Be careful about the sound to record
If someone buys your stock videos, it is quite certain that they would add sound based on their requirement. Additional sound effects like music, etc. will make the process quite difficult on their part.
Your video should be as natural as possible so including the ambient sound would help you with that. But make sure there is nothing more than that.
Try to include people in your videos
It might add an extra bit of effort in the video-making process but it is a real deal. You might need a model release form in the majority of cases when you include people into your videos but it will give you the best results for the most part.
Several experts support this statement and it has been found to be true in the majority of cases when it comes to selling the stock videos quickly. Stock footage with people is quite easy to sell due to several reasons. You may think of hiring actors for this purpose if you are financially able to do that.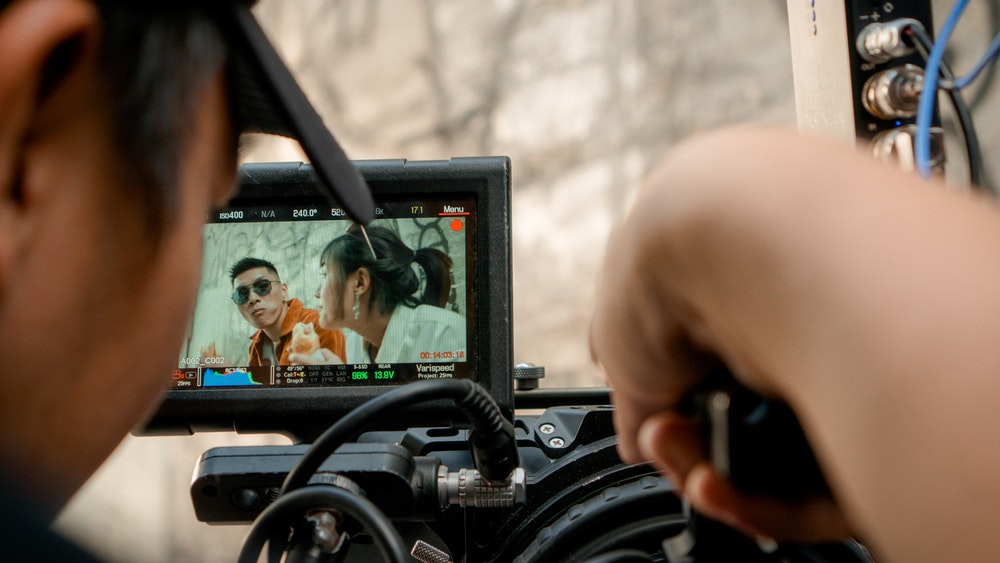 Avoid brand advertisements in the first place
We have talked a bit about model releases and other things like that but you have to make sure you are not advertising brands unnecessarily. It will not only harm your reputation in the beginning but it might put you in serious trouble as well.
In the majority of cases when you want to use brand names or something like that, you would need permission from the owners. It would just complicate the process, especially for beginners.
The problem is, you have to take care of several additional things that don't have many benefits for you. So, avoiding this practice works the best when you are a beginner, in particular.
Some tips about selling videos
You are now familiar with the fundamentals of creating stock videos of superior quality. Let us take a look at the ways to sell them the best way. Just like the way you have created these videos, there are some things to consider while selling them as well. Here are some tips to care about in this process.
Duration of videos are important
You have to add some meaning to the videos that you make. Some videos are quite short which deprives them of relevant sense. It makes them less important for people.
On the other hand, you will harm your interests by making the videos too long. Making it about 30-second long would work the best in most cases.
Keep an eye on the desires of people
The majority of popular websites provide insights into what people want. You can easily get information about what people want and the most downloaded videos. Everyday needs of people keep on shifting over time. What you think is irrelevant might be the top choice for someone.
Incorporating these insights into your video-making process would be highly beneficial on your part. Once you get enough ideas about that, you have to include relevant keywords while you upload the videos. Adding relevant keywords will increase the likelihood of your videos appearing in popular searches.
Final words
Creating stock videos with these tips in mind is going to help you a lot for sure. Make sure you are sticking to your style while keeping the demands of your target audience in mind. Maintaining a proper balance between these two is going to help get closer to perfection day by day.
---
About the Author
Emma Taylor is an Australian blogger and photographer, who lives in Melbourne with her two cats, where she frequents live theatre and wine bars.