Top Photography Podcasts You Really Should Listen To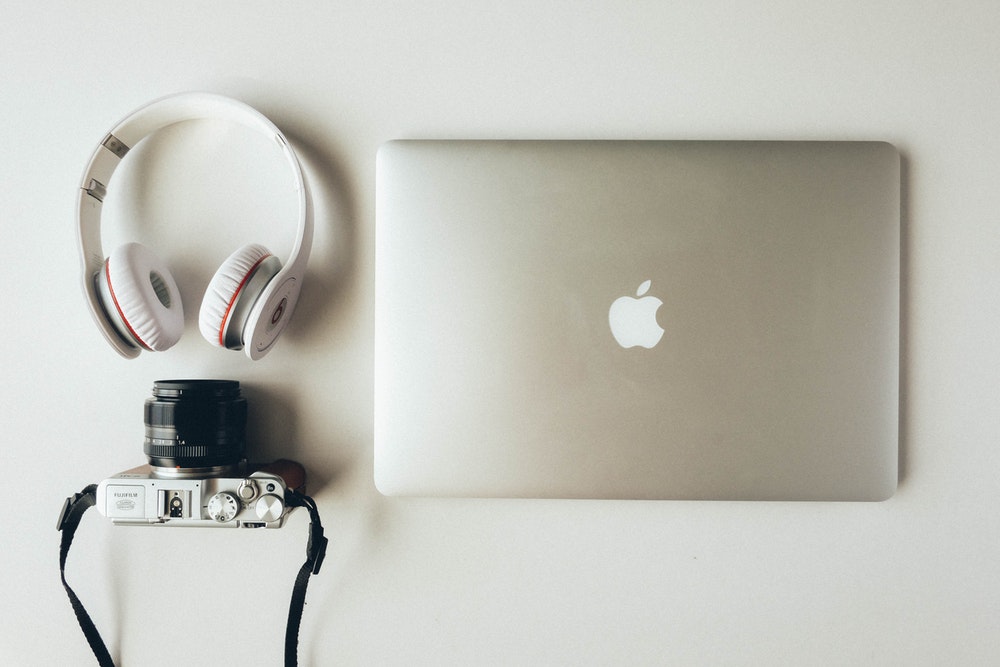 We all know that photography is an area where constant learning is required at every point in time. Whether you want to follow trends or you have to enhance your skills further, a constant learning process is crucial. There are videos, articles, and several other resources to learn more about photography.
We like to think that this blog of ours covers a lot of interesting photography material, however at times you want to watch videos or listen to audio as well.
You can learn a lot by talking to an expert for a few minutes. Listening to a podcast is similar to talking with an expert in some ways. But you can't listen to all the podcasts as each of them are not the same. That is why we are here with the best ones. Let us have a look at some of the top photography podcasts that you really should have a listen to. 
Six-Figure Photography Podcast
This podcast comes from a prominent wedding photographer Ben Hartley. This self-made photographer states that he has established a 6 figure business in this field just in two years. The Six Figure Photography Podcast is very open.
Ben Hartley also brings a few guests a few times and lets them share their experiences. This is the part where you have the most chances of learning new and practical things. Apart from that, you can get the podcast show notes of this or other podcasts from him.
Ben Hartley comes up with the best YouTube podcasts as well. In case you are looking for the best business photography podcasts you should listen to, there is hardly any option that is better than this one. 
The Candid Frame
The Candid Frame podcast from Ibarionex Perello was among the most popular photography podcasts in 2020. Ibarionex Perello has a rare set of qualities that are hard to be found in other photographers.
Having worked as a Technical Engineer at Nikon and an associate magazine editor, he holds enough expertise to dive a bit deeper into these topics. But that is not all about it because this podcast remains highly relevant even today. All those photographers who are more into shooting the best portraits would find this one to be a gem.
Listening to his podcasts is always interesting and that is mainly because of his unique style in which he manages to include the research while he talks.  
The Beginner Photography Podcast
The beginner photography podcast is hosted by a highly skilled wedding photographer named Raymond Hatfield. He is among the best ones in this category due to several reasons based in Indianapolis. The way he is able to present information for beginners is highly beneficial for the beginners.
There are several podcasts that help individuals with different aspects of photography. Talking of this one, it is highly helpful for all those who are passionate about capturing the best images but they don't know the right way to proceed. If you are looking for photography podcasts you should listen to in order to know all the essentials, this one is for you.
Apart from that, this podcast contains some interviews with other photographers. So, it gets really easy for beginners to understand all the fundamentals. This podcast is a perfect combination of fundamental knowledge and practical implementations of those basics with the help of interviews.
Cameras or Whatever
Tyler Stalman is the host of this amazing podcast called cameras or whatever. Talking of his expertise, he specialises in portrait (mainly commercial), family, and landscape photography. Stalman calls his podcast the podcasts for working photographers and the quality of this podcast matches his statement.
The podcast is in the form of a calm and relaxing chat between Stalman and other expert photographers. He has managed to cover a wide range of topics that are helpful for almost anyone who is interested in the above mentioned genres.
If you want to gain more knowledge about the gear needed and other technical aspects of photography, it is worth listening to in many ways.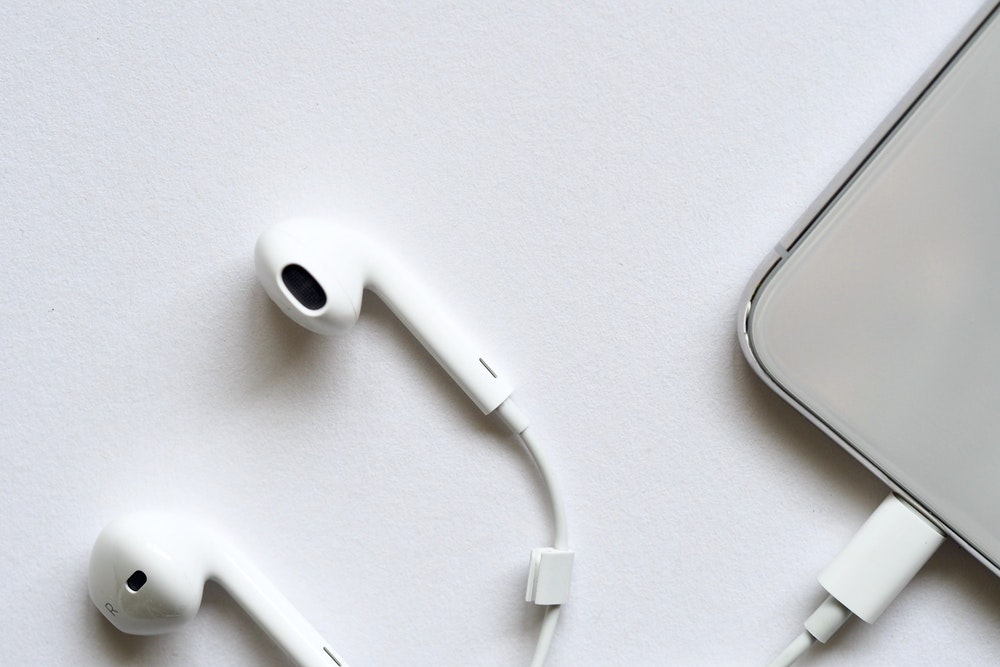 FroknowsPhoto
If you are enthusiastic about photography even if you are an absolute beginner, you must have heard this name. If you don't know about him already, just go ahead and search for something about photography on YouTube, you will find something from this one in the search results.
Jared Polin is the man behind this empire and he is an expert of another level. In fact, you will hardly find any photographer who can beat this one when it comes to educational photography content.
The biggest benefit you will get from the Froknowsphoto podcast is the fact that it covers almost everything about photography. Whether you talk about the business aspects of photography, or photography as a part of your life, etc. you will find them all in this single podcast.
The main reason why he stands among the best photographers on the internet right now is that he is very good at guessing what people need.
The Art of Photography
This one serves the purpose in a way like no other. Suppose you are curious about photography and you don't know much about the point to get started. Since you are not much aware of these things, you will not be aware of different genres and other things.
If you are at this point, The Art of Photography is the best photography podcast you should listen to. The man behind this podcast is Ted Forbes and he specialises in architecture, and portrait photography. Apart from these, he excels at video-making skills as well.
You will learn more about him if you visit your YouTube channel. He is very much able to deliver information through every sentence he speaks. And you will find the same quality in his podcasts as well.
Once you focus on his content, you will find a large number of things worth learning. Whether you are eager to learn about the essential gear, digital photography, exposure, composition, etc. you will get to learn about them all. In case you are an iTunes user, things will become very convenient for you.
The Martin Bailey Photography Podcast
If you are familiar with landscape photography, you must be aware of the name Martin Bailey. This is a prominent name in the field of wildlife and nature photography. The Martin Bailey photography podcast has reached 700 milestones and Martin still continues to come up with new ones.
Talking of the materials inside, he has covered almost everything you are going to need in the beginning. Even if you are a professional, you will find a lot of valuable things here. Whether it be information about gear, their reviews, creativity notes, tips regarding technical aspects of photography, travelogues by the photographers themselves, etc. everything is contained in this amazing podcast.
This one is something else if you are searching for the best podcast you should listen to. 
Pro Photographer Journey
Chamira Young is the lady behind the creation of the pro photographer journey podcast. This is also quite diverse and it covers a wide range of topics in a detailed manner. She discusses vital aspects of photography like lessons a photographer learns in terms of business, essential technical tips, etc.
She is able to deliver knowledge of unmatched level and she does it by interviewing the photographers from different areas who are already on the top of the line. The perfect combination of interviewer and interviewee comes with a bunch of valuable things worth learning for any photographer.
Those personal stories behind the success of photographers are enough to give you insights into the essential elements required in this field. 
Scenario
The Scenario podcast is hosted by Jessica McDermott, this is quite unique in many respects. This podcast focuses on the photographers who are active in some projects. The way it manages to give you ideas about the research and intrinsic element of the shoot projects is amazing and worth learning.
Every episode of Scenario feels like a high-end documentary. If you are looking for something other than just a bag of tips and tricks and look at photography from a completely different angle, this is for you. 
Final words
We hope this article served you with a perfect list of photography podcasts you should listen to. But there is one thing worth knowing in this case i.e. learning photography is a constant process.
If you think having enough information is all you need, you are wrong. It is a wonderful journey where you will keep learning new things along the way.
---
About the Author
Andrew Brown is a wannabe photographer, full time writer and avid music listener. When he can, he likes to travel and document the streets of various cities around the globe with his camera.