Welcome to the Create Blog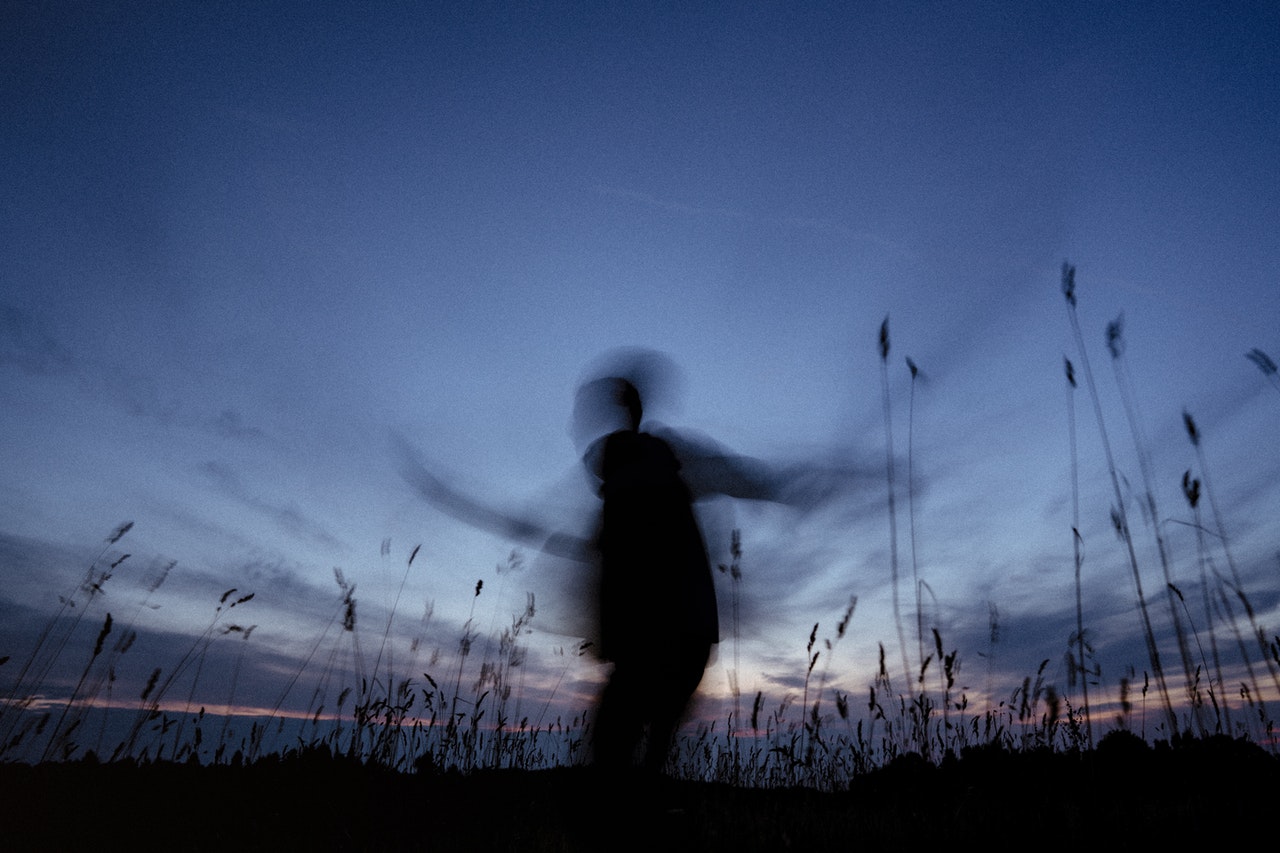 This is the first post on a new blog for Stockphoto.com. Our new create blog is for our photographer community.
A wide range of photography inspiration and topics
In the CREATE blog, we'll be sharing advice and tips on a wide area of photography, and freelance photography business, especially stock photography.
Topics will include items such as;
Creative photography
Camera equipment
Photographic techniques, such as ideas for home photography
Interviews
Stock photography tips
and more
As well as our own team contributing, we will be inviting guest authors to write articles. If you're interested in sharing your photographic knowledge or creative folio, we invite you to read our Write for Us page.
Photographers! Earn a $200 Sign up Bonus...
Ever thought of licensing your photos? Upload your portfolio we'll give you a $200 head start in your account. Earn 30c per download and get paid when balance reaches $300. (more details)
---
About the Author
Miles Burke is a photographer, marketer and all round geek. Miles can be found blogging on his personal blog, or as the main editor, here on the Create blog.