Clever Methods to Make Money From Microstock Photography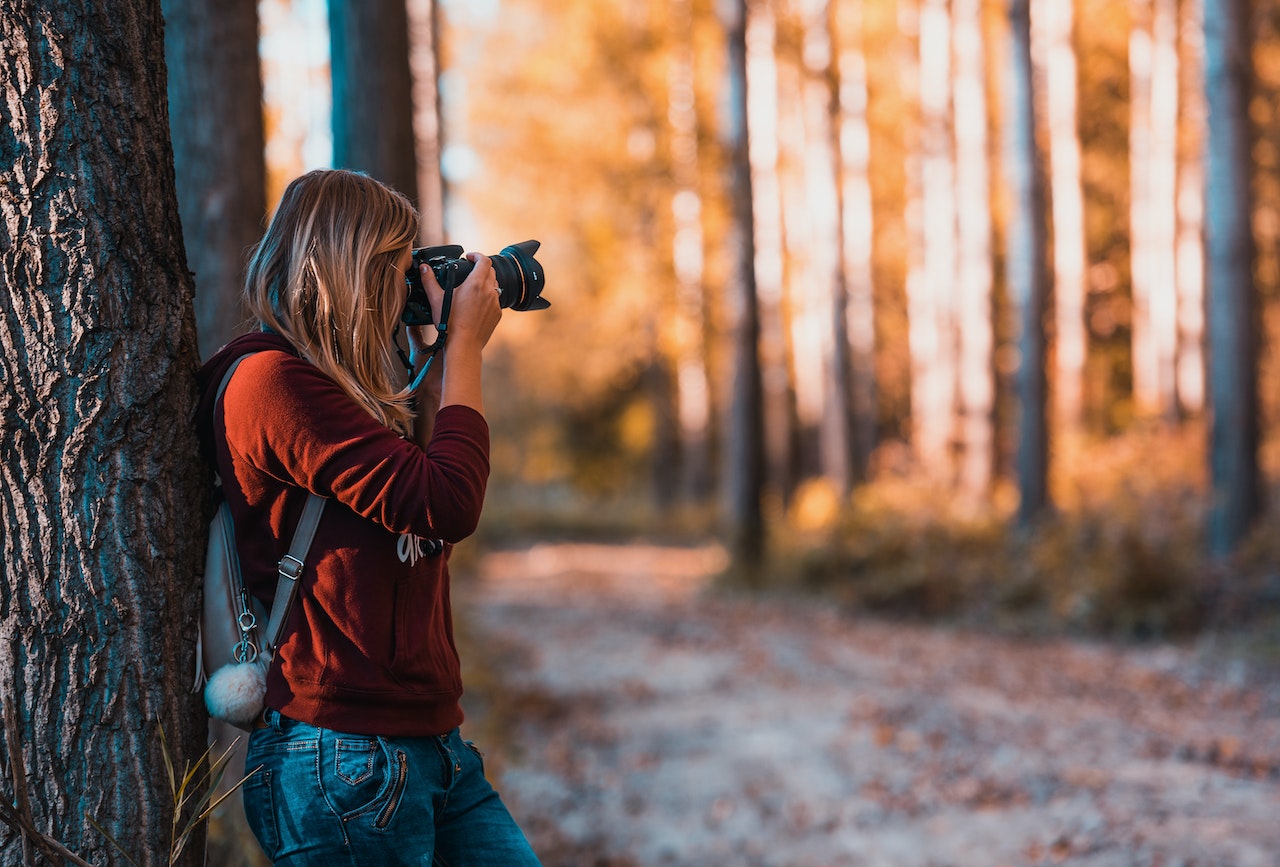 Microstock photography has become more than just a hobby for many photographers across the globe. The explosion of microstock libraries, and so many skilled photographers, means that there are opportunities of earning more money nowadays.
When it comes to the most promising field in photography for earning money, stock photography is the first name that comes to our minds. Here, we are going to talk about some ways to make money from microstock photography. Making money from any skill like this requires talent and hard work.
There may be several reasons for you to think about earning money from microstock photography. Some articles on the internet claim stock photography to be fairly easy for almost anyone while other articles say the opposite.
There can be arguments about the claims in both of those types but your dream of becoming able to earn money is not impossible. Before we get ahead of ourselves, here is a quick look at the fundamentals of stock photography. 
Stock photography and its types
Before we jump in too far, let's discuss the differences between microsotock photography and macrostock aka traditional stock photography. If you look into stock photography, you will find these two broad types of stock photography. 
Microstock photography
In microstock photography, the photographs are sold at lower prices, typically under $20. Microstock photos are mostly sold on a royalty-free basis. Just because they are priced at a lower price point doesn't mean they are lesser quality.
Many people use microstock sites to sell in volume, therefore making enough money through hundreds, sometimes thousands of photographs. The photographers don't get any royalty here but the money is paid to them based on the number of times their photos are downloaded by someone. 
Macrostock photography
Macrostock photography is popularly called traditional stock photography. These photographs are usually sold by agencies at quite high prices, often in the hundreds of dollars.
The images are licensed directly to the clients by the agencies that sell the images. Photographers tend to have less photos on these sites, however they typically get higher royalty payouts when their images are sold.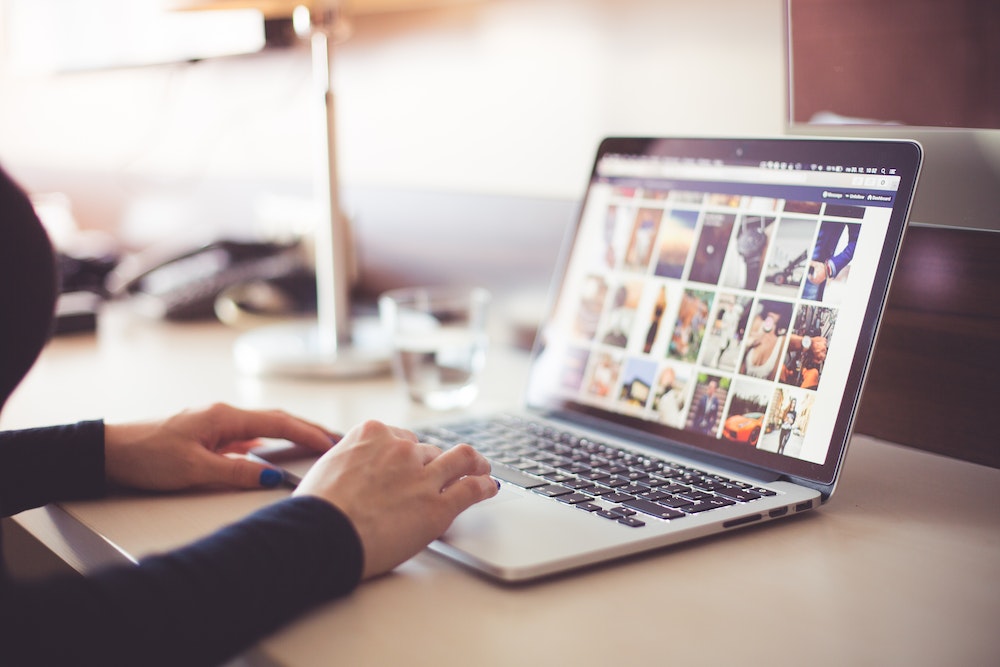 Tips to make money from microstock photography
Now that you are aware of the fundamentals of microstock photography. If you have made up your mind to try it as a profession, here are some precious tips to help you in this matter. 
Shoot something unique but contemporary
There are a large number of microstock photographers all around the world. When you are pursuing a career like this, you are on a platform where people are present from all corners of the world. Such an environment demands you to shoot something unique.
A photo will never catch the attention of users if it is not matching the present-day trends. In order to shoot a photo of this type, you have to keep an eye on the trends all the time. And incorporate those trending terms into our photography skills. 
Don't take metadata lightly
Several popular photographers refer to metadata with the name of keywords. Keywords are the terms/words that people use to search for the things they want from the internet. This is the way most search engines work.
When you choose the right keywords for your stock photos, the chances of your photos being searched by others increases significantly. Once you learn to play it right, you will be able to solve most of your problems related to selling stock photos. 
Study stock sites to get more idea about it
It is very easy to tell someone that you should capture trendy photos that people will like. But doing that is not an easy task as beginners don't have enough idea about what is trendy. Without much knowledge, you won't be able to know about the proper meaning of words like unique and trendy.
If you take a look at some of the best microstock sites, you will learn a lot about what kind of photos are being preferred by people. At the same time, try to find out the things that people search for but they don't get. 
For example, head over to StockPhoto.com and search for "business woman" then look for "business woman sitting in cafe", or "business woman holding laptop", etc. Are there topics in these fields that don't give enough results?
What about "surfing at beach" or "happy employees teamwork"; try many phrases to see what there's plenty of, and what lacks in the topics.
There are some other places where you should spend some time. Some nice forums are also available on the internet where lots of talented photographers discuss things. These forums will be very helpful for you.
Some microstock sites often put requests for new photos. Those websites study the libraries of photos and then request photos that are lacking. After closely studying those photos and other significant specifications, you will have lots of ideas about relevant subjects.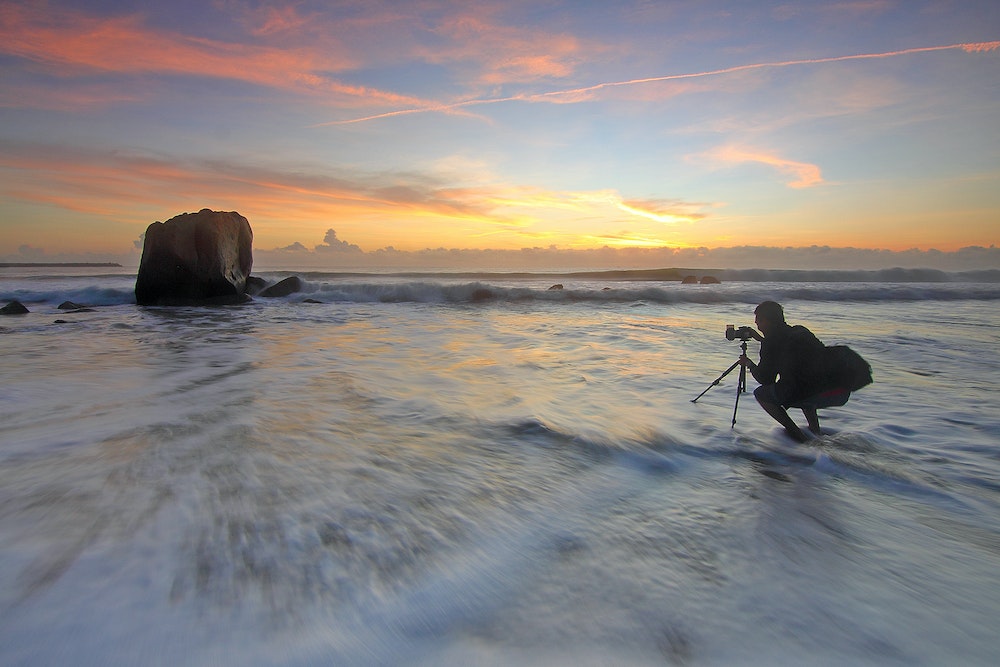 Look at how your photos are performing
If you are looking for ways to make money from microstock photography, you should pay close attention to the performance of your photos. There must be some of your photos that are performing well while some other photos may not perform so well.
When you are trying to earn from microstock photography, you have to treat it like a business. Study the performance of every photo you upload to stock sites. 
Keep on updating them over time. If a photo is not performing well, you should remove and add some new photos to see the reaction of the public. When you keep on doing experiments like this, you will learn a lot about the behaviour and preferences of the buyers.
This is the way you master your skills for choosing the perfect subject. During this process, you have to think that it is not a thing that you have to do one time and then forget about it. In order to succeed, you should do it at almost every suitable time. 
Photographers! Earn a $200 Sign up Bonus...
Ever thought of licensing your photos? Upload your portfolio we'll give you a $200 head start in your account. Earn 30c per download and get paid when balance reaches $300. (more details)
Final thoughts
We hope this article helped you in knowing some of the best ways to make money from microstock photography. It may be a little difficult especially in the beginning but you will make it through it if you keep on trying.
Never shoot and title a photo without properly analysing the present-day trends. A proper and thorough study of microstock sites along with the photographer's views will help you a lot in getting inside this industry. After all, it is your constant effort that makes you stand above others.
---
About the Author
Andrew Conway is an amateur photographer and keen writer. Andrew is in his last year of his Journalism degree in University.