How to Shoot Corporate Headshots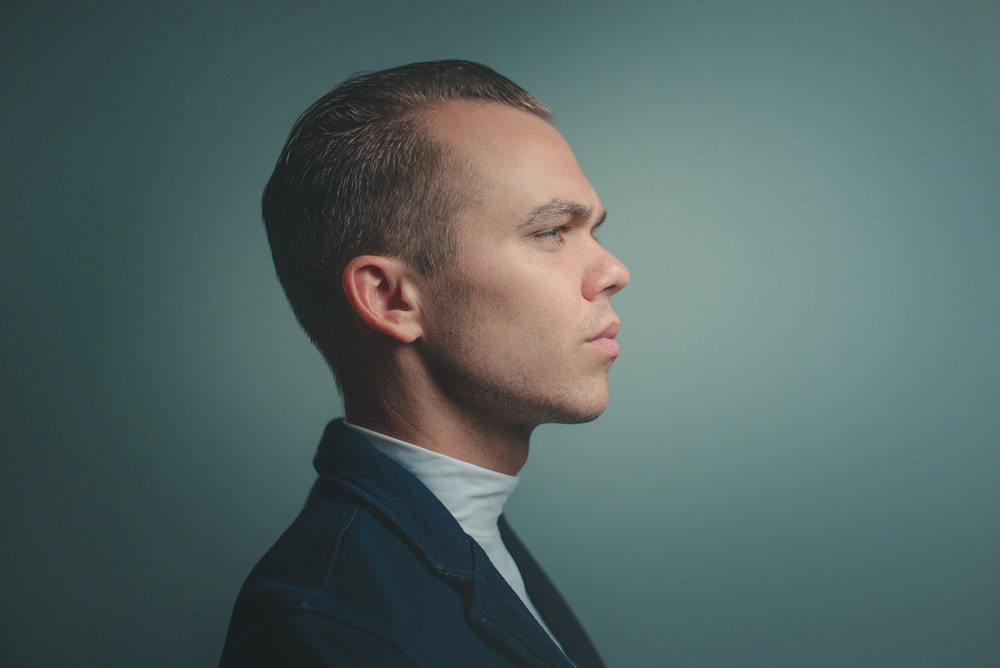 Photography is such an important part of our own personal brand. Everywhere you look, we use good headshot photography. On the team page of websites, on LinkedIn and social networking sites, on dating applications, digital resumes and more. The way people are promoting themselves and their businesses has increased the demands for people who know how to shoot corporate headshots that are both creative and flattering.
Corporate headshots are not just photographs of a business owner or some other personality; more and more you'll see that just about everyone within an organisation has a professional photograph.
This portrait photo intends to engender a positive and realistic image of that person in the eyes of the viewer. Based on the data gathered from several studies, it has been found that a perfect photograph plays a very significant role in grabbing the attention of your target audience.
 If you are looking for advice in how to take such a shot, this article is going to help you a lot. We will be talking about tips to shoot corporate headshots in the article.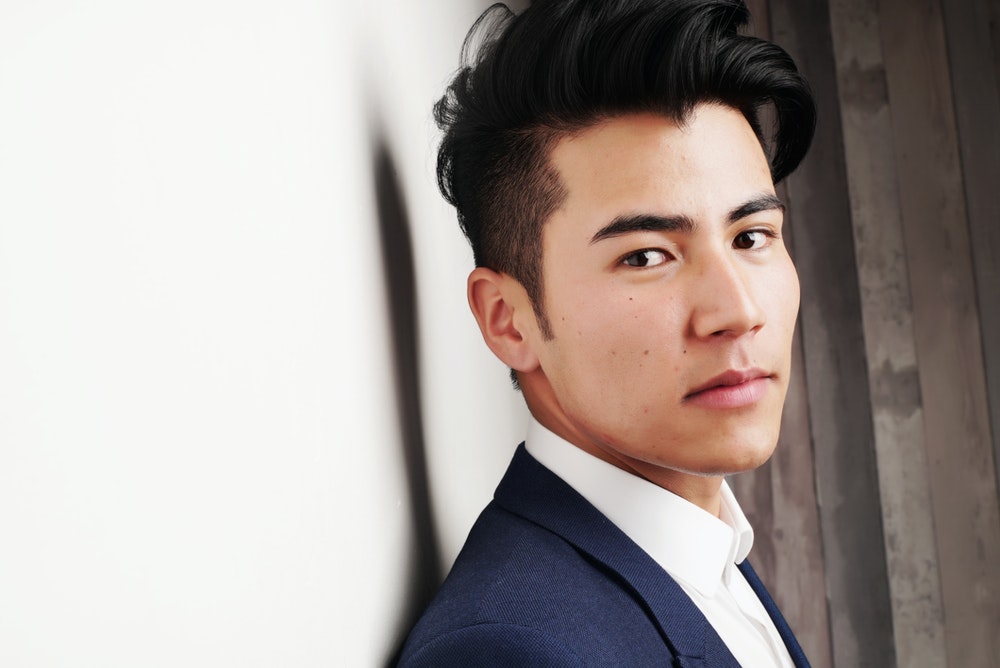 Editorial corporate headshot style
Types of corporate headshots
Before you go further, it would be helpful to know about the types of corporate headshots. Knowing the types will help you a lot in deciding which style of corporate headshot will be the most applicable. 
Headshots with an editorial style
Rather than just a studio shot of a face and shoulders looking directly at the camera, with perfect lighting, an editorial style headshot is more natural, and nearly feeling candid in a way.
Nowadays, these style of editorial headshots are used to describe the profession of a person in a creative way. These photographs are often shot in the workplace. 
With this kind of photograph, the objects and setting matter a lot. Are they at a desk, or standing at a shop counter? Do they look relaxed like they belong there? Look at their stance and how they engage with their surroundings.
Traditional headshots
This style is the most common type of corporate headshots that you see being used, even now. Many of these photos are shot in the studio, or in a temporary space with portable studio lighting equipment.
Many businesses want these to show their management team, or even whole team or even just their customer service or client contact people.
Creative headshots
When someone wants to really stand out from the crowd, and show their personality and creativity, they may throw the whole "upper half of the body with simple background" concept completely out the window. In these shoots, it is advisable to really listen to the subject, and understand his or her personality to best get the right shot.
These are often my favourite types of corporate headshots, because they often show a level of fun or happiness that the more traditional portraits do not.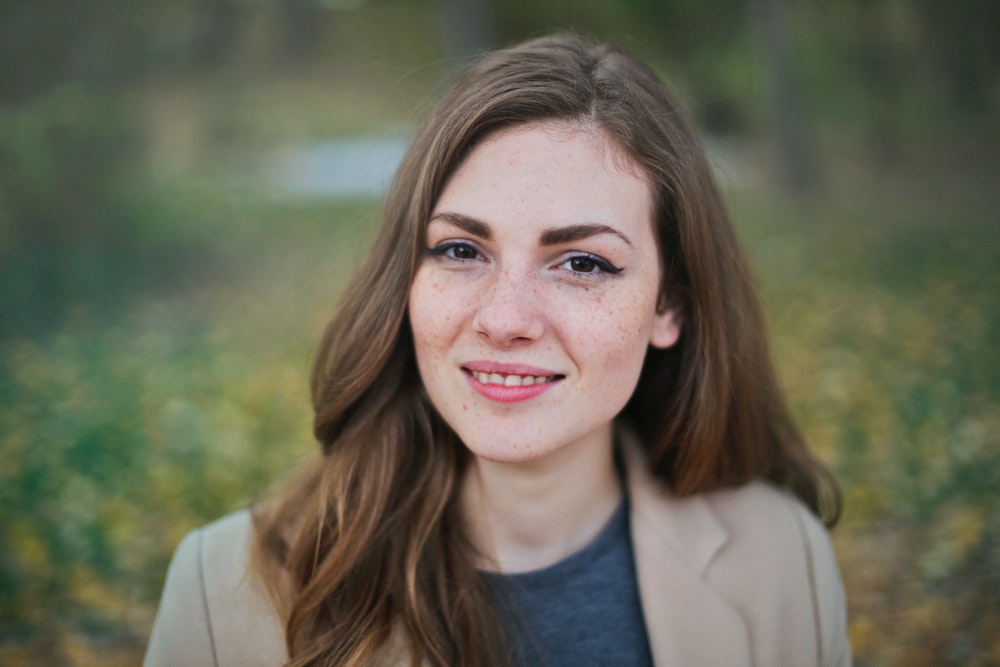 Creative corporate headshot style
Tips on how to shoot corporate headshots
Now that you are across the main types of corporate headshots, it is time to pick up tips on how to shoot corporate headshots that really do justice to the subject.
Knowing the best ways of shooting a photo like this will put you ahead and make you better prepared for your next corporate shoot. Have a read of these tips, and see which one works best for you. 
Make sure the hair looks natural
When you are planning to shoot a nice corporate headshot, you should never underestimate the role of hair in it. As the photo covers the upper half portion of the body, there is no way that you will get great photos, if the subject has bad hair.
Make sure that the person has taken care of it, and perhaps ask them to bring hair equipment such as a brush or sprays on the day of the shoot.
What you should be trying to achieve, is having a natural look. Excess perfection can be really distracting, yet so can a messy head full of hair. It's a balancing act.
Really watch the lighting
We often see bad examples of corporate headshots, when an amateur photographer has taken the photos within the subjects office, where there is fluorescent lighting or poor shadows and the like.
Always look to carry in your own studio lighting equipment, or find a way you can shoot these photographs outside or in a window, to maximise the use of natural light.
Incorporate their best profile
When you are staging the subject, shoot from a variety of angles first and determine the specific profile that works best for them; is it directly facing the camera, is it looking left or right? A small tilt, or a strong angle?
Some people look more confident when looked at from sides while there are others who look well from the front.
Over time and with experience, you'll find that you will get a more gut feel about different types of face structures and what works best for each body or face type. Then it becomes a matter of making use of that knowledge, and continuing to shoot corporate headshots of the best quality. 
Mind their posture in the photograph
This is yet another important thing to keep in mind. If you are unable to get the subject to maintain the right posture, then you will end up completely missing the best shots.
The person needs to be relaxed and enjoying the shoot, yet at the same time, you need to realise that the wrong posture is enough to completely disrupt the shoot or getting the best positive vibe from your photograph. 
Try to capture the photo with a simple background
When you are planning to shoot corporate headshots, your goal is to get the focus of the audience to one place i.e. the subject. When there are a lot of things in the background, you are simply distracting the viewers from the subject.
Try to shoot the photo with a background having one colour. Several times, the availability of many colours in the background can ruin all your efforts. 
Simple white background works best in most cases. In order to achieve a proper combination, you should use the apparels of the person that matched the background.
Use of some props is advisable but keep in mind that you are not crossing the limits. If their business is hairdressing, maybe they can hold a hair dryer?
Get the person to try to use other stuff too. But make sure that the prop in the photo adds a bit to the story rather than distracting people from the prime subject.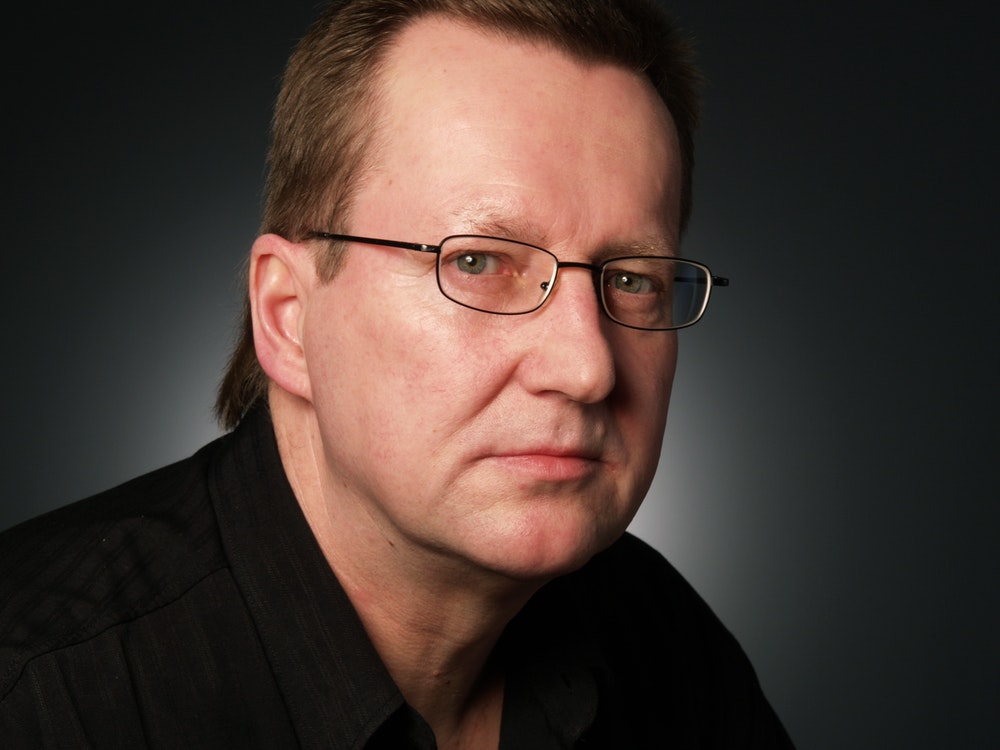 Traditional corporate headshot style
Final thoughts
I hope that this article was helpful in giving you some great suggestions and tips on how to shoot corporate headshots. This list is definitely not all of it, however, and like most styles of photography, there are a lot of things that you will learn once you start doing it.
There we have it. We can use corporate headshots for a wide variety of purposes, and more purposes than you've probably planned for. Remember to pay attention to the tips we discussed above, and ensure that both you and the subject enjoy the exercise.
Remember, ensure that you;
Make sure their hair is natural
Correct lighting; either use a flash or natural
Try different profiles and angles
Mind their posture
All the best with improving your headshot photography!
---
About the Author
Miles Burke is a photographer, marketer and all round geek. Miles can be found blogging on his personal blog, or as the main editor here on the Create blog.