Guide to Drone Photography: How to Get Started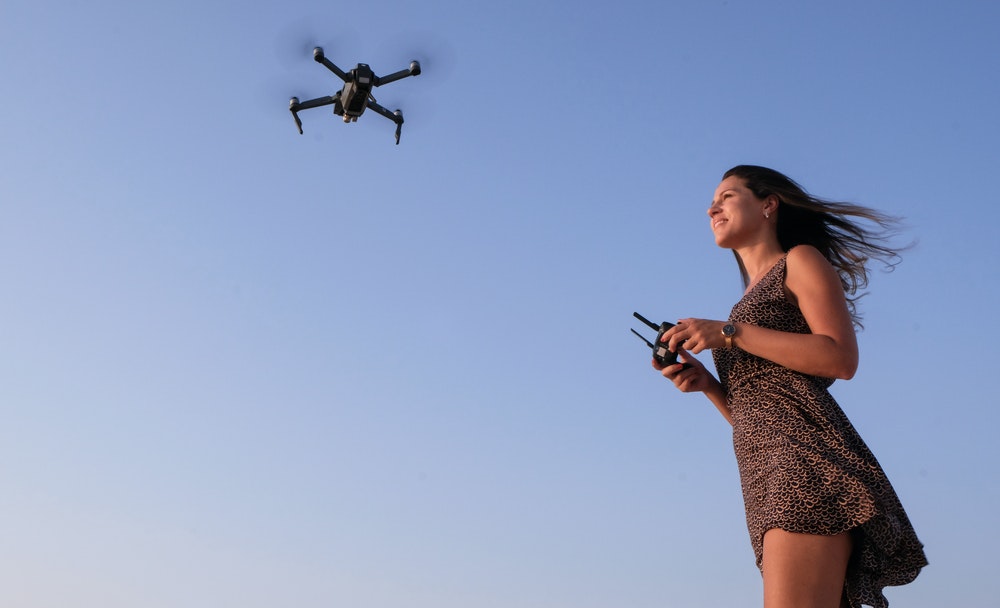 Aerial images of beautiful places have always been among the top choices of photographers. Taking some of the stunning photos in this category often involves going to places that are hard to reach.
Thanks to the widespread use of drones that have made it extraordinarily easy for photographers to get such photos. In order to help you get started with drone photography the most effective way, we are putting together some tips.
We hope this list of fine tips helps you attain better skills and enrich your photography experience.
Get the right drone first
This is the first step and also the most important. Whenever you are doing something, you need to have the right gear first. It is the combination of the proper skills and perfect gear that always shines. So, which is the right drone for you? And we don't have an accurate answer to it; rather we have a few suggestions.
Choosing the right drone is highly dependent on your needs and skills. It is quite difficult to pick one from the never-ending list of drones you will find after typing drones on Google. You can watch videos of YouTubers like Casey Neistat and others to know more about the proper use of drones.
Since there is a large number of options available there, you need to know what you are going to do with drones. Some drones can go farther than others. Basically, there are two broad categories, one comes with a built-in camera while there are others on which you can mount your camera.
People often prefer the ones without built-in cameras in order to mount the camera of their needs. Beginners should get drones that are small and sturdy. Since you don't have enough experience in flying drones, going for inexpensive ones will be really helpful.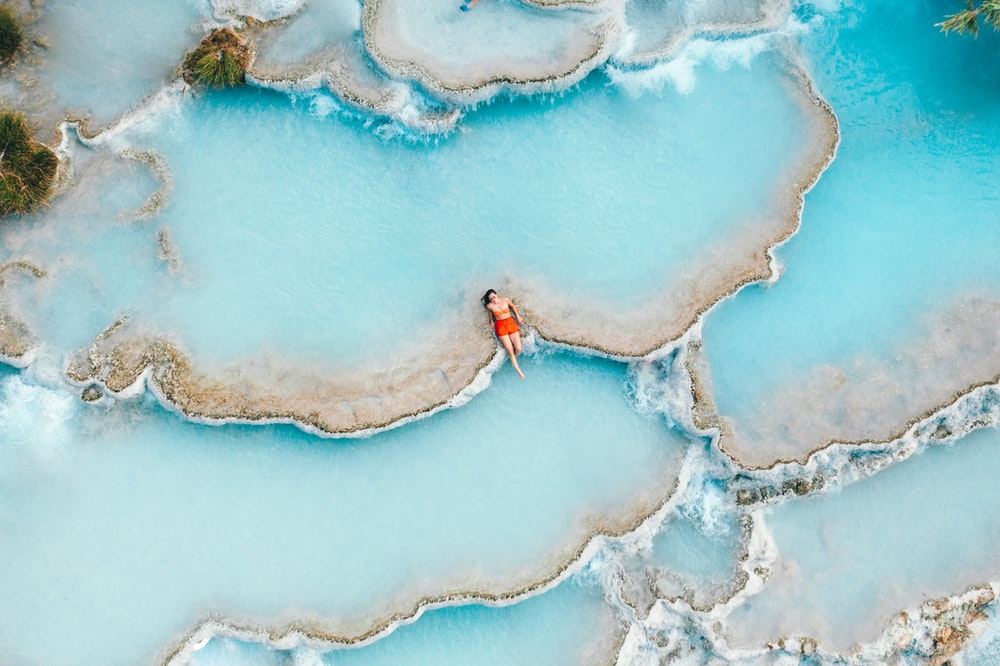 Spend some time understanding your drone's features
Flying drones to capture what you want is not an easy task. Several complexities are involved in that process. You need to know a lot about that in this article. There are a few things common in almost all drones whether primitive or advanced.
Let us have a brief look at those features. These fundamentals will help you fly almost any drone even if you are a beginner.
Smartphone feed
This is quite a popular and efficient feature that is common enough in almost all the drones of this age. Smartphone feed lets you see what your drones are capturing right in your smartphone. Hence you will have the best chances of getting perfect shots in the easiest way possible.
Geofence
The most common mistake made while flying drones is people's lack of knowledge about the distance covered by their drones. This feature lets you create boundaries for your drone in terms of distance and height. So, you will be able to capture photos based on your choices with ease by minimising the chances of damaging the drone.
Though several drone photographers say otherwise, you should try it yourself in order to know more about the benefits and disadvantages.
Tracking
It is a nice feature that allows you to capture better visuals in a way that you like. Drones use the GPS on your phone to follow a track specified by the movement of your phone on the ground. Don't forget to carry your phone while doing it. You can capture remarkable visuals in drone photography with the help of this technique.
Smart Mode
Smart mode is strictly made for beginners. There are a large number of functions in a drone and you need to be aware of them in drone photography. You need to fly the drones differently based on the weather. Beginners might not be aware of those intrinsic features.
While in smart mode, you don't have to worry about those tiny details because the drone will take care of that by itself.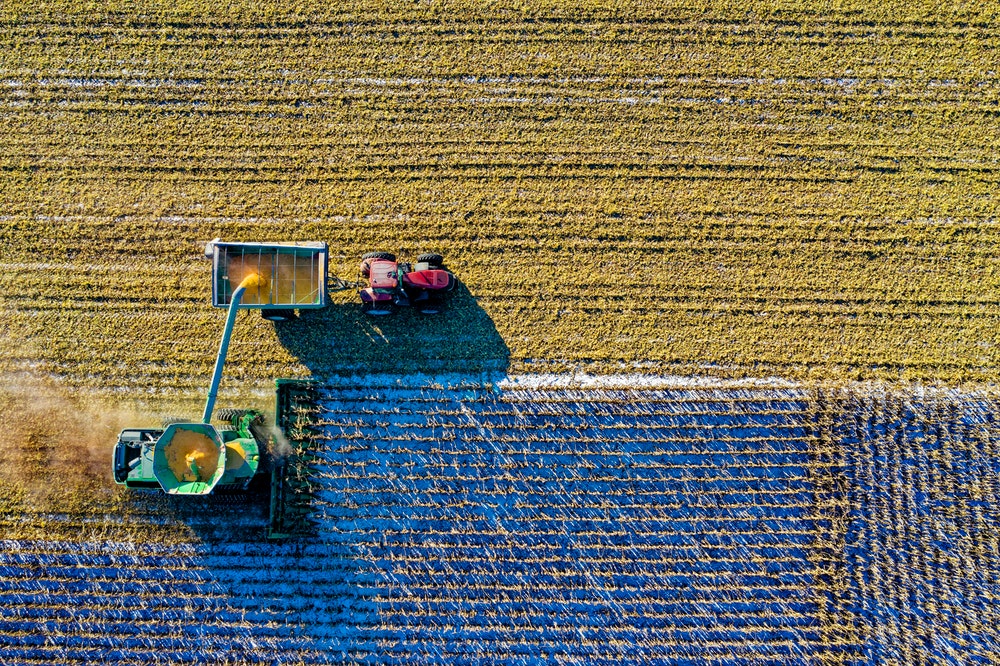 Test drive your drone before the final photoshoot session
It is very important to know about the basic features of your drone before you start drone photography. The test flight will let you know about the ways you can use the drone. You will be able to make the best use of these features only if you are fully aware of them.
Before you gear up for the final photoshoot session, make sure you have enough information about the place where you will use drones. Knowing better about the local aviation regulations is a really important part of this process.
Learn the basic photography skills involved in drone photography
Now that you are ready with the basics of drones, there are a few things about drone photography that you should know before you start doing it.
Usual rules of photography apply here as well
The basics of photography like your knowledge about aperture, focus, golden ratio, rule of thirds are valid in drone photography as well. You better keep all those rules in your mind for better results.
Pay more attention to light
Since you are using your camera from angles that might feel unusual as compared to your normal photography. So, you might need to pay a little more attention to light than in usual photography.
The way shadows are formed here and other effects of light are quite different and the photographer needs to be very precise about those things.
Try to keep your drone as stable as possible
If you are interested in shooting photos that require a long exposure, you have to keep your drone stable most of the time. Photographers use drones a lot in shooting images and videos of the ocean these days, keeping your drone a bit slow in order to maintain stability is very important.
Post-processing is crucial here as well
Though it is drone photography it is still photography. So, post-processing is an essential part of this overall photography technique. In fact, post-processing is far more important here as compared to other techniques.
Most photos taken here take their real form only after post-processing.
Photographers! Earn a $200 Sign up Bonus...
Ever thought of licensing your photos? Upload your portfolio we'll give you a $200 head start in your account. Earn 30c per download and get paid when balance reaches $300. (more details)
Final words
Drone photography might seem a bit new but it is not very difficult. You can make the best out of this technique once you get accustomed to it. One thing you have to keep in mind is that the drone is not the only thing you require.
You should be buying essential add-ons with the drone-like extra batteries, propellers, and propeller guards, etc. There are some components that keep on breaking very often or some components might wear out easily, you need to have them extra.
---
About the Author
Emma Taylor is an Australian blogger and photographer, who lives in Melbourne with her two cats, where she frequents live theatre and wine bars.