Beginners Guide to Taking Flat Lay Photography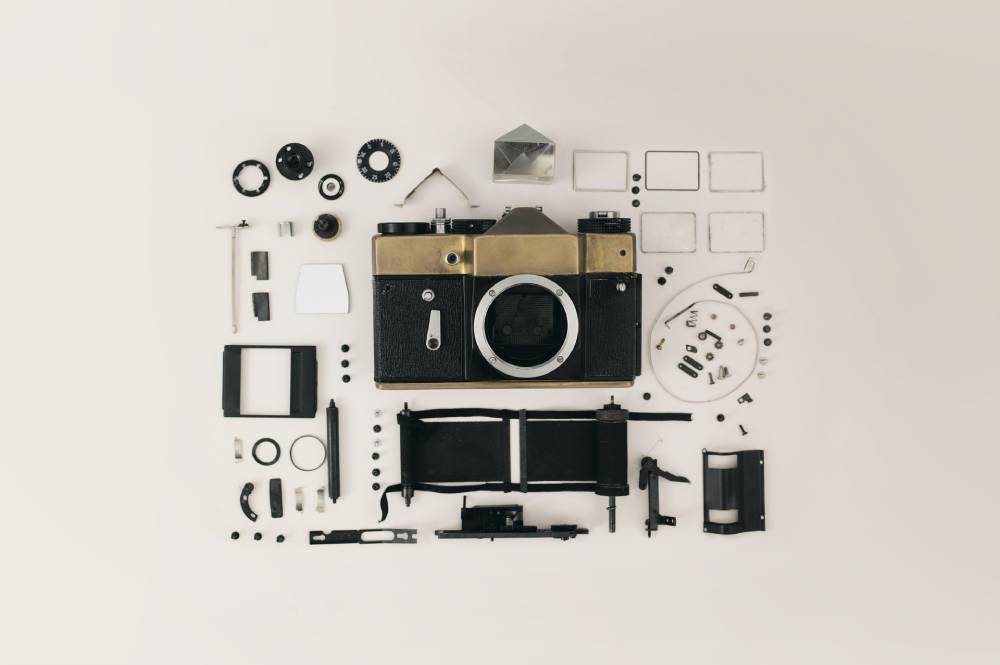 Photography has several forms and it is used to influence people in many ways. There are genres, sub-genres that have made it a very broad field. In this article, we are going to talk about flat lay photography. If you are a photography enthusiast, you must be familiar with it. In case you are not, here is a basic definition.
Flat lay photography involves taking pictures of perfectly arranged objects from above. The objects can be placed on a table or any other place like that and you can take photos. Now the brands of food and fashion are spending a lot on advertisements, lay flat photography has gained momentum. 
Here, we are going to consider different aspects of flat lay photography. We are intended to make this article a guide for taking flat lay photography.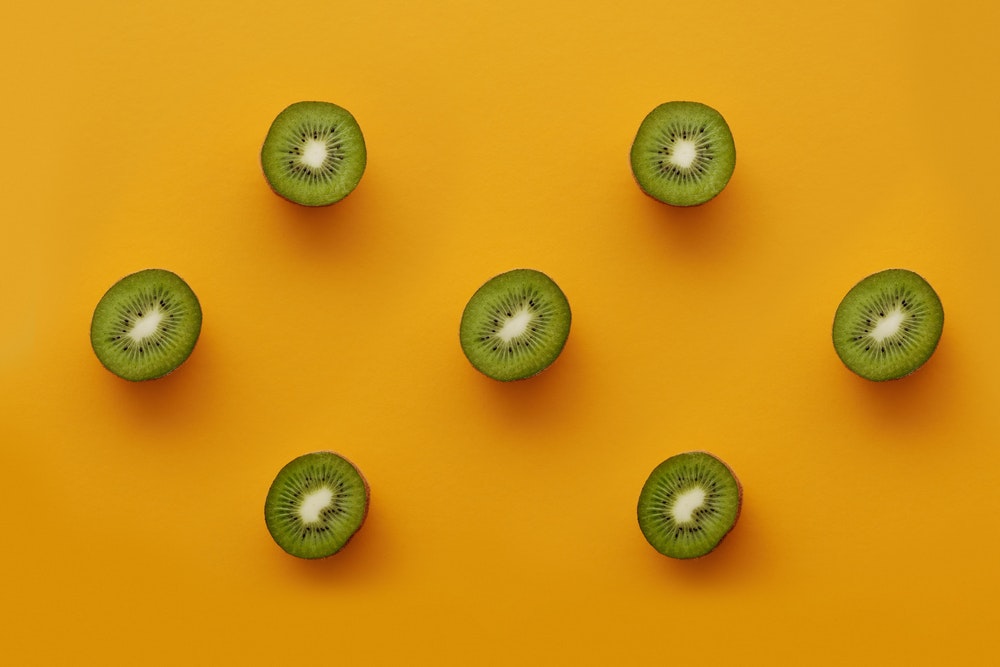 A way to get started
As you are familiar with the fundamentals, it is time for you to get started with this process. The first thing that you need to care about here is the importance of a story. Though story plays some role in almost every type of photography but its importance is far more significant in flat lay photography.
Try to make an outline of the photo before the final shoot. After that, make a list of the objects you want to include in the photo. Then, you have to arrange those objects in a meaningful way. This is the briefest way of composing a story for your flat lay photos.
When the viewers are able to relate the objects in your photos, your photo comes to life and this is what everyone wants from a photo. The motive behind taking such photos must have got clear for you by now, have a look at some of the best ways to taking flat lay photography. 
Include hands in the frame
Before you get started with this one, you need to have a remote shutter release otherwise it is going to be challenging. Think about what you are going to photograph here? Whether it be a workplace or kitchen, or something about your hobby, you are always open to including hands in it.
Whenever there is some activity, the inclusion of hands adds a bit of a natural look to the photo. You will find more about its importance if you take a look at some of the best flat lay photos.
Shoot the photos that represent seasons
Seasons are the things that can be expressed very easily and effectively in a photograph. And when it comes to flat lay photography, the themes expressing a season one of the most appealing.
When you are doing it, telling a story becomes way easier. Suppose you are in the middle of the winter, few marshmallows along with hot cocoa will be enough to create a perfect shot. You can enhance the story with more Nordic interiors and pale white decorations. 
The season of autumn is one of the most appealing ones. One of the most beautiful photos can be created with fallen red leaves and orange pumpkins. You can include some beautifully blooming flowers to make the photo even more outstanding. 
Try to capture individual components instead of the final product
We have already discussed the importance of telling a story through flat lay photography in the previous paragraphs. And this job becomes very easy when you include individual elements in the photos.
Suppose you are planning to shoot photos of pancakes. You can arrange all the ingredients and equipment involved in this process in the frame. Such a photo expresses a story that the viewers can grasp too easily. 
If you are more interested in food then capturing the photos of flour drawings in the kitchen will be a good idea. You don't have to make a perfect painting there, just sketch some lines to give people an idea about the representation.
Make sure some kitchen equipment is included in the frame to make it more realistic. You can engrave several patterns on the flour with the help of kitchen materials. It is an idea worth trying for taking flat lay photography.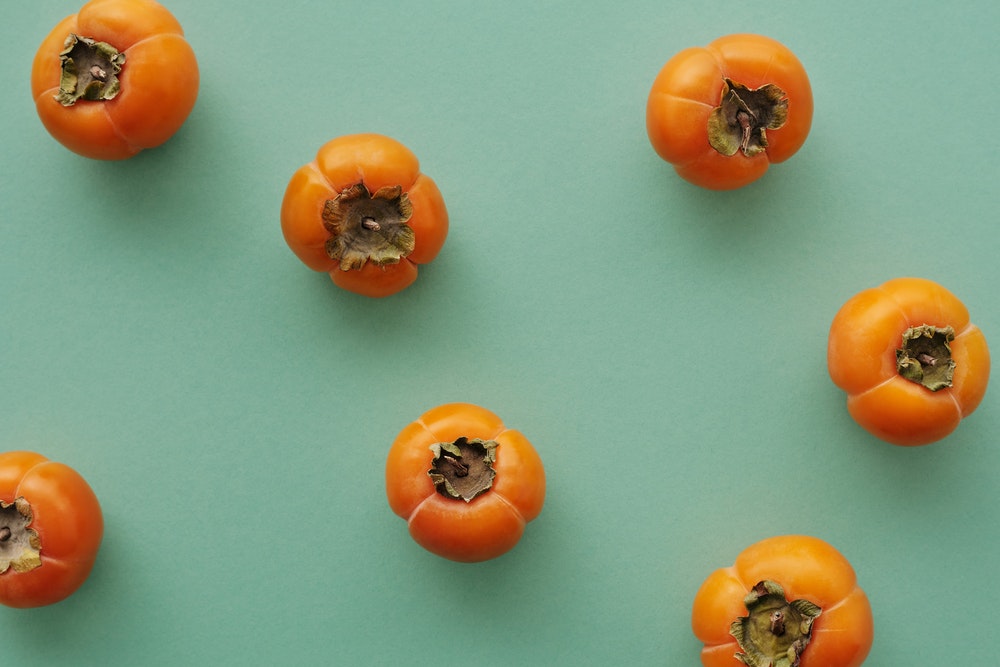 Build different shapes with small objects
It has become a trend now and a few photographers have created some really nice photos of this genre. Tiny household objects are a really nice way to tell stories about the owners. Whether the objects are fresh, broken, or repaired, they all have different stories associated with that.
You can make some simple shapes in the beginning. Make the shape of the castle on the table. Put pencils and other such objects to draw the outline and then fill it up with small watches, erasers, sharpeners, and other such items. If the castle is too big, you can use small books and paper to fill it up. 
There is another great way to do the same and that is by the use of negative space. It means you fill all the background with objects and then a shape is left blank. The best way to do it is by cutting out the shape from a piece of paper.
Put that on the table and then arrange the items. Once everything is arranged, you can remove the paper from the frame and the outline will be quite clear. It is a really appealing way of taking flat lay photography. 
The color blocking technique
Color blocking is a nice technique for taking flat lay photography. All you need to do here is cut out some primitive and simple shapes like squares, rectangles, triangles, etc. Make sure that all of those shapes are of different colors.
Then, put them on the table and block one of those shapes with your hand or something else. The more is the difference in the color of the shapes and the blocking element, the more beautiful will be your photo. Bold colors work the best for the shapes in this case. 
Final words
Taking flat lay photography or any other one is not so easy task. You have to consider a lot of things and you will learn a lot once you get started. One thing you should always remember in the field of photography and that is rules are made to be broken.
Whenever you find that breaking the rules will make the photo even more beautiful, break it without a second thought.
---
About the Author
Emma Taylor is an Australian blogger and photographer, who lives in Melbourne with her two cats, where she frequents live theatre and wine bars.