5 Great Alternatives to Adobe Photoshop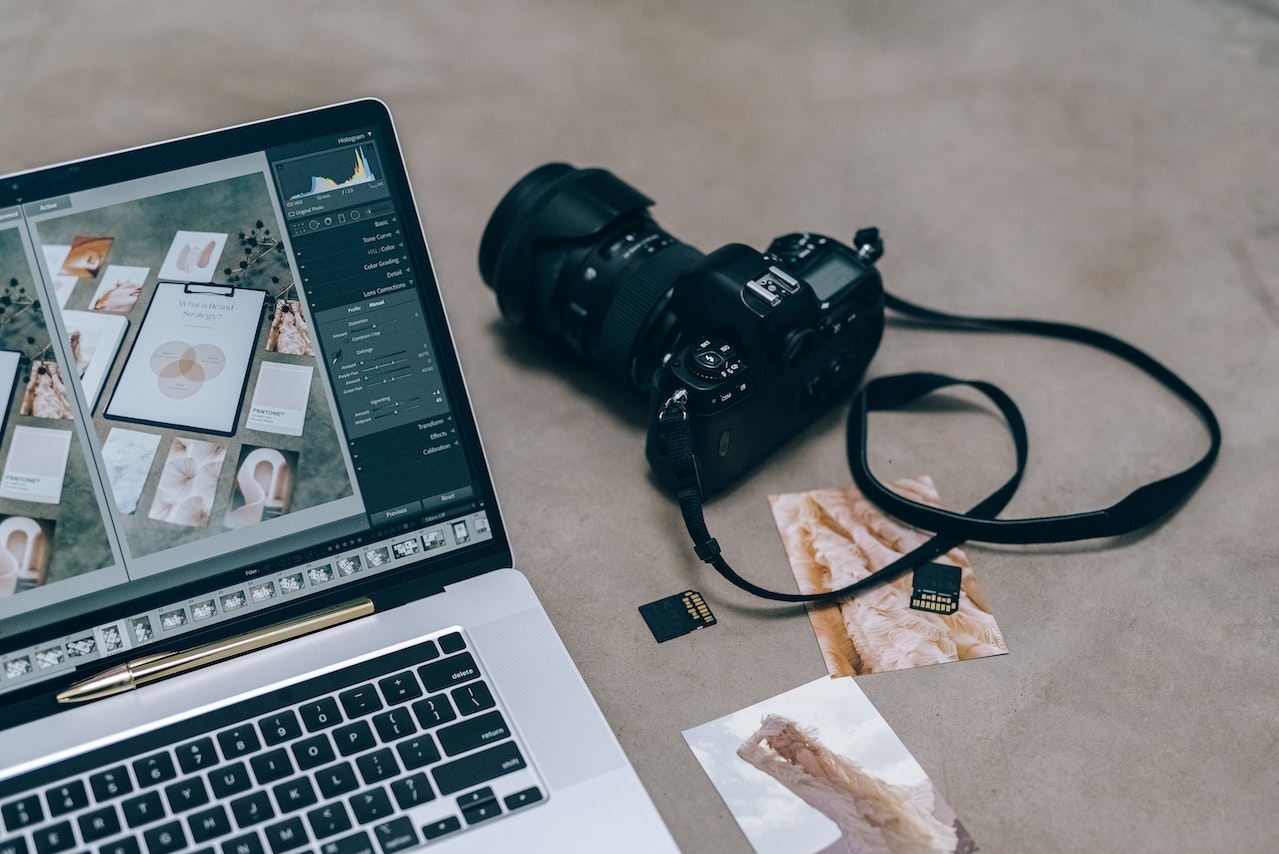 The world is changing at a really fast pace. Things that used to be modern yesterday could become obsolete today. Yes, this is the way technology is bringing new products to our lives. In earlier days, people used to get in a darkroom to edit photos before they could use the photos but now the time has changed. These days, people can edit their photos anywhere, thanks to software.
Whenever someone talks of these things, Adobe Photoshop is the first name that comes to our minds. There are several advantages of using this piece of software but sticking to a single software for a long time can't provide much room for improving your skills. And there are some other issues as well that the users keep on complaining about Adobe.
Many users are there in the market who are not happy with the subscription plan of Adobe Photoshop. Anyway, if you are facing any of the problems mentioned above, this article is going to list the 5 best alternatives to Adobe Photoshop. Take a look at the list and see which one suits you the best. 
Affinity Photo
Calling it an alternative to Adobe Photoshop will not be just as it is considered as a serious rival to that. This piece of software comes with almost all the features present in Adobe Photoshop but at a considerably low price range. This is the main reason why a lot of skilled people are attracted to this application. 
There are a lot of amazing features that the creators of this application claim. But you will be able to enjoy all those features only when using this software on a machine based on quad-core technology. 
Beginners can find this software to be a gem as it offers all the essential features at a cheaper rate. It comes to Windows and Mac. If you want to use it on iPad, there is a separate version for that too. 
See https://affinity.serif.com/en-gb/photo/
Photopea.com
Unlike the one we have talked about in the first place, this is a web-based photo editing software. But this is a really amazing tool. The way websites are becoming more advanced day by day, the number of tools like this is increasing in the market. Despite the fact that it is not a special application like Adobe Photoshop, it still provides almost all the necessary features to make the magic happen. 
If you are looking for alternatives to Adobe Photoshop and for free, this one should be on the top of your list. There are several features of this software that gives it an edge over Adobe Photoshop. First, it doesn't require much space on your device for its usage. The other is that you get almost all the advanced features like Adobe Photoshop for free. The support for different file formats and other file types is also very diverse in this software. It supports almost all the formats that are prevalent nowadays. 
Here, you can find all the features like layer masks, stack selection tools features, etc. If you are a serious editor and you don't like ads while editing, there is a premium version of it that you can opt for. That would make you free from seeing ads while you edit using this software. 
See https://www.photopea.com/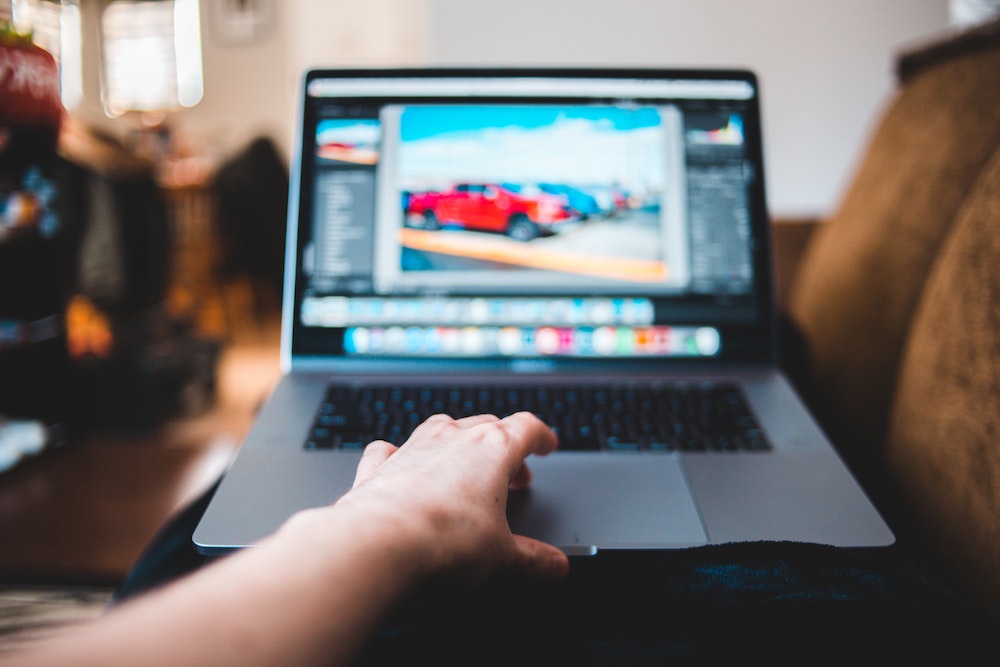 Pixlr
Pixlr is another browser based photo editing software tool, similar to Photopea. However that's where the similarities end. As they say on their homepage, "Edit photos and create stunning designs right in your browser, on your phone or desktop for free. Start from an empty canvas, a photo, a video or select one of our professionally crafted templates."
For those who are very enthusiastic about photography and want to use modern software that is in the browser, this is the perfect tool. It comes with all the photo editing tools and methods you would expect and then plenty more.
See https://pixlr.com/
GIMP
GIMP is a tool that is open source and is available for Windows, Mac, and Linus as well. The name GIMP stands for GNU Image Manipulation Program.  Basically, GIMP comes with all the features that are available in Photoshop.
Since it is open-source software, you will find several versions of it. Its interface differs from that of Adobe Photoshop in many ways. But if you are sincere enough, you will be able to find one that has somewhat resemblance to Adobe Photoshop. 
Every tool that a skilled editor needs is available here like enhancement tools, colour correction tools, painting tools, etc. 
ArtRage
When talking of the pieces of software in this category, ArtRage is more like Illustrator or something than just Adobe Photoshop, however some photographers use it to create manipulated photos that are more like paintings or sketches.
While using this piece of software, you can find almost all the conventional media painting tools like pencil, oils, watercolour, canvas, etc. Now, you will say that there are a lot of applications that offer all these features. But here all these features are highly customisable. You will hardly find any other application with such customisable painting tools. 
The other feature that makes this program so important and friendly to the user is its interface. ArtRage's interface is highly user-friendly. Despite being so easy, the interface completely disappears the moment you start editing something here. And that interface will appear again once you have finished the painting/editing of the software. 
The way they have made the selection for tools to appear while you edit something is also very useful. The tools that are used more often appear quickly. But those tools that you don't use very much will be included in the pod. With such an elegant design they are able to provide more space for the convenience of users. If you are a beginner and looking for alternatives to Adobe Photoshop, this is an option worth trying. 
Photographers! Earn a $200 Sign up Bonus...
Ever thought of licensing your photos? Upload your portfolio we'll give you a $200 head start in your account. Earn 30c per download and get paid when balance reaches $300. (more details)
Final words
We hope this article was helpful in giving you some idea about the alternatives to Adobe Photoshop. There are several others that you can try but this list will be beneficial for those who are absolute beginners and don't want to use Adobe Photoshop.
---
About the Author
Emma Taylor is an Australian blogger and photographer, who lives in Melbourne with her two cats, where she frequents live theatre and wine bars.